All Posts in Category: Freelance Psychology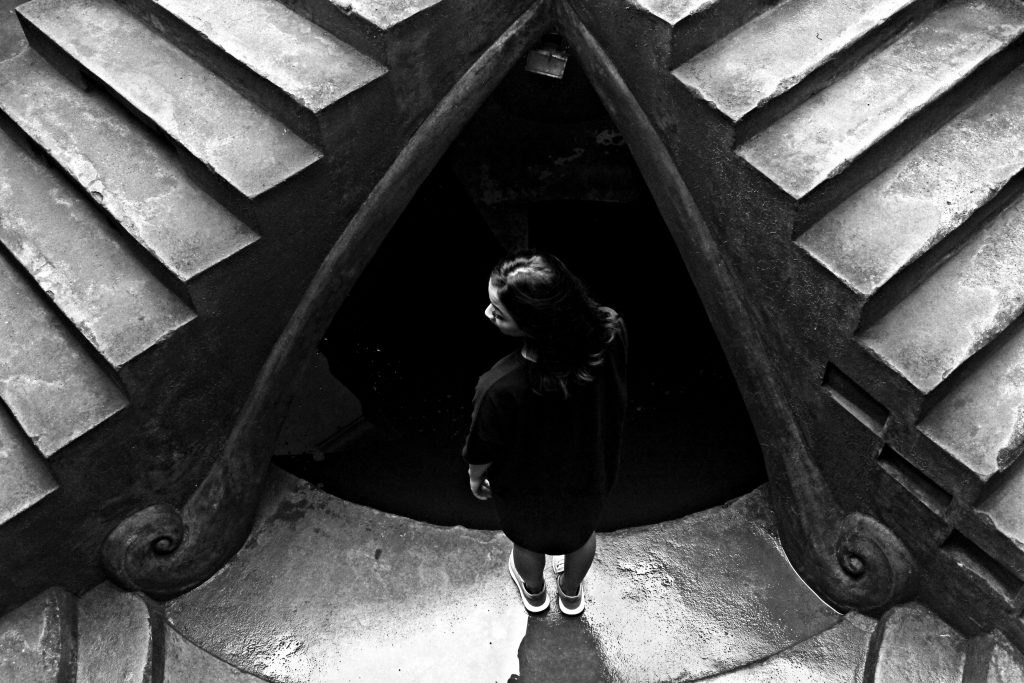 I have had a reminder to myself for weeks to do the smallest, simplest thing: email one person I've met several times over several years to reconnect and ask for advice.
The reasons I kept thinking of it and not doing it immediately are myriad, even removing busy-ness from the equation.
A very small number of you that I've met in person may have heard me mention in passing a narrative travel book I have in the works, My 15 Big Fat Indian Weddings.
(I'll share the story of how it immediately got 22 very well-respected agents hungering after it my first time out pitching it–and how you too can have the same experience in our next webinars series on How to Publish Non-Fiction Books Easily, available live starting mid-October to members of our Dream Buffet and coaching programs.)