All Posts in Category: Freelance Psychology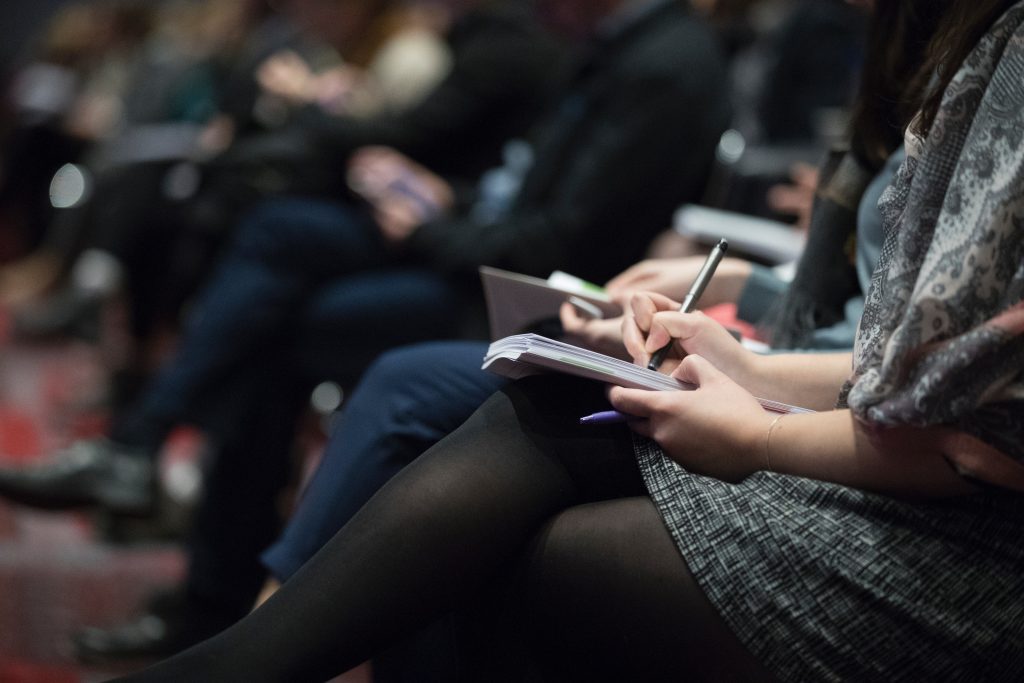 Since I started pursuing professional coaching certification in March, I've had many conversations with other business coaches and aspiring coaches, and they often ask me the same question:
Why did you decide to get certified as a coach?
They're asking me, though, because they don't think that I needed to do the program.
Most of the business coaches that I've met started their coaching certification before they left their previous positions to pursue coaching. Before they even had their first coaching client or conversation.
Typically before they have any idea who they will coach, how, or why.
In their eyes, they needed to have the certification under their belt to begin the process of building a business around their coaching.
So, when these other coaches or coaches-in-training see me with this little fledgling business that I've spent the last two years busting my butt working 16 hours every day to build, it looks like I have what they think that coaching certification will bring them.