All Posts in Category: Freelance Psychology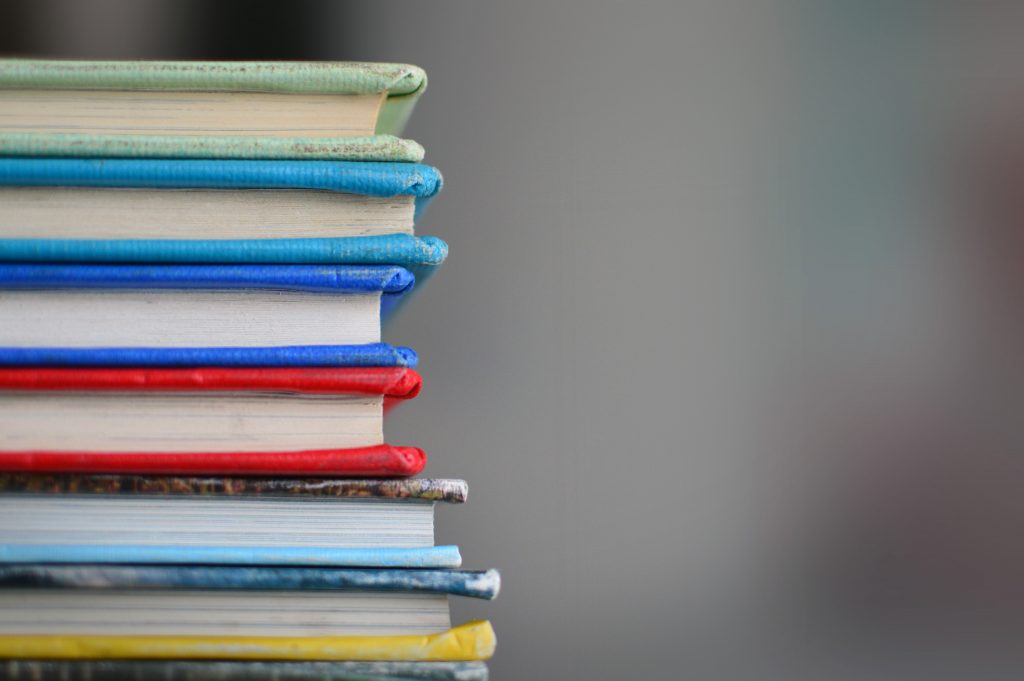 I don't know about you, but when I was in my 9-to-5 job imagining and dreaming and finally planning my escape to be a full-time freelance travel writer, I never once considered getting an MBA in travel writing.
Before I made the leap, I did spend every commute and probably many idle hours in the office reading up on the hows of making it work as a freelance writer. And I spent more than a year building up clips and gigs before leaving my job.
But I never thought there would be any reason to study how big corporate businesses make things work. Isn't that what we gleefully give up having to care about when we go rogue freelance?