All Posts in Category: Magazines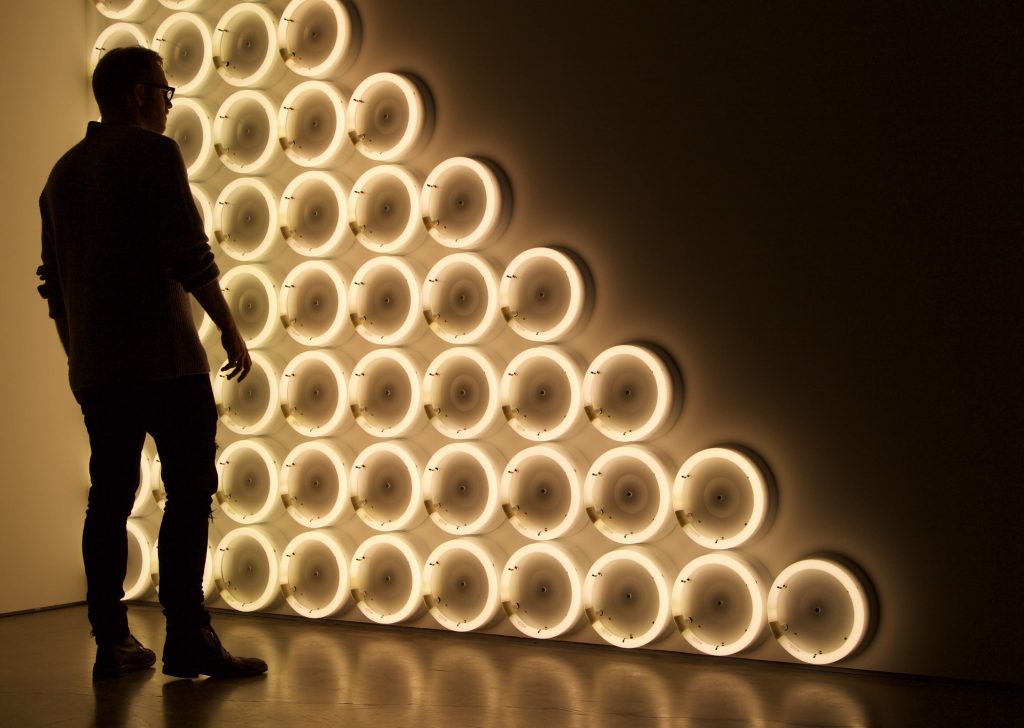 Welcome to the Friday Freebie Five, a new weekly feature on Dream of Travel Writing's Six Figure Travel Writer blog. 
Each week, we comb our Travel Magazine Database to bring you five magazine sections open to freelancers around a theme–front-of-book trend pieces, long-form first-person features, short narrative postcards–to inspire your pitches.
"Curators" is a collection of three opinion pieces, written by three different writers, where an expert shares their thoughts on their topic and trends in their industry. The expert is often working in Singapore. It's written in a first-person as-told-to style and each piece runs to about 400 words long. Recent articles in this section include: a food writer on why plant-based eating is more than just a fad, the co-founder of Singaporean fashion label on how fashion brands are turning to real-life stores over ecommerce, and the managing partner of a hospitality company on the rise of private member's clubs.