All Posts in Category: Case Studies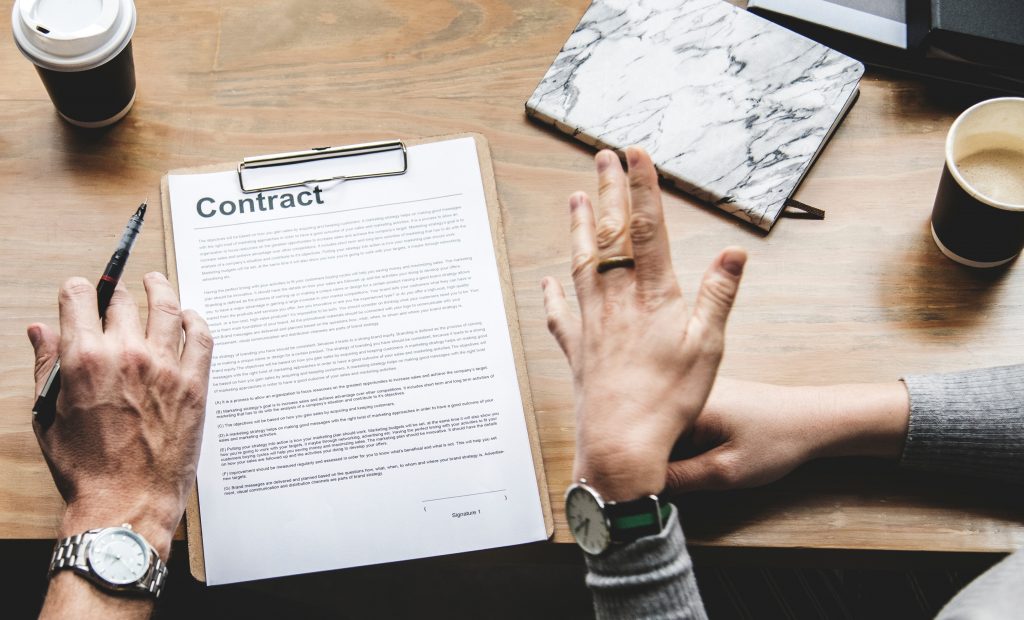 On a coaching call yesterday afternoon, I had a conversation that I have much more often than I would like.
This freelancer had a client that had landed themselves with a cold email–the first of the kind for this writer–and landing the gig filled her with so much pride and positivity.
At first. (There must be a but coming, right?)
The bumps started small. Her client insisted on providing her all of the blog post ideas, but would only give them one at a time. And not always on-time.
This left the freelancer constantly having to rush to complete the blog posts assigned, often dropping other things to do so. We talked about how to move the client into giving her batches of post ideas at once, and that helped. For a while.