All Posts in Category: Free Stuff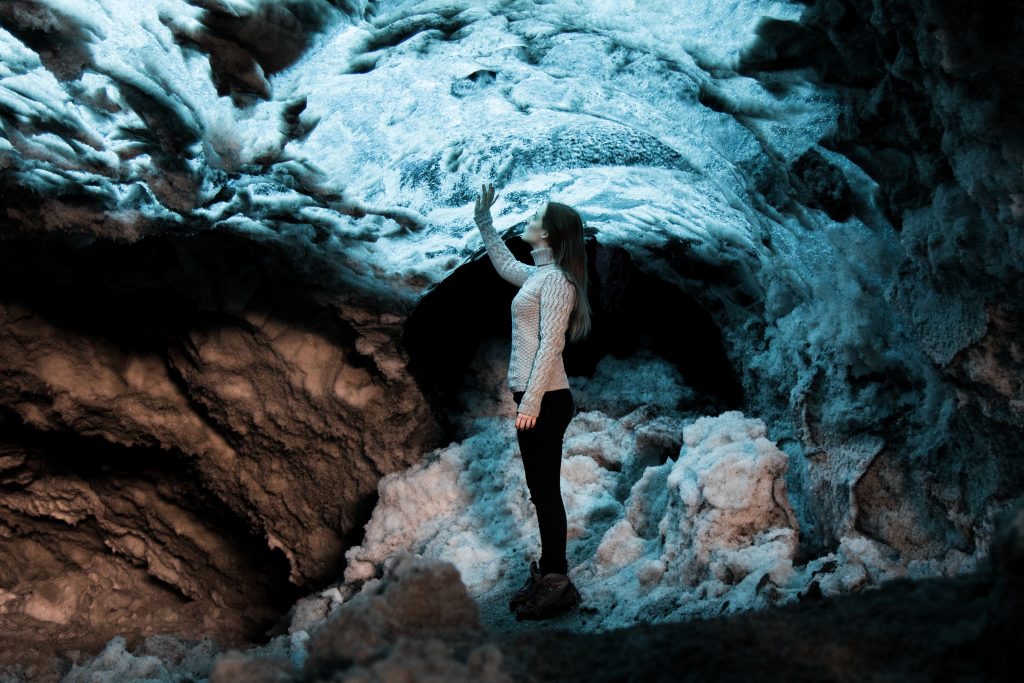 Travel writing is a tricky profession.
I mean that very literally.
It's not that it's difficult to succeed at (contrary to popular belief–it's dead simple to make a good living at if you follow the right steps). The problem is that it's very easy to be tricked about the profession part of the equation.
In addition to working through our annual review series with all of our readers, I'm currently working with a new batch of coaching program members, and the beginning of that process inevitably begins the same way: intensely dissecting how they spend their "work" time.