All Posts in Category: Free Stuff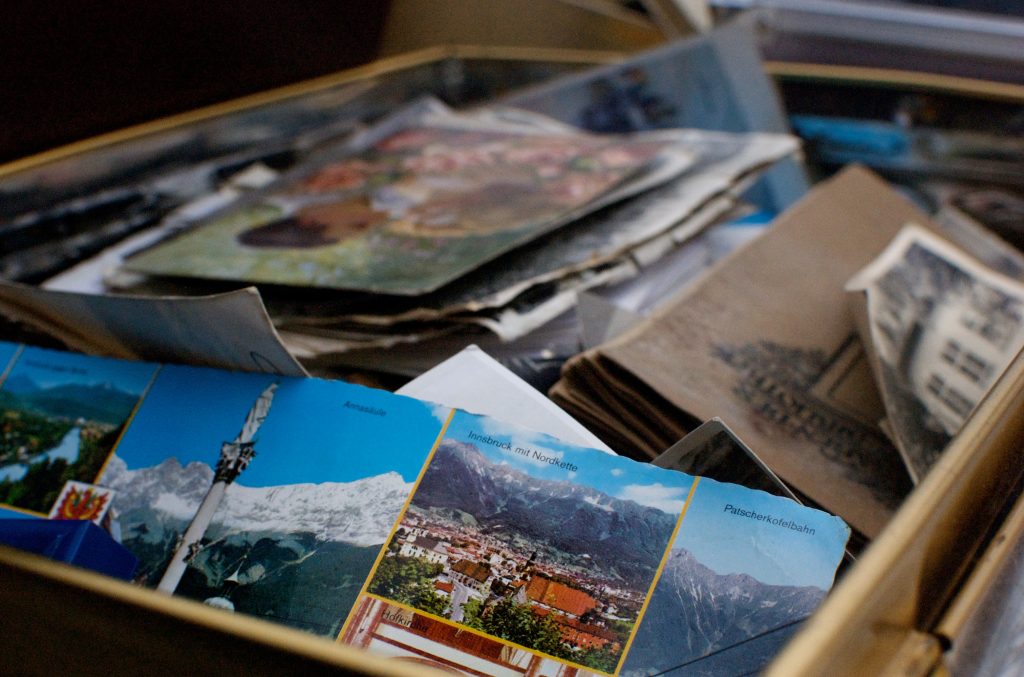 It's happened to all of us.
You go somewhere a.maze.ing.
You take *tons* of photos.
The light is even fantastic, even though the weather forecast was crap.
All in all you can't believe your luck (because we all know how easy it is to plan a big day of shooting only to have it foiled by weather, equipment issues, construction, or an entirely unrelated personal emergency), and you are sure you have a memory card full of excellent shots to sell, use on social, and support an epic photo essay on your blog.