All Posts in Category: Free Stuff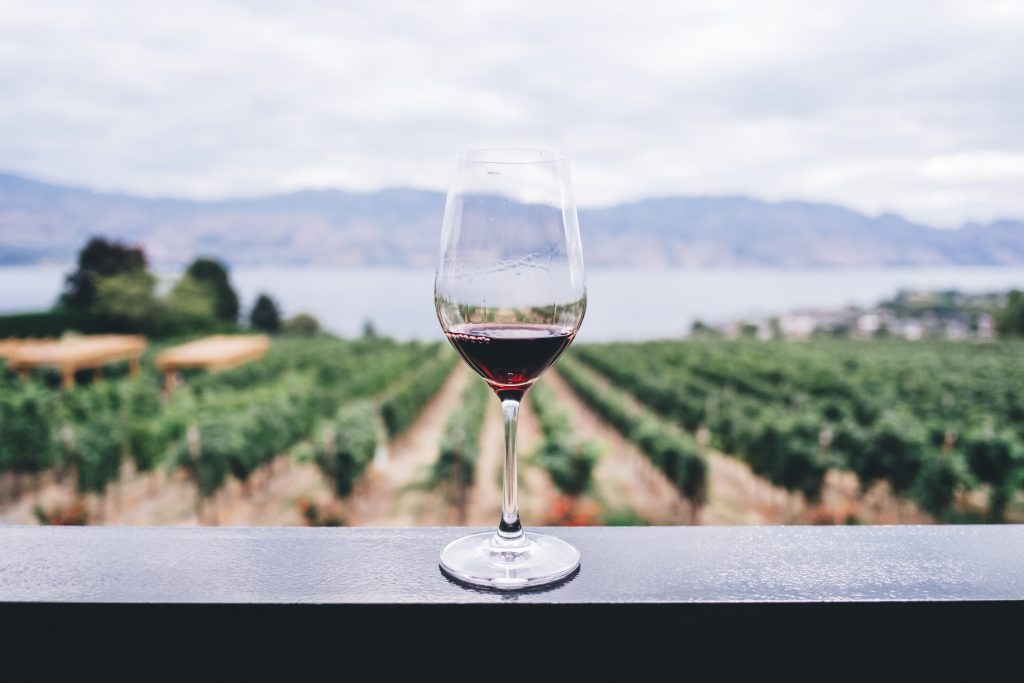 Welcome to the Friday Freebie Five, a new weekly feature on Dream of Travel Writing's Six Figure Travel Writer blog.
Each week, we comb our Travel Magazine Database to bring you five magazine sections open to freelancers around a theme–front-of-book trend pieces, long-form first-person features, short narrative postcards–to inspire your pitches.
"Revealed" takes the form of a round up focusing on something interesting from different Asian countries. In third person, these run from 300 to 500 words as each item is described briefly. Examples include "Iconic Games of Asia," which rounds up 12 games, such as polo and chess, which originated in Asian destinations, "Ideals and Identities," describing the flags and national flowers from 10 Southeast Asian countries, and "Homemade Moonshine," which describes the rice wine enjoyed in Myanmar and rounds up five other types of rice wine made across neighboring countries.