All Posts in Category: Traveling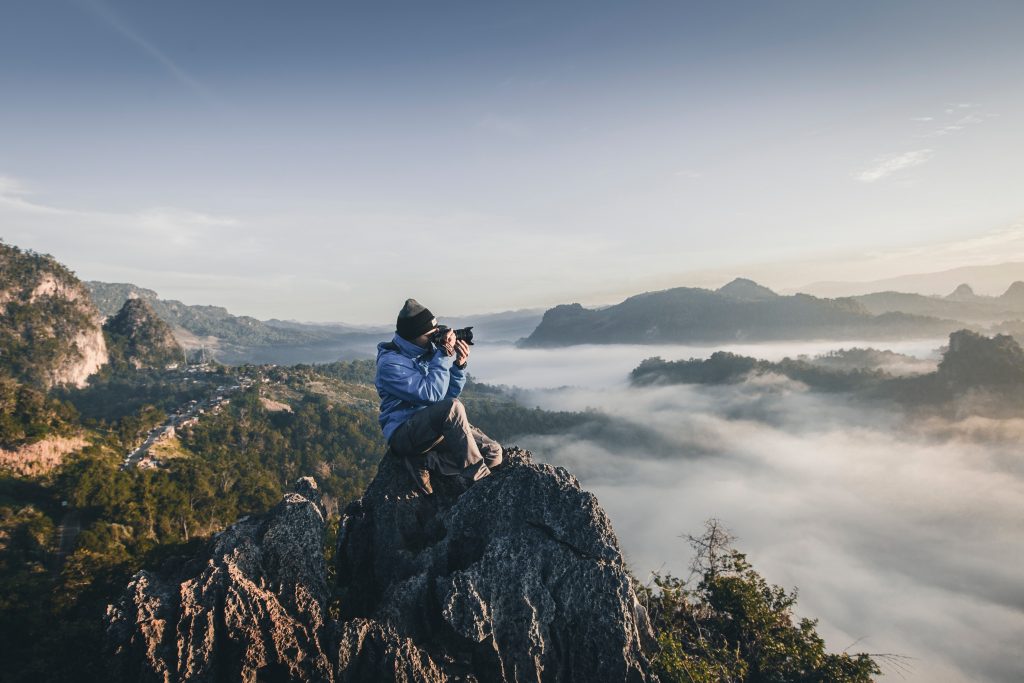 When I first started coaching, running events, corralling writers for a website, and interviewing a lot of people for positions in a short period of time, I felt like a high school teacher.
I was receiving excuses right and left, insignificant and grave, for all sorts of things.
Event space managers delay getting me contracts because they're sick (and apparently have no one else in the office of the major hotel they work at?), sponsorship chairs for conferences aren't available to get me a sponsorship contract for months, and writers get me overdue in two weeks rather than two days because… well, I don't think they actually even bother to explain themselves (and correspondingly aren't due to be receiving any new assignments).