All Posts in Category: Traveling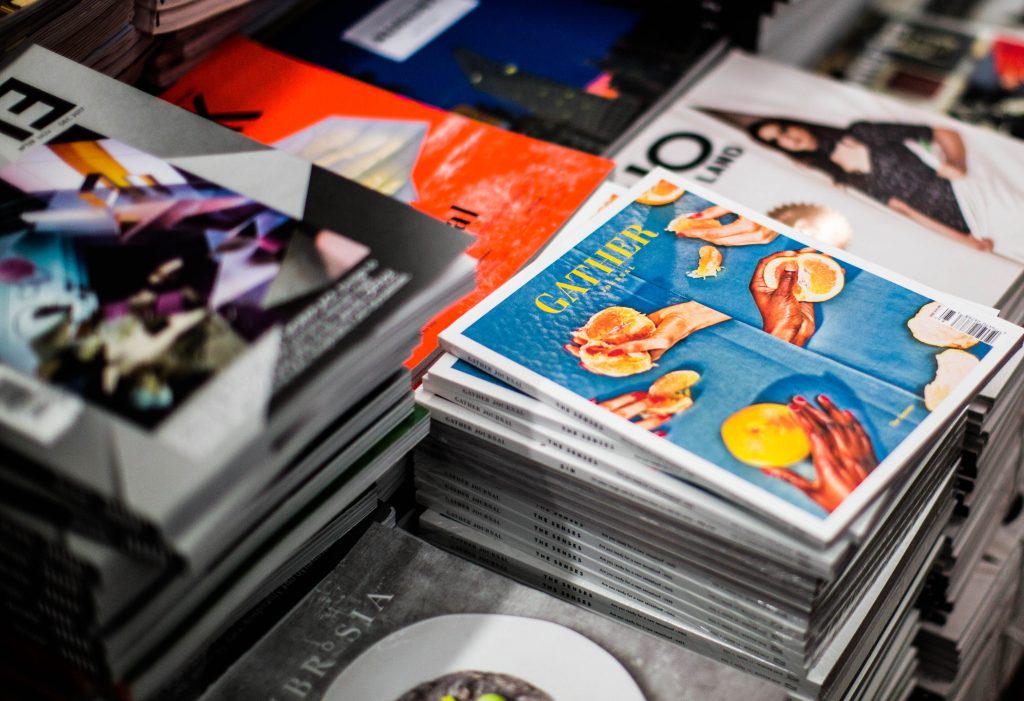 Working on front-of-book pieces has several key benefits we've discussed, especially honing your ability to write short and journalistically.
But one of my favorites is that it offers you a venue to use all sorts of excess pieces of research that you collect on your trips with the most minimal investment of additional research.
This week, during our winter Freelance Travel Writing Bootcamp, a very interesting question has come up several times.
It's a very common situation that travel writers find themselves in.
During the bootcamp, we try as hard as possible to stimulate real-world circumstances in our afternoon tours. The bootcamp focuses through morning lessons and afternoon outings on honing your ability to find stories out in the world wherever you are. And one of the realities of traveling as a travel writer is that not everything you see is interesting to you personally.