All Posts in Category: Traveling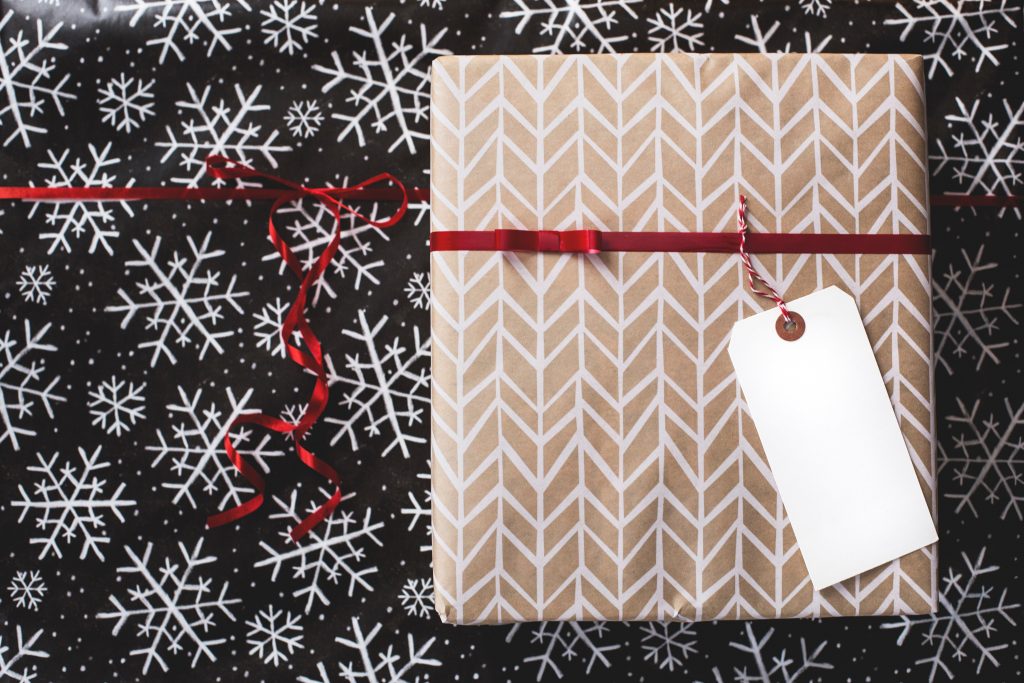 Today's holiday trivia: January 4 marks a major festival in the Ryukyuan religion, a formal of Shintoism practiced in the islands between Japan and Taiwan, particularly Okinawa. The hinukan, a hearth god that guards the sacred family fire, returns to the family after returning to its own home for several weeks and is welcomed with offerings of rice and local alcohol.

For today's offer, we're combining two holiday offers we've extended for Thanksgiving and the holiday season in the past with more goodies, including some brand new bonus digital content.
All told, we've got ten things for you (well, some have multiple parts, so it's actually even more :)) today, including some that you'll receive right away digitally, and some we will ship to you–including something special that we will hand-pick based on your writing interests.