All Posts in Category: Getting Started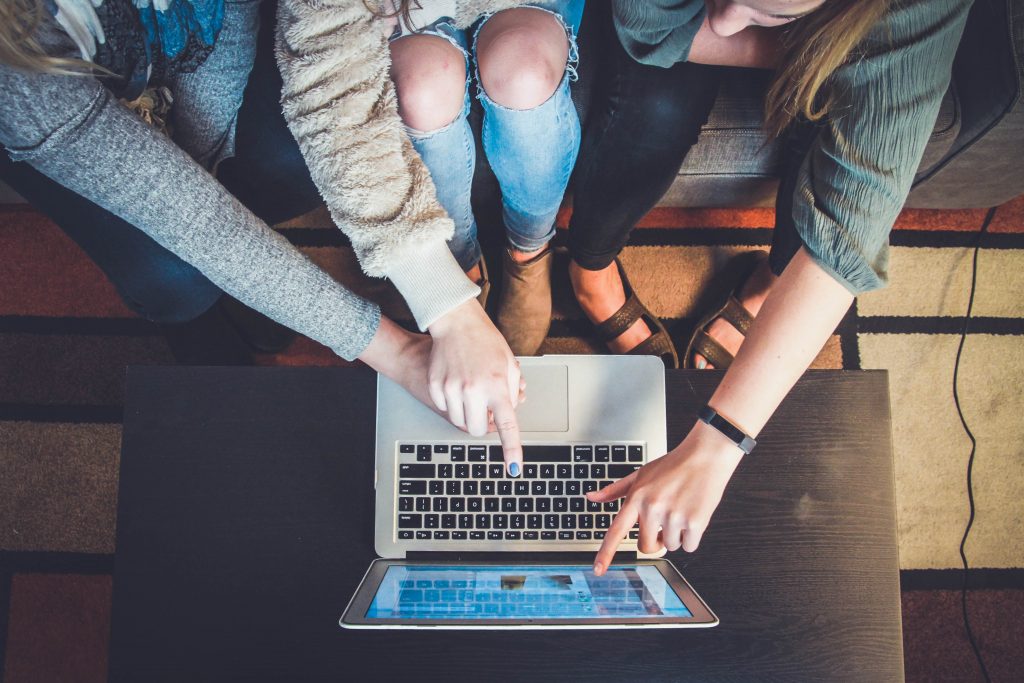 While reviewing pitches on a coaching call recently, I gushed at length to a writer I've been working with for probably about a year now about how commanding her "about me" or P3 of her pitch was.
She was pretty tickled about this, because she insisted she really hadn't done anything different in it than the last few pitches she sent me.
I tried to hone in one what it was in the language that made confidence simply waft from the screen and realized that I didn't even recognize a number of the places she had listed as her publication credits. That wasn't "it"—there was still something buried in the language and syntax—but I exclaimed during my search that I didn't even know she had placed stories in some of these outlets.