All Posts in Category: Getting Started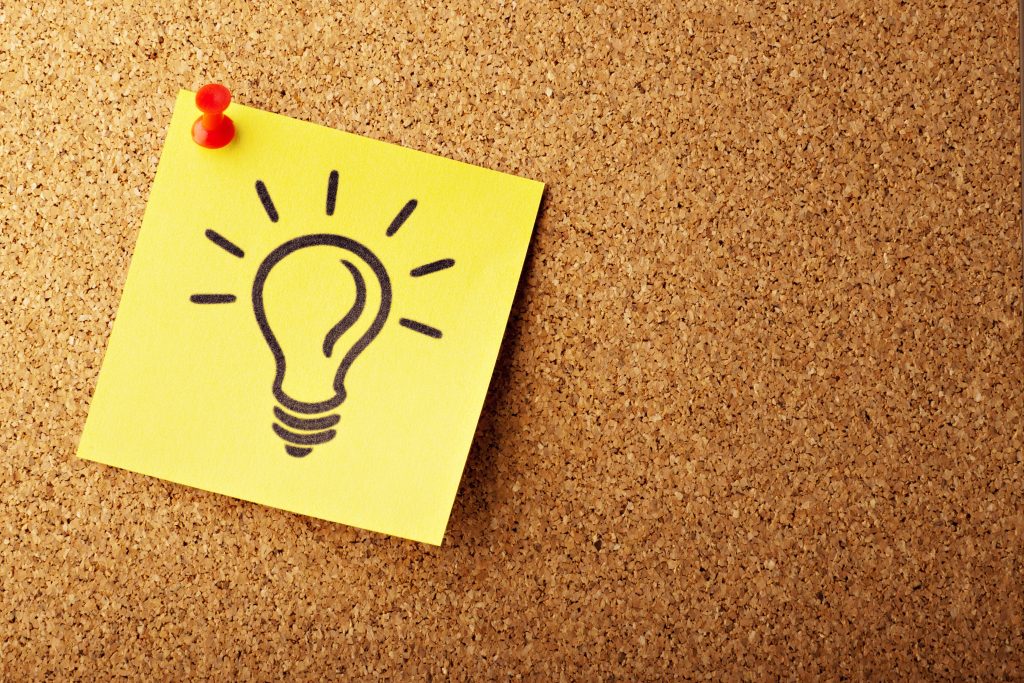 When I first started helping travel writers finally reach their goals and dramatically grow their income, I saw, straight away, that the single, simple, easy answer to how to get from where each writer was to where they wanted to be was simple: pitch.
So I worked up live and online programs, workshops, and webinars to combat this great "evil," the fear of pitching.
But, of the course of that work with writers, I found that while they were telling me their pitches were the problem, the responses they were getting from editors were telling them (and me!) that their ideas were really the problem.
That's why, based on our live IdeaFest retreat, our new four-week program is designed to provide a serious and lasting foundation to turn you into an idea machine, turning up dozens of article ideas every day. And I've already seen the transformation happening daily with the writers beta-testing the program this past month, who regularly share exclamations like:
"The tips were really useful! I managed to double my article ideas for the magazines I identified!"

"Done! Love this exercise. Makes it visually accessible to see all the ideas for one place, along with the magazines and the sections to pitch."

"This was a super useful exercise!"

"This actually helped me discover sections of magazines I might not have looked at otherwise."

"As I started this exercise I really didn't like it too much, but did finally break past a little barrier and thought of some good stuff!"

"Woo-hoo! I managed to find ideas around all nine articles types from the one concept. "

"This was fun! Each trip has so many aspects to share!"

"This was a really great exercise for me, and it helped me realize that even small things from an experience can lead to an entire article."