All Posts in Category: Marketing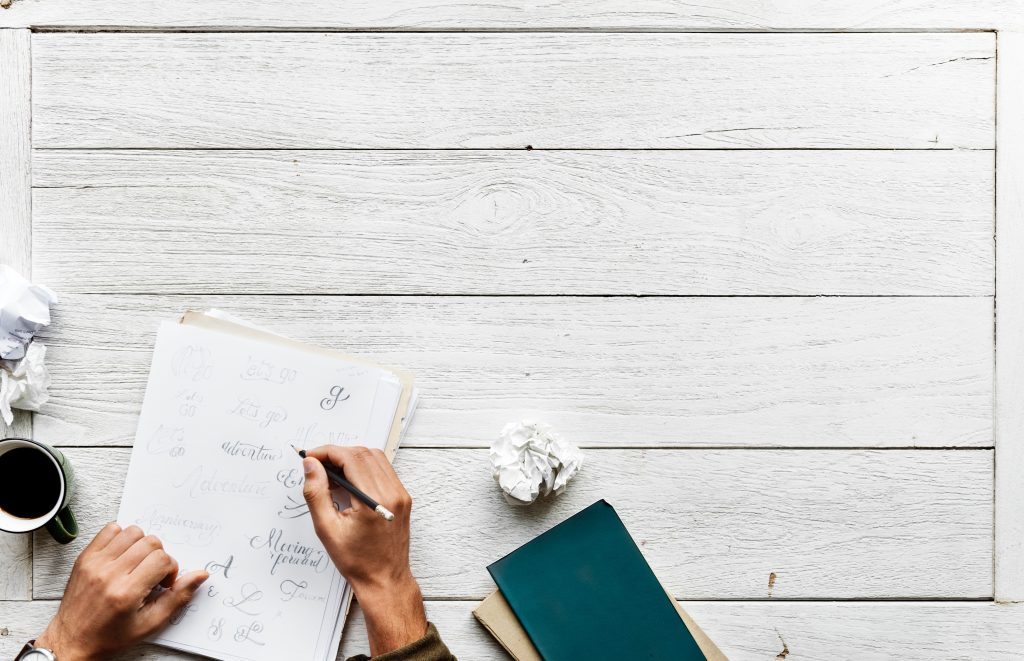 To be honest, I'm a bit scared to do this series.
For our next round of live travel writing classes, we will offer a (probably shocking to many of you) window on how pitching takes place for an established writer in the most minimal time with the least possible fuss as we walk from initial trip notes all the way to polished pitches leaving my inbox right before your eyes.
To make sure you can see and ask questions about my decision-making at every phase, I will walk through each step of the process completely live with no prep work outside of our calls (or cheating, as I would call it!) to pretty things up or do more digging into an idea.