All Posts in Category: Company Info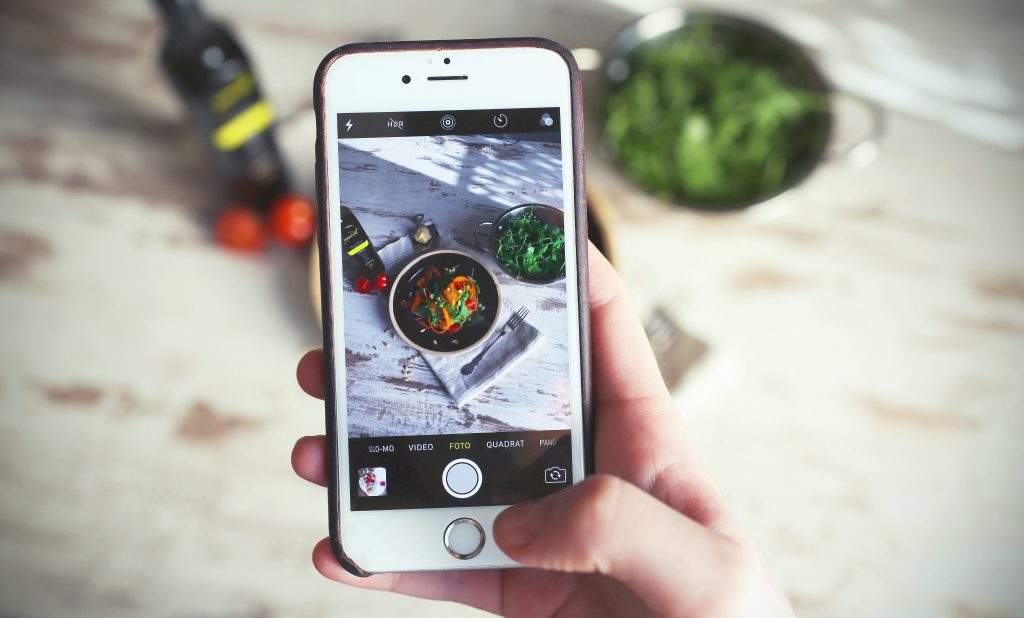 We've just wrapped up the first time out with our brand new event My First "Press Trip," and I can't believe how much we covered in two days!
This new event grew out of our Coaching Program Summer Camp, a very chill week in which we all co-work in the morning and explore the Catskills and the Hudson Valley in the afternoon and on the weekends.
One morning, while having a brunch of housemade Tartine-style sourdough loaves, Greek-style yogurt, and a selection of our jams (apricot rosemary, spiced yellow plum, vanilla peach–to name a few), we launched into an impromptu lesson on food styling, light sources, and minimizing shadows. During a car ride home from exploring a nearby art-heavy town, we have a lively discussion on ethics with sources after one gallery owner spent an hour giving tons of information to one of our writers only to say–as she was walking out the door–that she couldn't write about anything he said.