All Posts in Category: Company Info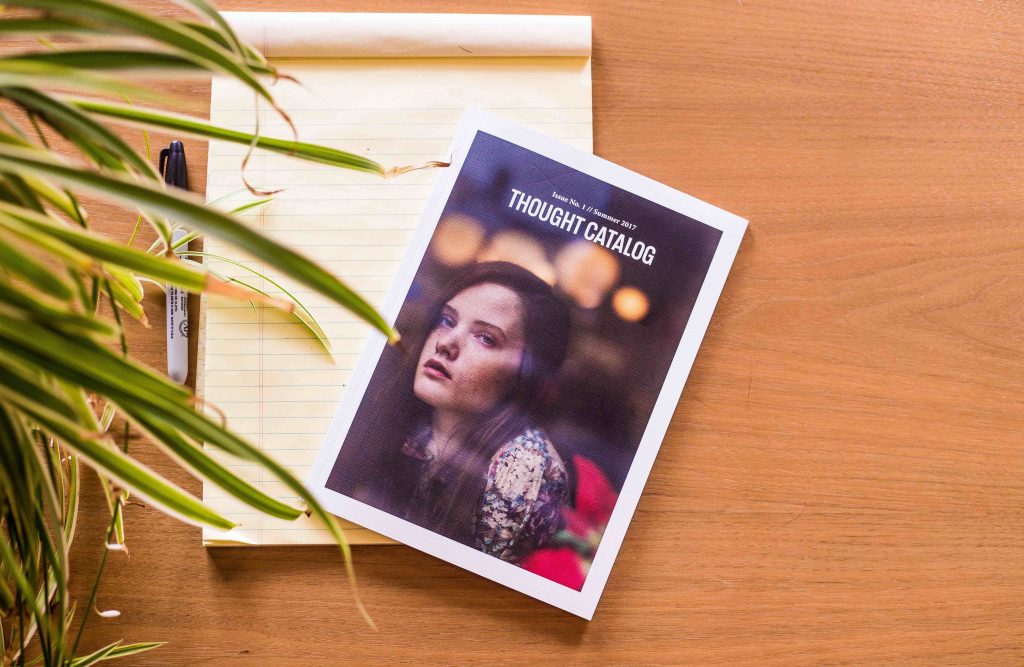 We spend a lot of time with magazines.
Every week, we're doing in-depth reviews of magazines to spot changes to be made in our Travel Magazine Database, deep diving on magazine sections open to freelances to create target pitch lists with members of our IdeaFest program, and talking through specific pitches and how they fit magazines or have been received by editors with folks on coaching calls.
When I'm in my own apartment home from a trip, I'm awash in magazines we've ordered for review for up-to-date-ness for the database or that I keep subscriptions of to stay on top of trends.
And when I'm at the retreat house teaching, there are literally thousands of magazines in our on-site magazine library. People bury themselves in stacks of ones they want to get to know.
But while we live and breathe magazines, you have got a lot of other work on your plate! I know it's not easy to take time out of your workload of the work that pays the bills to get to know the magazines you might prefer were the writing work paying your bills.
We've got you.