All Posts in Category: Company Info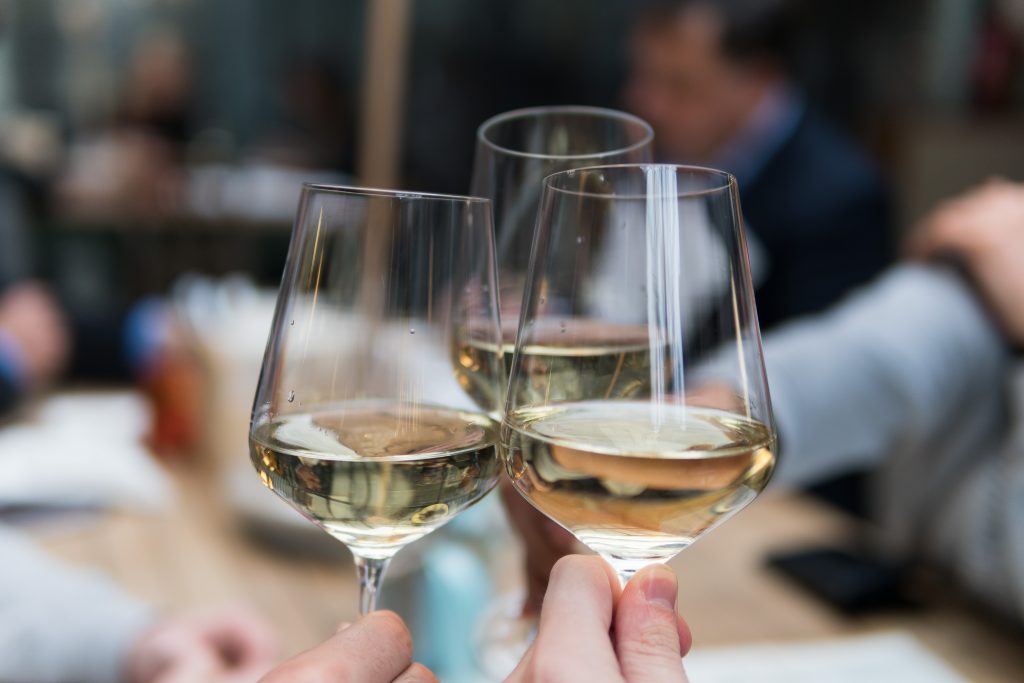 We've had meet-ups and workshops at our retreat house in the Catskills and all over the world for the two and a half years that Dream of Travel Writing has officially been in operation, but this week, we're having a big first–the main freelancers who work for us have flown in for our first team meet-up!
For the folks who joined us, they told me that some of their biggest takeaways were that:
We do a lot of stuff! It became a recurring joke that there was one thing that we offer that two of the three ladies here didn't even know we had, or did know about but didn't realize just exactly how much great stuff was in it.
We do everything for very deeply thought out reasons, and that is how all of the products and services we offer have grown into being–as a result of listening to what you need.
While there are other people out there who may offer some things similar to some of the things we do, there is a big gap in a lot of those offerings in terms of the level of how-to, researched information based on the whole market, and clarity between them and what we all work on everyday here.
Everyone on our team (not just me!) wears many, many hats. I'll share more with you about who is on our team, what they do for us, and what other awesome things they get up to in the upcoming weeks, but there was an strong sense of respect and pride among the group to be working with such a savvy group of ladies with such interesting experiences and backgrounds. Members of our team live in four countries, and two of the U.S.-based ones are originally from other countries, so it's a very international team–just as a company focusing on serving travel writers should be.
How tough it is to be clear about all of this to the very diverse audience we have, from those who don't know anything about travel writing and are trying to figure out if this can even work for them, to those that are preparing to make a leap from a full-time job doing something else into freelance travel writing as a main gig, to those who have been travel writing in some capacity or another for years and want to take things to the next level.