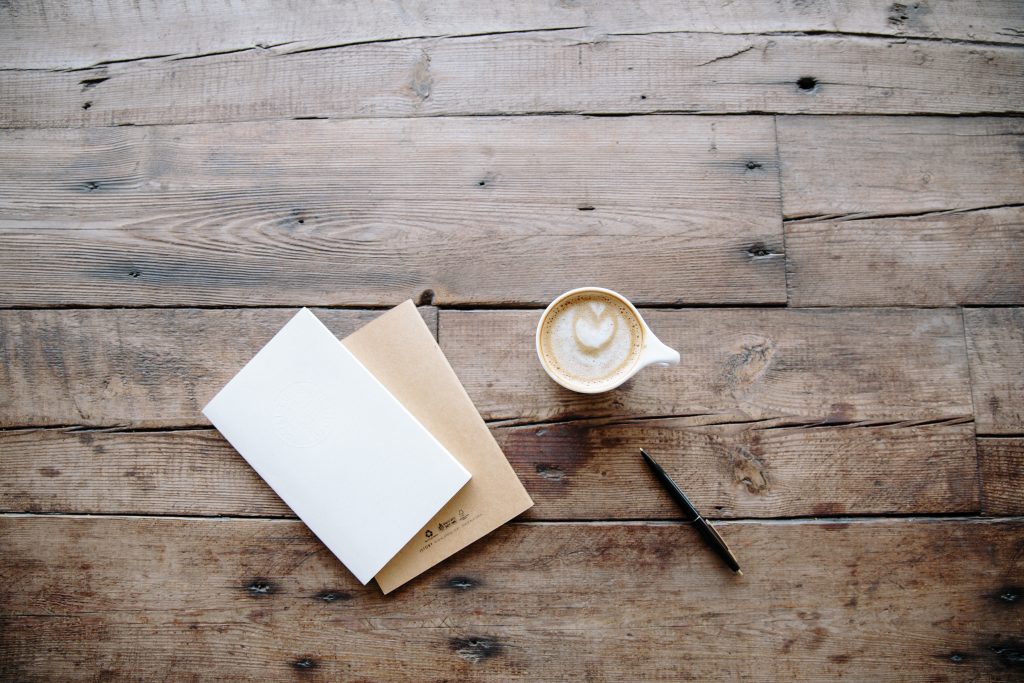 As we frequently discuss in our weekly webinars, there are so many deeper problems involved in magazine article pitch letter than simple editorial tweaks. (We just overhauled many listeners ideas live last week!)
Often the idea needs to be expanded to a round-up, better matched to a specific section of a magazine, or completely revisited and revamped into something that a magazine editor would be more likely to buy.
I love to see your pitch letters because they show me so much more than the idea at hand: I get to see the larger brush stroke tweaks that we can do in your thinking that will make *all* of your query letters more effective.
Query letter critiques are like a low-key form of coaching in which we get to work out larger issues in your writing while also perfecting the ideas you have right now.
Grab your query critique for $25 now. (We're revamping our system for these right now—and will have a very special query critique opportunity in our 12 Days of Holiday Specials—coming soon, so generally, query critiques are currently on hold.) 
The fine print:
all pitch critiques should be submitted here once you have completed the payment above
expected turn around time is three business days, but if you need something on a rush, let me know
if I'm on vacation or a trip without regular email access, I'll alert you as soon as your pitch comes in, so you can decide whether or not you want to save it for later or wait a few additional days
no more than two pitches per writer can be in the review queue at a time
no addition rounds of edits are available; if you'd like to rework and resubmit the query letter, you can do so as a new critique (multiple back-and-forths on the same query are only available for monthly coaching clients)
What kind of pitches can you submit?
magazine article pitches
LOIs (letters of introduction) for breaking into trade publications
applications to travel writing jobs listed online
cold pitch letters you're planning to send to companies for content marketing gigs
press/familiarization trip application emails
pitches to destinations, tour companies, and hotels to provide free travel