All Posts in Category: Income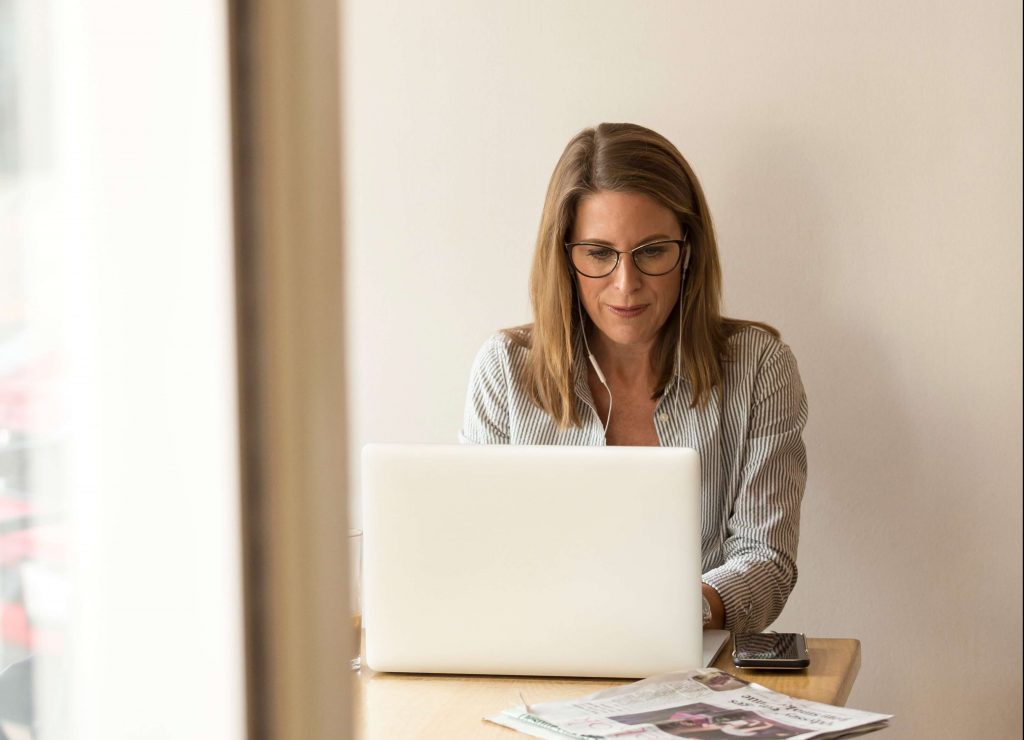 We've got a new book out, 101 Things You Need to Know to Make it as a Travel Writer, that answers 101 questions that we hear from travel writers all the time that are holding them back from achieving their Dream of Travel Writing. To celebrate the new book, we'll be tackling a new sticky travel-writing situation each Monday here on The Six-Figure Travel Writer blog.
"What parts of my freelance writing contract can I negotiate?"
Sadly, I can't remember where I heard this particular piece of advice in order to attribute it properly but early in my career, an established freelancer once told me that no matter how big the publication, if you negotiate on rights, they always have a back-up contract to offer.