All Posts in Category: Pitching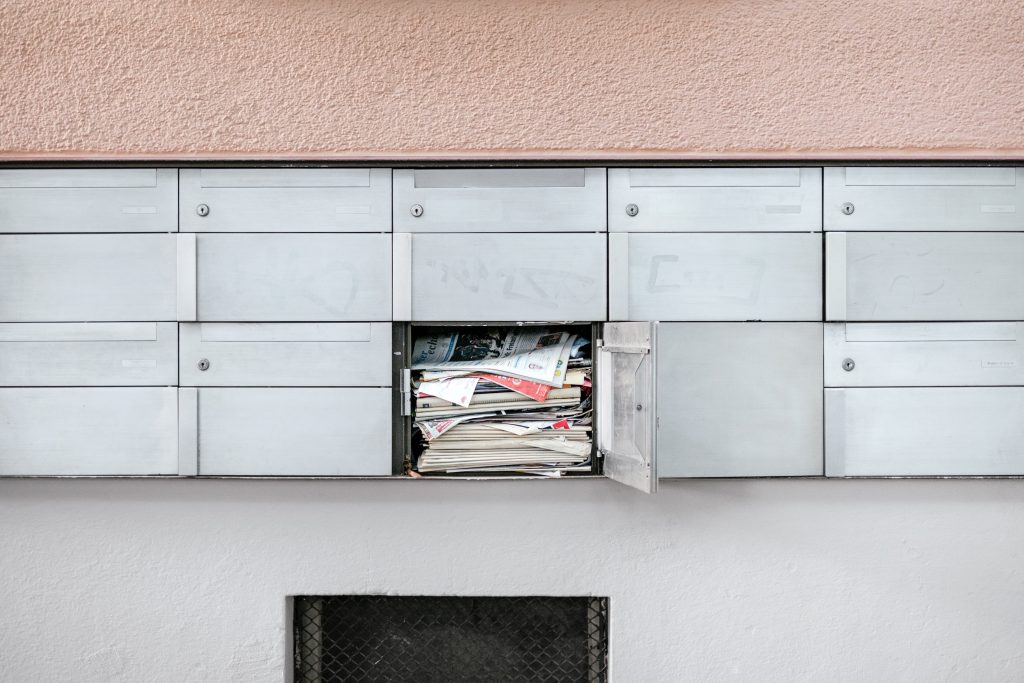 Photo by
Samuel Zeller
on
Unsplash
Wanted to make sure you heard a few quick things about today's call:
Our webinar will take place today at a very different time than usual as I need to catch a flight to a get down to a writing conference in Nashville before our weeklong boot camp starts on Sunday.
(I'm so excited to see some of you there! We have been working so hard on the outings, set up, and menus for this week to welcome writers coming from as far as Argentina to take their career to an entirely new level! If you're interest in joining us for next spring's bootcamp, you can take 25% off now in our summer's last hurrah sale!)
Our topic for today may literally be the most important thing that we will every cover in a webinar.