All Posts in Category: Pitching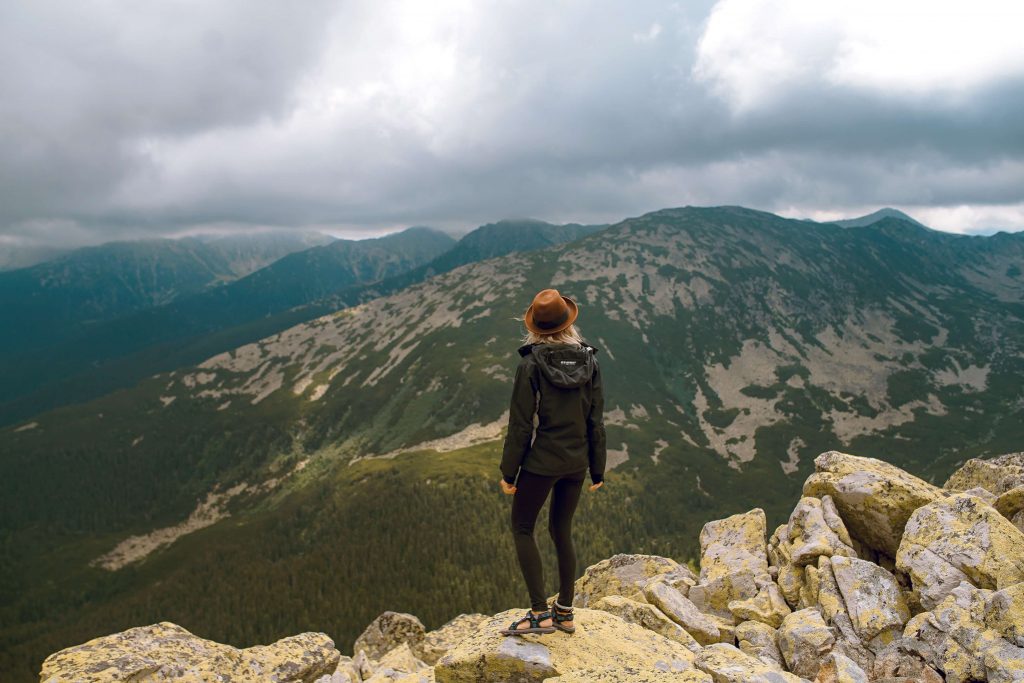 Welcome to the Friday Freebie Five, a new weekly feature on Dream of Travel Writing's Six Figure Travel Writer blog.
Each week, we comb our Travel Magazine Database to bring you five magazine sections open to freelancers around a theme–front-of-book trend pieces, long-form first-person features, short narrative postcards–to inspire your pitches.
"Great Escape" covers a big trip in detail through one destination. It usually covers around five spots on the trip giving details for each one. This includes practical information like how to get there, when to go, and what to budget as well as a narrative style 3,000-word exploration of each spot focusing on a theme. For example, architecture in Phoenix and vineyards in Sedona on a trip through Arizona. These are written in third person and often include quotes from locals or guides giving more information on the area. There is a sidebar to accompany each stop called "Essentials." These are around 100 words each and give an accommodation option and information about an attraction in each place including prices and websites. There is also a 200-word sidebar called "On the Road" which highlights what to eat, drink, listen to, read, and watch to best experience the destination. Example destinations from recent issues include Arizona, Taiwan, and Madagascar.