All Posts in Category: Pitching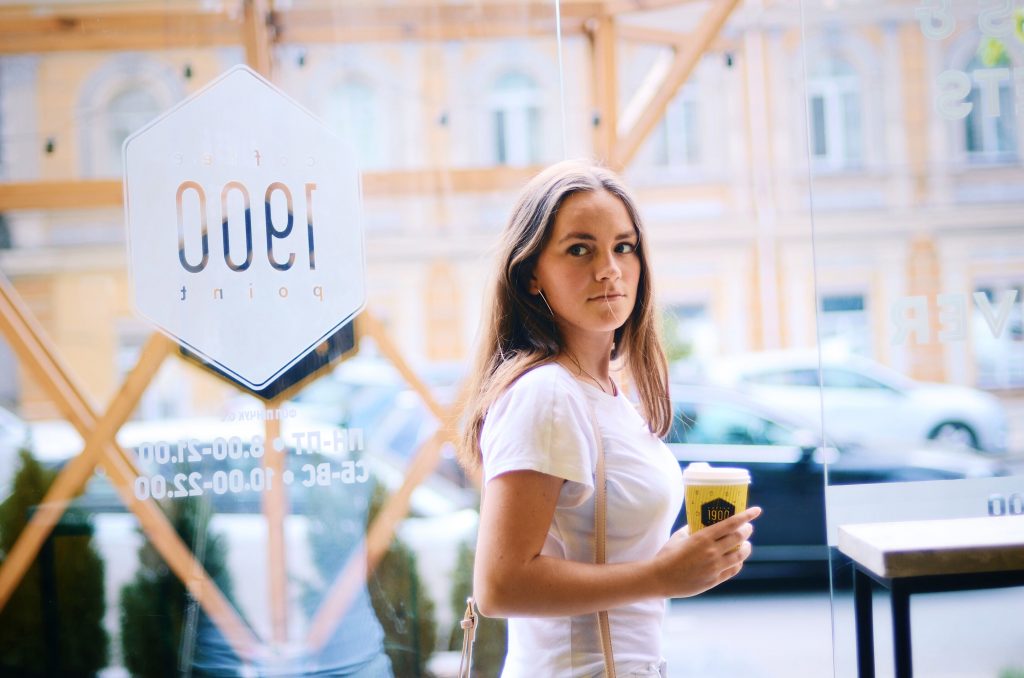 Welcome to the Friday Freebie Five, a new weekly feature on Dream of Travel Writing's Six Figure Travel Writer blog.
Each week, we comb our Travel Magazine Database to bring you five magazine sections open to freelancers around a theme–front-of-book trend pieces, long-form first-person features, short narrative postcards–to inspire your pitches.
"Going Local" profiles a local from one of the WestJet destinations. In about 500 words, they give seven recommendations of places they love in their hometown. Recommendations include things like their favorite bar or restaurant, the best music venue, where to get back to nature, or the best places to go for a walk. Most of these are generic but usually one or two are specific to the person. For example, a celiac giving their favorite gluten-free restaurant or a musician their favorite bar for live music. There is a short third-person introduction which describes the person profiled followed by the recommendations which appear as quotes from the person. There is also the "Getting There" sidebar which, in about 20 words, tells readers how they can get to the destination with WestJet. Recent examples include musician Francis Macdonald highlighting his favorite spots in Glasgow, CEO of Collective Arts Brewing Matt Johnston on Hamilton, Ontario, and executive director of the Museum of the African Diaspora Linda Harrison's recommendations for San Francisco.