All Posts in Category: Uncategorized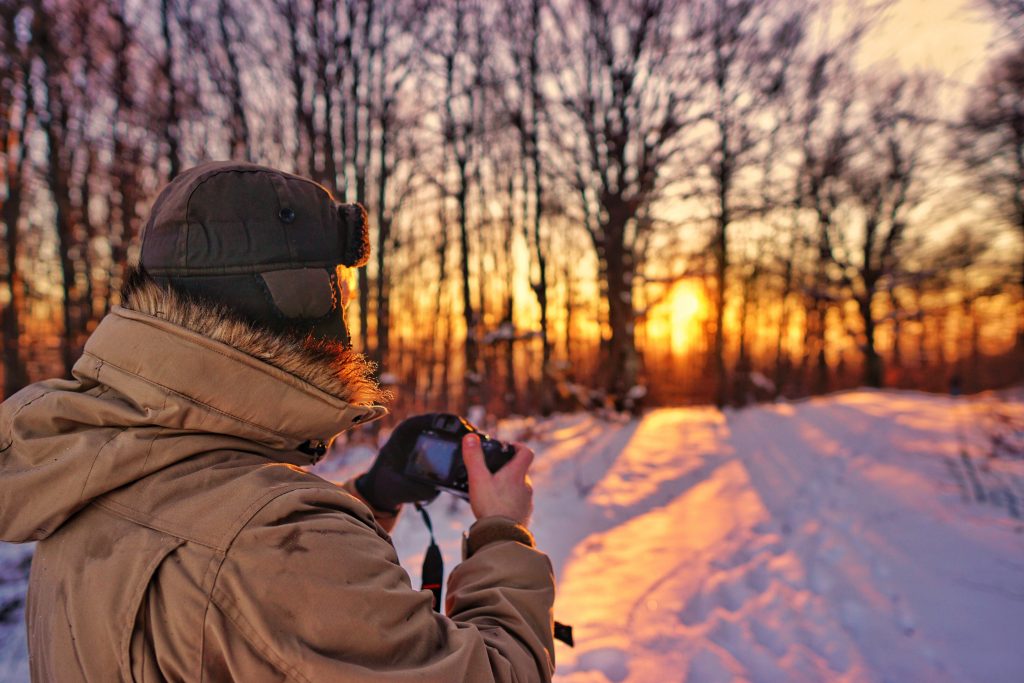 Welcome to the Friday Freebie Five, a new weekly feature on Dream of Travel Writing's Six Figure Travel Writer blog.
Each week, we comb our Travel Magazine Database to bring you five magazine sections open to freelancers around a theme–front-of-book trend pieces, long-form first-person features, short narrative postcards–to inspire your pitches.
"Why We Travel" is made up of about three articles. These are written in third person and are usually between 1,000 to 1,500 words long. Examples from recent issues include "The Kids are Alright" (a round up of the best 11 summer camps for children from around the world), "Masters of Ceremony" (a round up of four elaborate tea ceremonies from around the world including a detailed description of each), and "Cabin Pressure" (about the implications frequent flying has on health including health clinics around the world and a description of their check ups). There is sometimes a sidebar to accompany the article. For example, for "Cabin Pressure" there is a 150-word sidebar which rounds up six products which can help boost wellbeing.