All Posts in Category: Uncategorized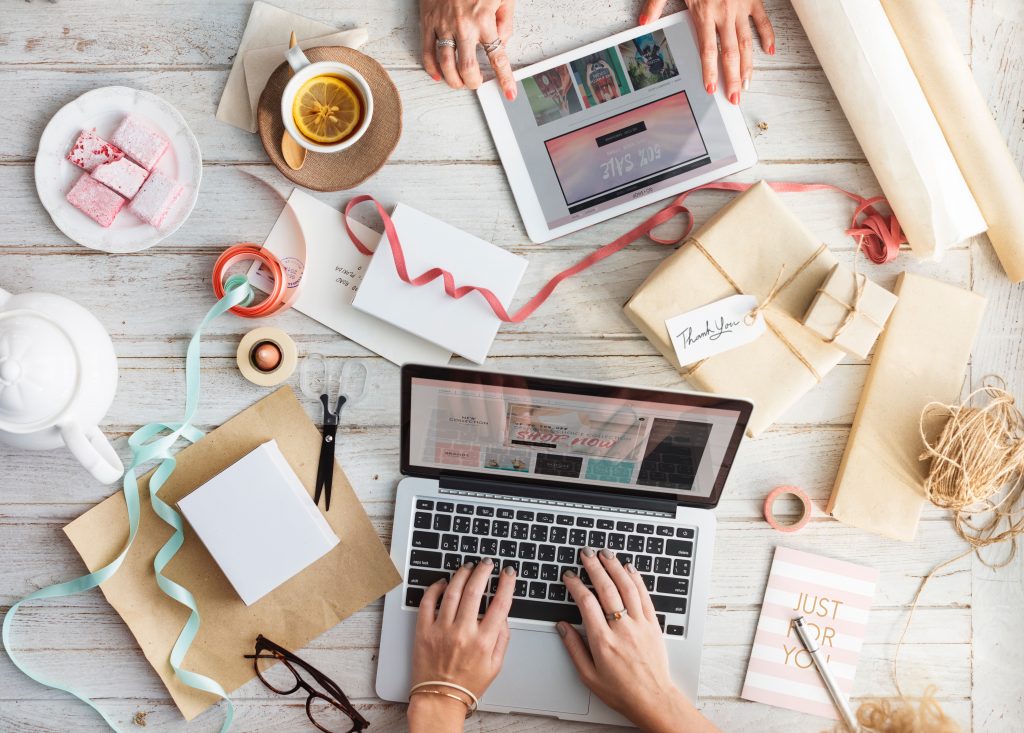 Today is the last day (you can read more about why exactly that is in our FAQ below) to grab our landmark workshop on the state of freelance travel writing for magazines and how to master the pitching process.
If it's not for you, no worries! Have a great weekend!
For those of you who think, as one writer recently wrote me, this could be exactly what you need to take your travel writing career to the next stage, we've compiled some answers to some questions we've been receive about the workshop itself and the opportunity to grab the replay and associated goodies sent to your house.
These are some of the concepts we dove into deeply during the event:
the exact mechanics of how, when, and what to say to follow up on your pitches
why editors are never stealing your idea—and what to do if you think they are
exactly which portion of the magazine industry has the best rates right now for the writing you want to be doing
how **exactly** with multiple workshopped examples to put together a pitch in five minutes
and much more about the state of the magazine industry today and how to excel in it