All Posts in Category: Freelance Psychology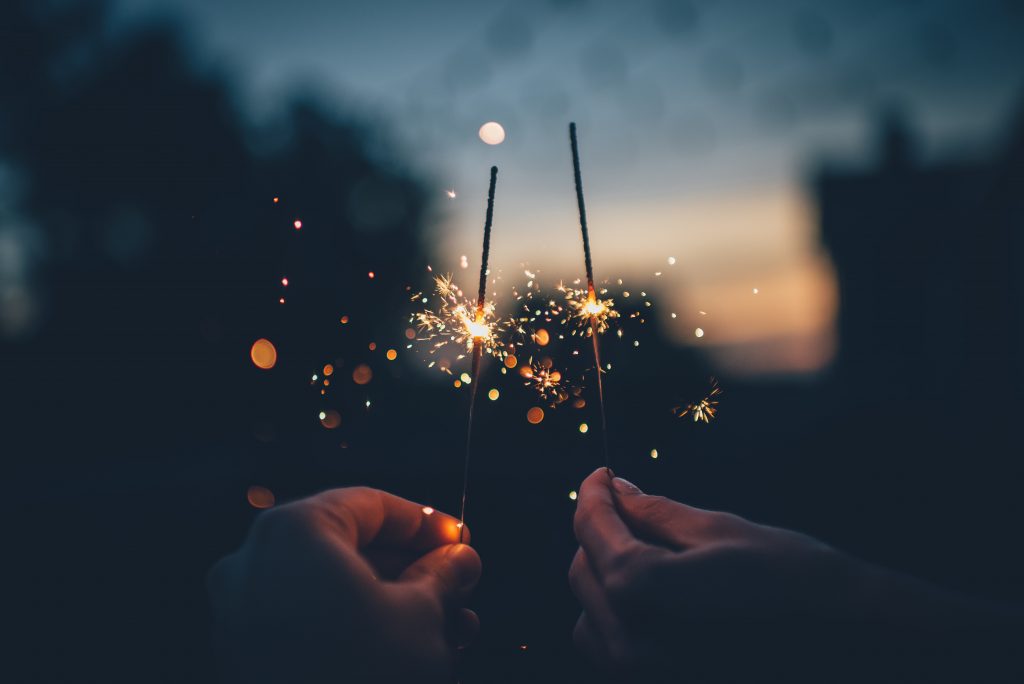 Today's holiday trivia: Continuing our look at holiday traditions around the world, we travel east for a very different type of holiday. As a secular, communist country, North Korea has a different take on holidays than many societies. Its 71 official holidays include Sundays, for instance, and many holidays are based on birthdays of the party leaders and founders. Today North Korea celebrates its Constitution Day, for which the state provides rations explicitly for the holiday feasts.
When we surveyed you guys to see what you'd most like to see in our holiday specials, one of the things that came up again and again was opportunities for one-on-one coaching!
Since I've finished my coaching certification this year–which was a very eye-opening experience that I wish more people who offer business "coaching" would do–I'm even more excited than ever to work with you one-on-one to move your career forward.