All Posts in Category: Organization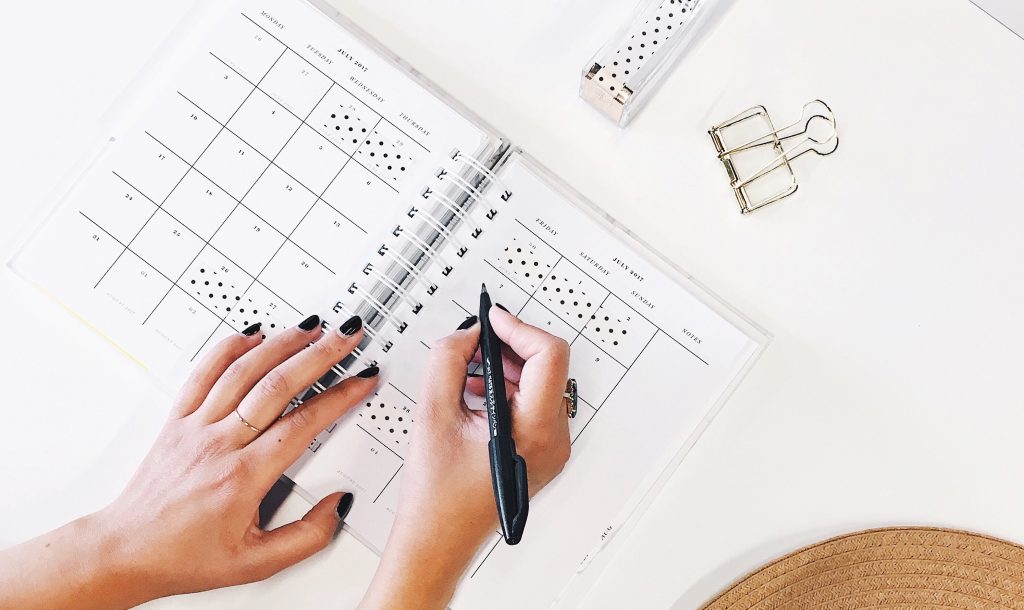 People who aren't happy with the types or quantity of the paid travel articles they're writing tend to come in two flavors:
they're established writers, even established magazine writers, that always work with the same editors and have lost the confidence to pitch new-to-them markets
they pitch so infrequently (and spend the rest of their writing time writing assigned work for content shops OR for themselves on their own blog or a novel project) that sending five pitches in one month is a serious event
On a very basic level, you could say that a regular, concerted pitching effort could bring about serious changes for people in these situations.
And pitching is actually very easy. It just involves writing 150 to 250 words. That only takes ten minutes! So these folks are all set, right?