All Posts in Category: Organization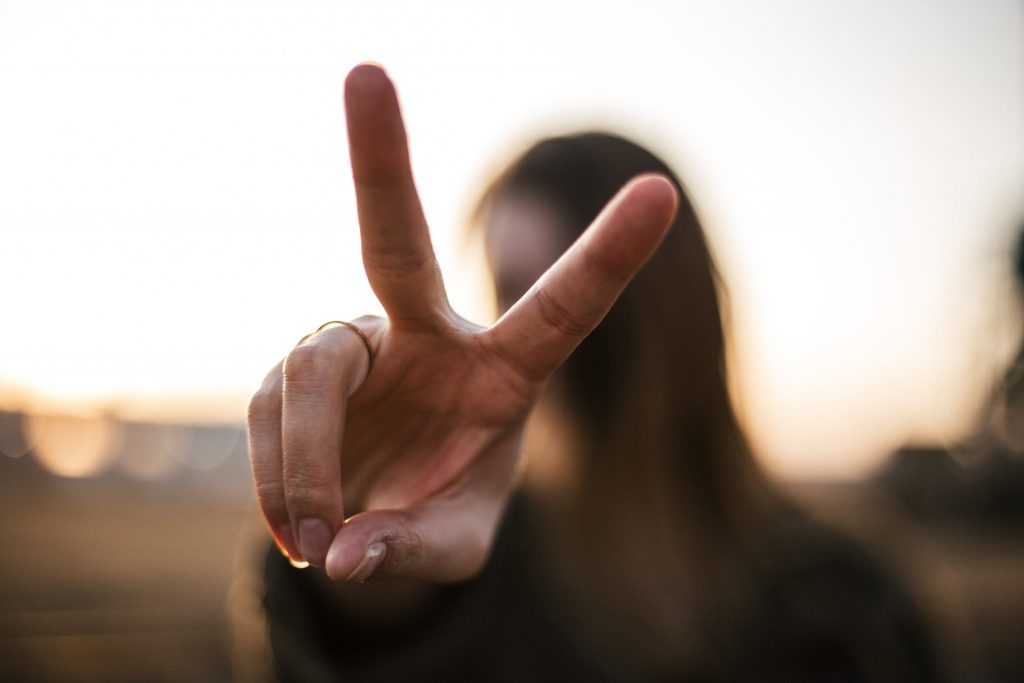 We've looked a lot on our blog in the past week about what can happen when you don't tune into exactly what is going on with your business.
But I know general freelance advice can seem so abstract.
That's why I like to put specific numbers on things.
When I start working with new one-on-one coaching clients, the first thing they do is complete a detailed form about their income goals, satisfaction and income level with current clients, and how they are spending their time and one what.
And I've noticed a very disturbing trend around the number two.