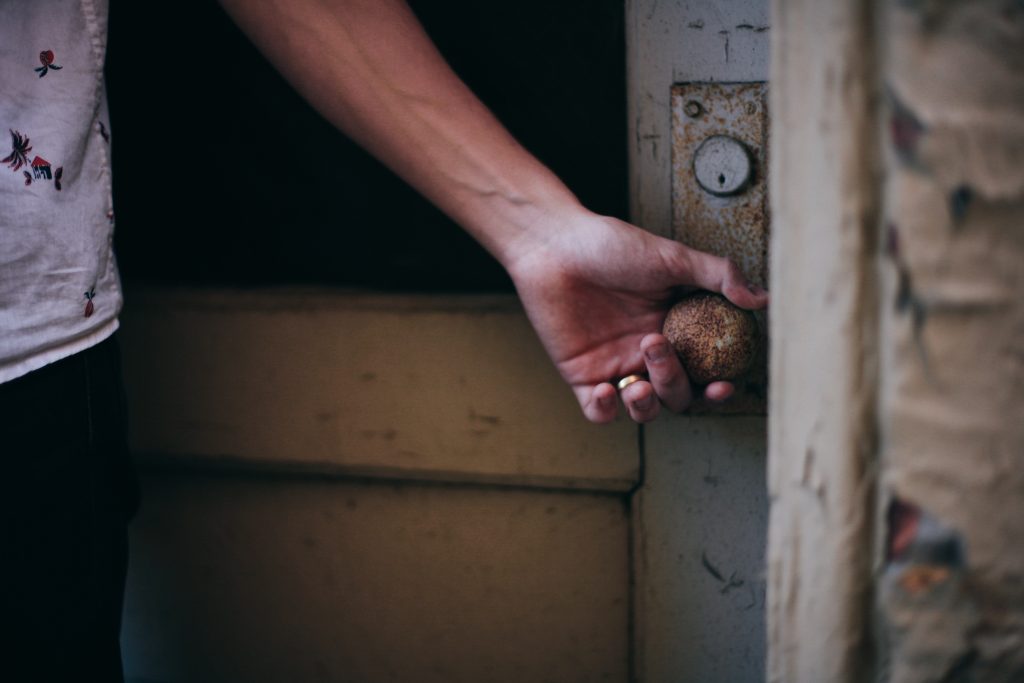 Travel writing is experiencing an incredible moment.
While people decry that print is dead, specialty magazines are popping up all over the travel space, from new airline magazines to local luxury titles.
The burgeoning small business scene is creating scores of small tour companies that need content for their blogs. And literary travel writers are pioneering stunning new print and online magazines by the dozen.
But despite all this opportunity, so many people with the interest, drive, and background to become travel writers are floundering because no one is pulling back the curtain on exactly how to make a living as a travel writer today.
You can get a detailed, step-by-step map and time in The Six-Figure Travel Writing Road Map by our founder, but we've gathered together here all of the fundamentals to give you a crash course on what travel writing is, how to get started, and what you need to know to start getting assignments today.
What You Need to Know Before You Start Travel Writing
How to Get Started as a Travel Writer
How to Earn Money as a Travel Writer
Pitching Travel Magazines 101
Resources to Support Your Travel Writing Career
If you're looking for magazines to pitch, don't forget, we've got detailed breakdowns of hundreds of travel magazines and magazines that feature travel content in our Travel Magazine Database. Each magazine breakdown features:
the magazine's editorial focus
what type of magazine it is (custom, consumer, trade)
where the magazine is based
relevant editors for travel pitches
several years of covers to give you a sense of the magazine's style
which sections are open to freelancers
the length of each section
examples of what has been covered previously in each section
the magazine's target readership traits
the percentage of travel-related content in each issue
where to read full issues online
editors' email addresses
pay rates to the best of our knowledge
and much more!
Check out a sample entry here!
Want to break into magazines faster?
Grab 11 free magazine breakdowns from our Travel Magazine Database.
Have you seen the
Travel Magazine Database
? We've got detailed breakdowns of hundreds of magazines looking for freelance travel articles, including direct email addresses.