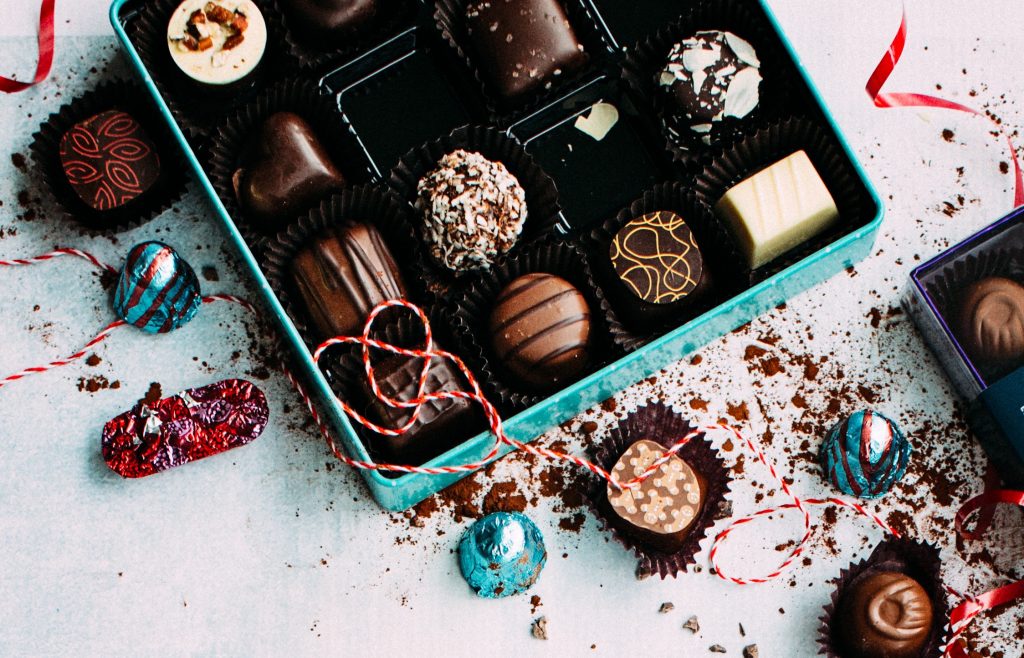 It was very much a coincidence that we came to own our retreat house in the Catskills right when Dream of Travel Writing and the Travel Magazine Database were getting off the ground.
Now, of course, I couldn't imagine it any other way.
Having the opportunity to work intensively, in-person with writers on the issues that they are struggling with has completely transformed my ideas for how we can help writers.
There is truly no alternative to that experience of being able to ask off-the-cuff questions, look at something together on the page–whether on a laptop or in a pile of magazines or written on a mega post-it on the wall–and accomplish a lot in a little bit of time, feeling the rush that comes from that immersive expereince.
But, in the two and a half years that we've been running retreats to help rev up and streamline travel writers' businesses, we've developed quite a few different retreat formats!
As we look to the fall and winter schedule, we'd love to get your input on what would be most helpful to you and the travel writing community.
Which retreats would you like to see us put on this schedule for the rest of this year and early next?
Skip directly to the survey here.
The Retreat Options
We've also included these on the survey, but if you're on the fence about whether you feel like you have something to contribute this week, here's what we're looking for.
First, we'll show you all of the retreat options to choose from. Then, you can rank your favorites in order of how interested you are in them. Then, you can also rank the times of year that you find best to schedule them in.
Here are the retreat options to choose from (there's just seven):
One More (Special) Thing This Week
As with all our surveys, we will randomly draw a winner for this week's prize (more on that below!).
But, since this survey is related to our upcoming events, I also wanted to let you know about something we're doing for every single person who helps us plan the schedule…
Once you've completed the survey, you'll also receive a coupon code that you can use to take $100 off of any upcoming events, once we upon the registration, if you are also interested in joining us yourself.
If you are more interested in helping us shape what Dream of Travel Writing is doing but know that attending a retreat isn't in the cards for you right now, we completely appreciate it and understand.
And that's why I picked up a special something for you in Montreal…
This Week's Survey Prize from Juliette & Chocolat
At the very start of my very first trip to Montreal for a tango dancing festival, a friend who grew up in the city insisted we meet at Juliette & Chocolat before he took us on a tour of the neighborhood.
I now return each trip.
The interior is so jovial, but, of course with any restaurant, it is the incredible quality and creativity of their chocolate-focused menu that draws us back every time.
And the fact that the company has a great small-business, women-owned backstory as well also makes me feel great not only about going, but also picking up gifts there whenever I'm in town.
During a recent visit, I picked one up for one lucky randomly-selected winner who helps us out with this week's survey!
Specifically, I grabbed a box that contains all of the different ways one must experience chocolate: as a drink, as a spread, as a bar, and a few other special Juliette treats.
Complete this week's survey for your chance to win and your special event coupon code!
The winner will be selected Monday, June 3, after noon EST.
*Please note, due to customs fees and restrictions, we are unlikely to be able to ship this box of chocolate goodies abroad. If you do win the random drawing and are located abroad, however, we have a stock of other goodies that we can offer you instead that are less likely to irritate customs' "let's make a big paperwork deal out of this package and charge a bunch in fees!" sensor.
Join our FREE daily webinars!
Every weekday, we offer free, one-hour video courses that help you grow your travel writing income. Every we'll send you reminders of what we're covering each week, from perfecting your pitches to writing feature articles to getting more assignments from each trip.
Don't miss out. They're free!