All Posts in Category: Press Trips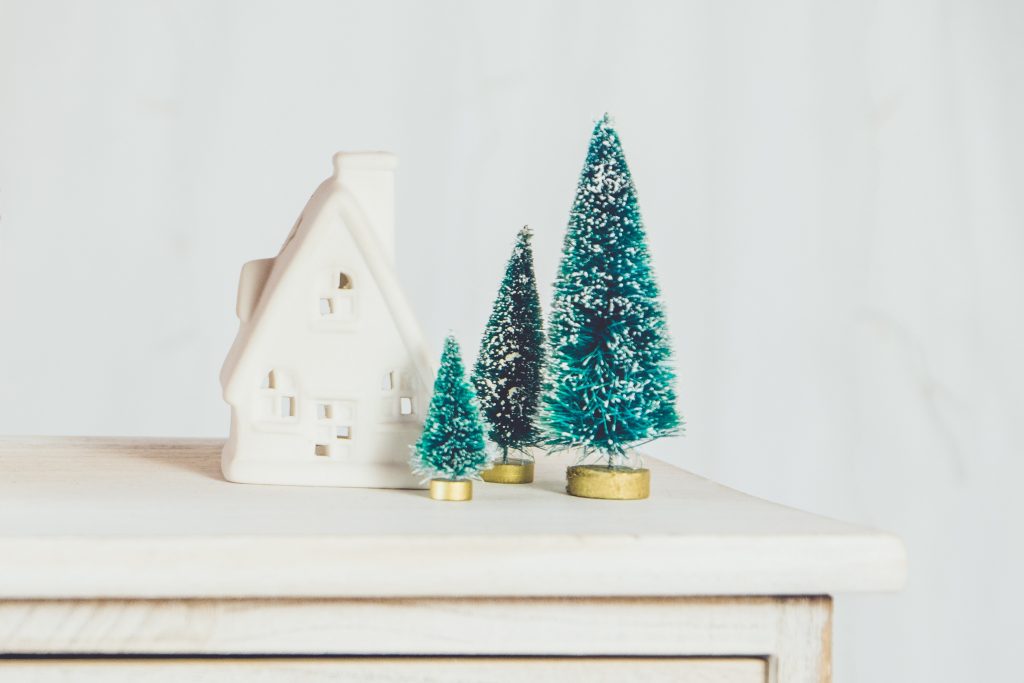 Today's holiday trivia: Traditionally, the Japanese celebration of Ōmisoka had participants ensuring the completion of important activities before the end of the year in order to start the new year afresh. Activities ranged from house cleaning and repaying debts to purification rituals such as driving out evil spirits and bad luck, and bathing so the final hours of the year could be spent relaxing. More recently, families and friends gather together for one last time on December 31 to have a bowl of toshikoshi noodles—a tradition based on people's association of eating the long noodles with "crossing over from one year to the next," the meaning of toshi-koshi.
When we asked what people wanted to see in this year's holiday specials, there was one thing people universally agreed on: they wanted to know how to land a spot on a press trip!