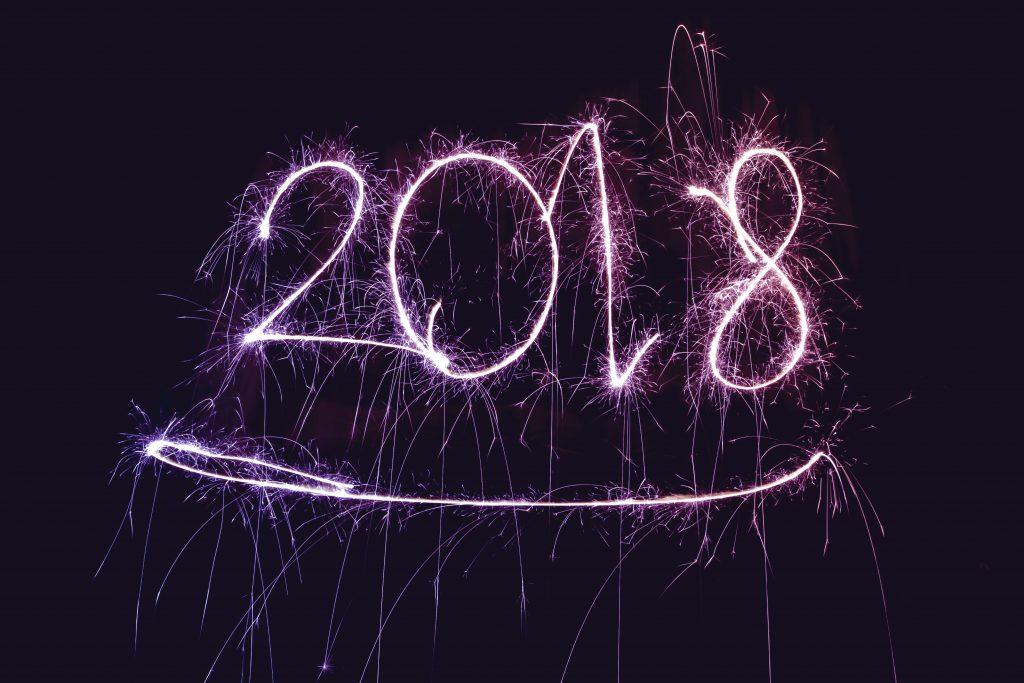 I've been so delighted to hear by email and in the chat rooms of our webinars from many of you how our annual review webinars are making you see where and how you can improve your business in the year ahead.
If you haven't yet joined the series, here's what we've covered so far:
What is Standing Between You and Your Travel Writing Goals: As the beginning of our series on working through a comprehensive inventory of your business, where it's going wrong, and a clear tactical plan that fits with your life to move you through the next year, we devoted a full hour to discussing the most common issues that keep travel writers spinning their weeks and how we will chart a course through them in the coming weeks.
How to Clearly Catalogue the Work and Opportunities You Have Now to See When Your Need to Go: We dove head first into an honest look at exactly what each of you has in your income, relationship, and opportunity inventory as we continue our series on annual reviews as a travel writer. We not only walked through exactly what data on your business to collect for your review, but also how to draw conclusions from it as to what you need to do differently or more of in the year ahead. *BONUS* This work will also give you a huge leg up on your taxes, in addition to positioning you to be just the helper your favorite editors need this time of year.