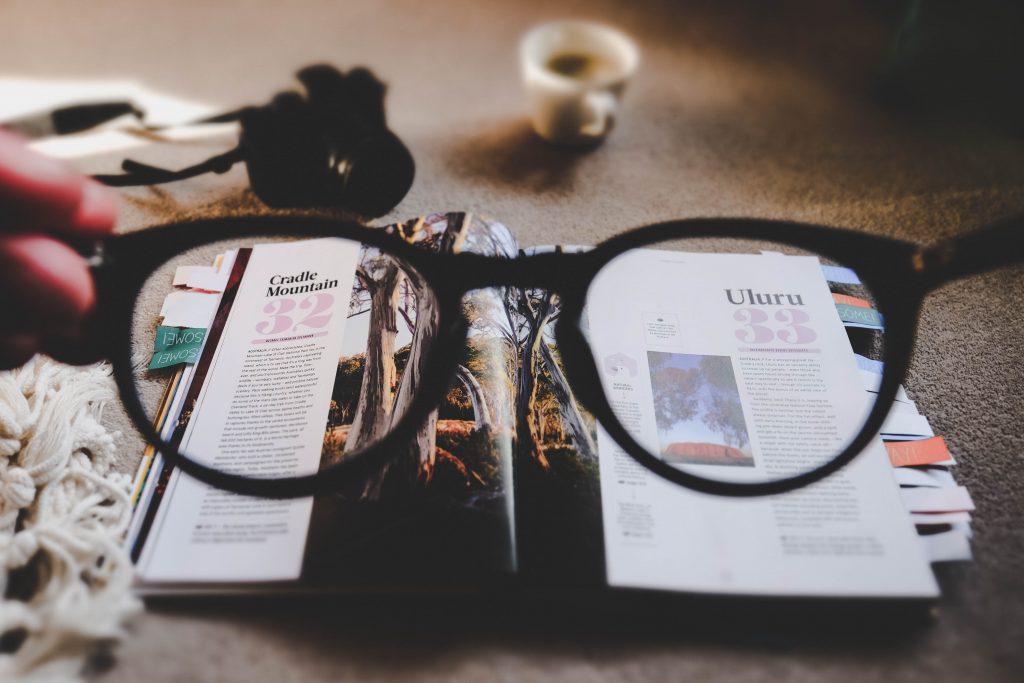 We're nearly halfway through the year, and the Travel Magazine Database has been publishing a new full magazine breakdown every day, covering everything you need to know about:
which parts of each magazine are open to freelancers
the exact requirements for each section open to freelancers
what they've covered in these sections in the past
how to reach out to the magazine's editors directly
and more!
In December and January, we also ran two rounds of searches for new writers for the database and have been delighted to add new writers to the team to keep the new magazines rolling your way.
We're also bringing on a new office manager to help support Travel Magazine Database customers and get updates out via Facebook, Twitter, and email on the new magazines we add to the database each week.
But that means that we've added more than one hundred new magazines to the database that you might not have heard about, so we wanted to pull them all together so you can easily see what's new and check out magazines that interest you by topic.
If you don't have a subscription to the database and would like to join, until the end of the month, we have a special offer for new members for the one-year anniversary of our first beta group in the database!
Read More