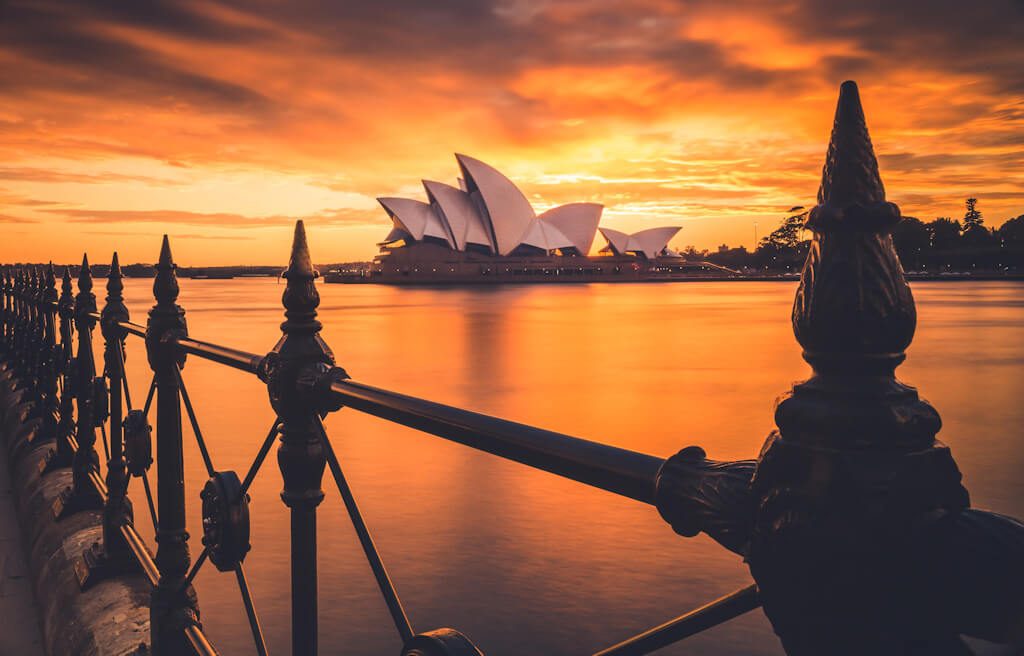 Welcome to the Friday Freebie Five, a new weekly feature on Dream of Travel Writing's Six Figure Travel Writer blog.
Each week, we comb our Travel Magazine Database to bring you five magazine sections open to freelancers around a theme–front-of-book trend pieces, long-form first-person features, short narrative postcards–to inspire your pitches.
"Mini Guide" is a short guide to a city offering suggestions on attractions, accommodation, and food. This is sometimes written by more than one contributor. It starts with a 200-word introduction and is followed by regular sections, "Book it" and "See it." "Book it" describes, in 200 words, three accommodation options under the subheadings of "Trendy," "New," and "Classic." Attractions are described in the "See it" section, with four options given in about 150 words. Destinations covered in previous issues include London and Tokyo. There is a further section which changes with each guide. Examples include "Eat it" with suggestions for comfort food in Tokyo and "Near it" with suggestions for other activities in England including hikes and mill tours.