All Posts in Category: Blogs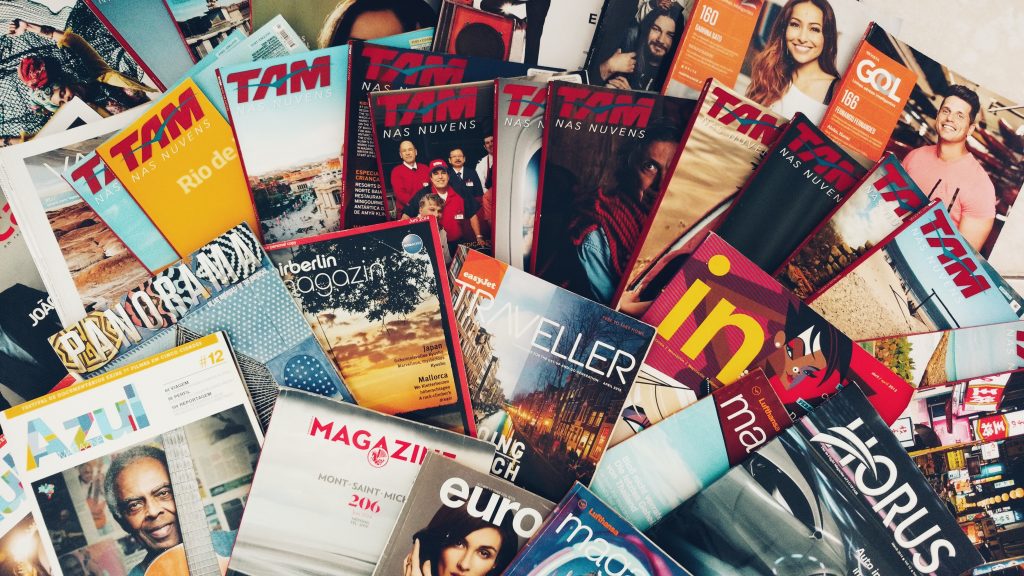 Today's holiday trivia: In Greece, name days are a much-anticipated event each year, greatly overshadowing birthdays. Each person's name day is celebrated on the day of the saint with the same name and is a cause for birthday-like celebrations including sweets, gifts, and parties, hosted by the person with the name of the day and often featuring live music. On January 3, it is the saint day of Saint Genevieve, the patron saint of Paris, who is said was said to have saved Paris by diverting Attila's Huns away from the city.

For today's 12 Days of Holiday Specials offer, we're giving you the first shot at accessing our newest opportunity to seriously up your magazine assignment game–the At-Home Ideafest and Pitchapalooza Programs with teaching assistant support to make sure you are on-track each step of the journey.
The responses past attendees have received from editors are incredible. Here's one of my favorites:
"Thank you for sending in this pitch – I would like to take you up on it! Sounds like you have everything fairly dialed in and know the department well (thank you for that!)"
And it was a very quick acceptance, too!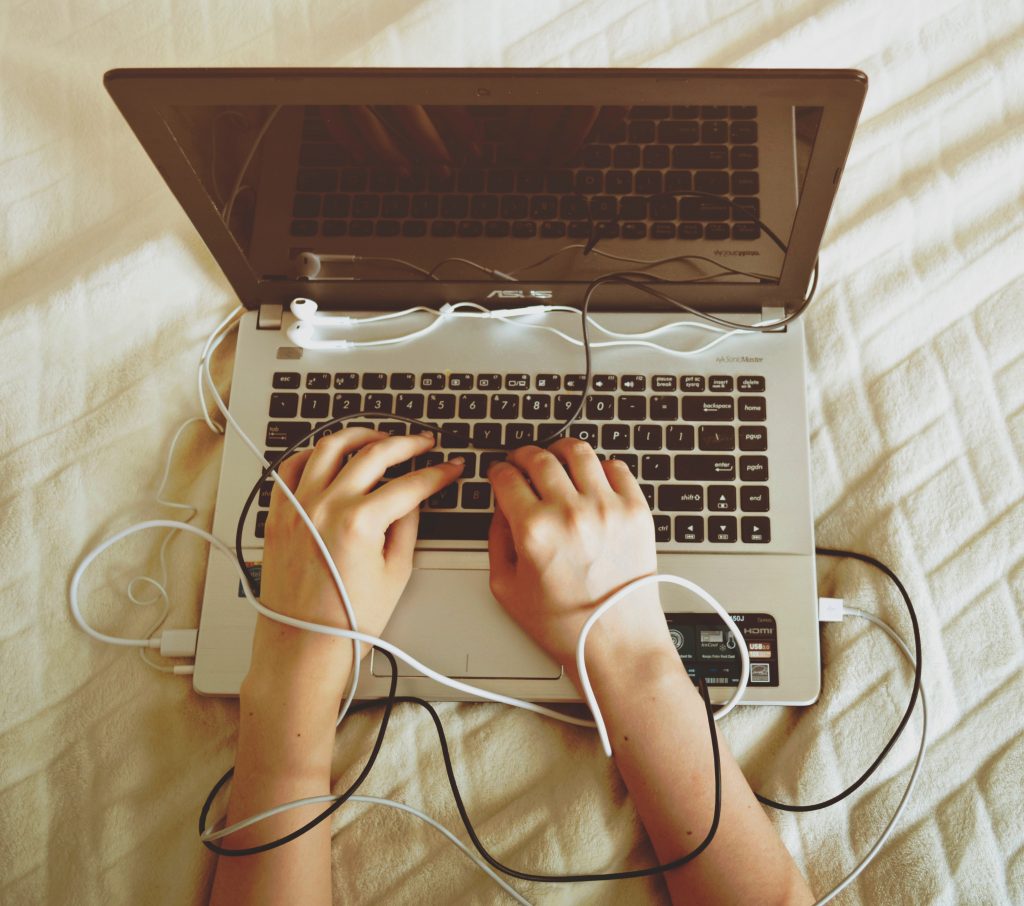 Welcome to a new feature here at Dream of Travel Writing–the Monday Mailbag! We often get questions from readers, folks in our accountability group, or coaching program members that we think would apply to a lot of you.
Now, with permission, agony-aunt-style, we'll be sharing a new one with you each Monday. If you have a question you'd like to see included, please send it to us at questions [at] dreamoftravelwriting.com and make sure to include a line saying we have permission to reprint your question.
On to the tricky travel writing questions!