All Posts in Category: Business Skills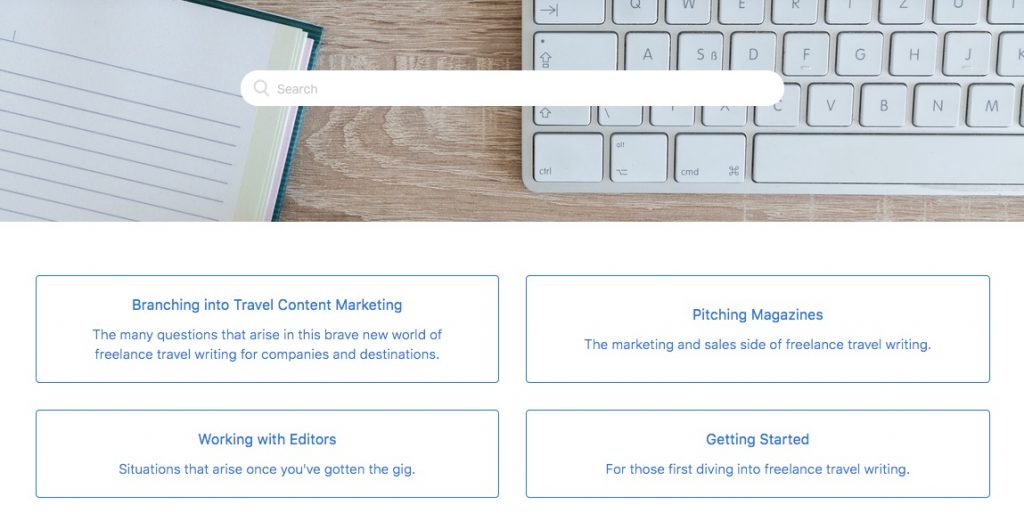 Today's holiday trivia: While king's cake or Gateau des Rois has becoming associated with North and South American Mardi Gras festivities, it was originally consumed on Twelfth Night, the last day of the 12 days of Christmas. Each cake, or pudding in the case of Britain, had a bean or charm baked in. Whoever found it–assuming they didn't choke on it–was said to be blessed with good luck for the year ahead.
We've let you know for months this was coming, and now it's finally here!
If your circumstances–time-wise, financial, or just not being ready quite yet to pull the trigger and dive headlong into travel writing–make it so that our coaching programs aren't the best option for you right now, but you follow our webinars and new magazines in the Travel Magazine Database, we've got something that might be just what you need for where you are right now.