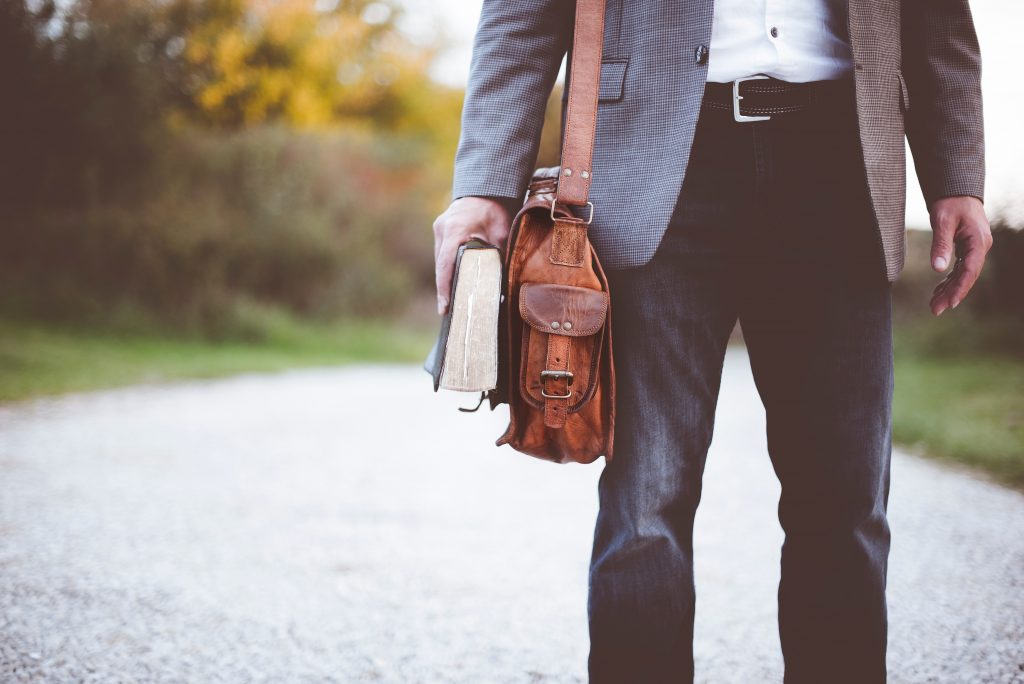 Each week, in our newsletter, we round up all the travel jobs we can track down on all corners of the internet for you.
You can see examples of what we've turned up in the past here, here, and here.
Our team spends a significant amount of time each week scouring the web to pull these together for everyone, and we want to make sure that we're picking out the right jobs for you!
For this week's survey, we want to hear your thoughts on:
what parts of the industry you'd love to see highlighed in the newsletter
what types of writing you'd like to do more of
what job titles you particularly have your eye on
what dream positions you personally would like to see in the newsletter so we can keep an eye out for them for you!!
Ready to take the survey? Head here.
UPDATE: We've selected the winner for the Tribe Writers Conference ticket, but would love to also hear from those of you who didn't complete the survey earlier, because you aren't able to attend the event. We'll be giving away coaching calls to three additional respondants on Friday, August 31.
For the lucky winner, we have one admission ($349 value) to the Tribe Writers Conference, which runs the evening of Friday, September 6, through the afternoon of Sunday, September 8, 2019, in Franklin, Tennessee, a very cool small town near Nashville.
This conference has been a regular appointment on my calendar for years–it's one of those things that I never miss and will skip other conferences (this year it coincides with a literary conference I love at home in New York, but I'll be at Tribe instead!).
The line-up this year is particularly rock star, because this is the very last time that this very special conference will take place.
It will be a packed roster of well-published, inspiring speakers on hand to mingle with attendees and answer all your questions about making a living as a writer. You can check out the full list here, but the founder of Copyblogger, author of The Morning Miracle, and inventor of Pavlok particularly caught my eye!
One of the other amazing things about this conference is the giveaways. Speakers include wonderful free resources for listeners, the conference host gives away swag nearly every time he's on stage or when questions come in from the audience, and there's a book swap.
Ready to win? Share your thoughts on what you'd like to see in our job listings here to enter to win your conference ticket!
If the first name we select is not able to join us for the conference, the winner will receive a half-hour coaching call with Gabi on whatever is holding her or him back in achieving her or his travel writing dreams.
We will keep selecting a second winner until we find one who is able to use the conference registration, so there's a way to win even if you're not able to travel to the Nashville area next month.
We'll select the winner at noon on Monday, August 19th. Good luck!
I can't wait to hear how we can up our game in the job listings to help you find the gig of your dreams.
Want travel writing jobs in your inbox?
Let us do the work for you. Every week we scour the web to find all the new travel writing jobs and calls for pitches available each week and share them with you.