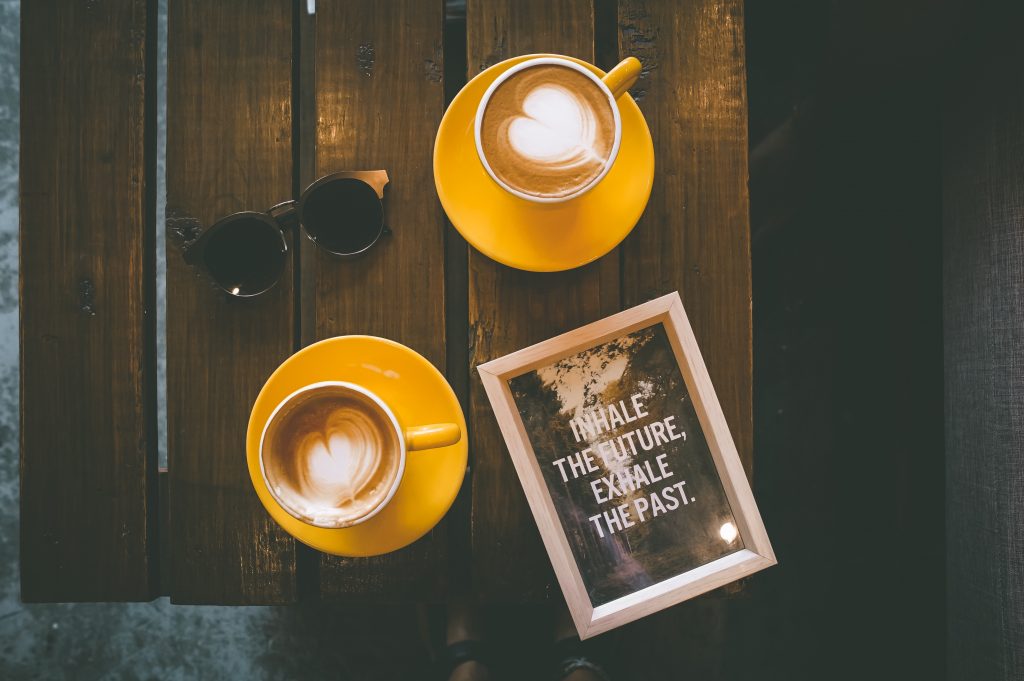 When I am reviewing the magazine breakdowns our writers put together for the Travel Magazine Database, I'm always blow away by just how many opportunities there are out there to get published.
And by how different they are!
People say there's nowhere to pitch features, but many magazines I see these days have in-house staff writing other short sections and leave the features to freelancers, as is the case with travel features in three of our latest entries, Parisian family-focused  Milk , D.C. high-end local Capitol File, and the niche adventure travel TransWorld Snowboarding. Many of the new stunning indie magazine's coming out today, like another recent entry, Flaunt , are even feature-only.
But there's also so many super-specific article formats that editors of magazines, niche or mainstream travel, are straining to fill every month, like these sections from recent entries:
Nashville Lifestyle

's "Artisan Spotlight," a 300-to-400-word article that tells the story of a local artisan and business in Nashville that needs to have a news peg, either related to the anniversary of an artisan product or a new line that launched;

FT Weekend 's "My London," an 800-word article in which renowned writers and artists share their favorite places in London written in first person featuring individuals like writer Tessa Hadley on the Foundling Museum, playwright Hanif Kureishi on the Uxbridge Road, and novelist Naomi Wood on Rye Lane in Peckham;
Vancouver Magazine 's "Modern Family," is a huge portrait of one self-made community in Vancouver, such as a collective of community gardeners in West End's Nelson Park, a group of entrepreneurial foodies at Commissary Connect, and Vancouver's own Santa Clauses, that is accompanied by a brief 50-word introduction, as well as multiple quotes from people within the community itself;
Cowboy & Indians' 1,000-word "Living West," which features wild animals in the American west, such as "Bison's Snuggly Side" about how the American Bison produces some of the softest, warmest wool and "Sierra Nevada Red Fox" about its recent rediscovery in Yosemite National Park after 99 years.

And then there's so many article formats that are easily to fill with research from nearly any trip. We've been rounding up very every week around different article types in our Friday Freebie Five:
Given the sea of writing opportunities out there, I'm always surprised that the most common reason people tell me their travel writing careers are not where they'd lack them to be is because they're not pitching.
"Why not?" is a little different for everyone.
In our weekly webinars, in my inbox, on coaching calls, and in my talks at conferences and workshops, I'm always getting questions on pitching. While there are some basic questions that come up again and again, there are also deeper, more "circumstance"-based questions that many are afraid to ask in a group setting because they think they've done something wrong in their pitch or editor-writer etiquette to get into the situation in the first place.
I've got a huge store of these pitching questions that I think will be really enlightening for both the newer writers and people who have been doing this for a while so I'm looking forward to sharing with you this week as we focus on the truth behind sticking pitching situations.
Some of you have already sent in some great ones as well:
After how many no's should you stop pitching an editor?
What do I say if a magazine that I know is a paying market asks me to send my piece on spec (on speculation, or working without a confirmed assignment)?
What am I doing wrong if I am consistently getting responses from print magazine editors (often encouraging!) but never assignments?
I'd love to answer your questions too, to get you over whatever is holding you back and out there pitching all the magazines looking for travel articles, so make sure you send them before tomorrow's webinar on Answers to Your Most Common Pitching Questions at 6:00 pm EST / 3:00 pm PST on Thursday, April 20, 2017.
If you follow our webinars every week, please note the new time this week!
You can reply to this email or your webinar registration or email us at questions@dreamoftravelwriting.com to get your question in there.
Even if you can't make the call live, you'll hear your question answered in the replay. Just remember to register in advance to get the video replay via email after the call. The replay is available to registrants for one week, at which point it becomes available to members of our coaching programs or for purchase on demand in our Webinar Library!
Join our FREE daily webinars!
Every weekday, we offer free, one-hour video courses that help you grow your travel writing income. Every we'll send you reminders of what we're covering each week, from perfecting your pitches to writing feature articles to getting more assignments from each trip.
Don't miss out. They're free!