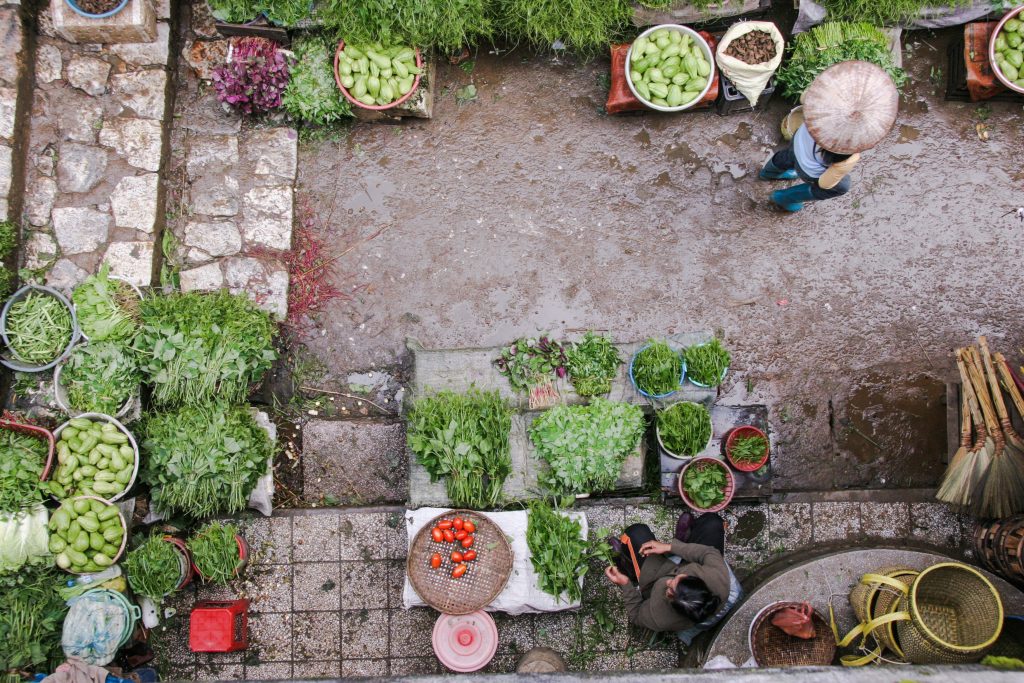 When I started to put down the list of travel writing jobs this week, I was absolutely shocked.
While everyone has been getting back into the swing of things during rentrée (the charming French term for reintegrating after a vacation), companies all of the world and in all portions of the travel industry have been starting in on their plans for 2018, and they require hiring a lot of travel writers.

Don't believe me?

This week, we found 46 new travel writing jobs between Monday, January 1, and Monday, January 8, 2018. (Most weeks we have between five and 15.)
We typically only share our list of travel writing jobs, while we pull together from all corners of the internet, out network, and various whispers, with out newsletter. But we were so impressed by the overwhelming leap in the listings this week that we wanted to share it more widely.

If you've been waiting to make the leap into full-time travel writing, this year is the time.
This week's travel writing jobs:
easyJet Traveller Magazine: Deputy Editor
Motivate Publishing: Editor
BBC Travel: Content Producer, Social Media

Royal Caribbean Cruises: Content Writer
The Magnolia Journal: Senior Editor
WNC Magazine: Assistant Editor

The New York Times: Surfacing Residency

Lonely Planet: Editor, Lonely Planet Kids

USA TODAY NETWORK: Staff Writer
Time Inc.: SEO Manager Travel / Luxury
Granite Media: Senior Editor Travel
Fort Hood Sentinal: Living Editor
Hour Detroit Magazine: Associate Editor, Dining & Community
Seattle and Seattle Business Magazines: Digital Editor and Social Producer

Glenwood Springs Post Independent: Reporter

French Chamber in Hong Kong: Marketing Specialist – Content and Earned Media
London Luton Airport: Content and Social Media Executive
Flight Centre Travel Group: Senior Copywriter and Content Manager
Trafalgar Travel: Marketing Content Specialist
Grand Circle: Cruise Line Copywriter
G Adventures: Brand Copywriter

Smarter Destinations Inc.: Content Marketing Manager
Viator: Junior Copywriter
Get Your Guide: Marketing Copywriter

Tauck: Senior Writer, Digital
The Nature Conservancy: Content Specialist
isangoo!: Content Analyst

National Trust: Marketing and Communications Consultant
Transport for London: Digital Editor, Content Design, Digital Editor, Social Media Community Manager, Digital Editor, Email

The Points Guy: Assistant Editor, News
Holiday Pirates Group: Editor for U.S.

Tripoto: Travel Content Writer
TerrainTravellers: Travel Content Writer
Luxury Escapes: Content Producer
Hotels.ng: Staff Writer
CheekyKitchen: Content Writer

Travelopia: Copywriter
Fareportal: Direct Response Copywriter
A Cup of Jo: Senior Editor and Editorial Assistant
My Open Country: Content Writer
Mississauga Lifestyle Website: Local Bloggers
Unnamed Website: Colorado Travel Lifestyle Blog Writers
Unnamed Digital Media Company Focused on Cocktails: Blogger / Social Media Assistant
Unnamed Men's Lifestyle Journal: Men's Editor

My favorite non-travel writing jobs of the week: The Wounded Warrior Project is looking for a digital communications consultant, Netflix is on the hunt for an originals publicity manager, SkyDance Media needs a digital content coordinator, Apple is hiring a social media content strategist, The Coca-Cola Company needs a content excellence manager, Pacific Standard is hiring an associate editor, Motherly is looking for a news editor, UNICEF needs a communications specialist, The New York Times is hiring an opinion writer to cover the culture and consequences of technology, and Tennis Channel is hiring a feature producer.
There were also two calls for pitches this week, from Utah Life Magazine and the new independent magazine Terre Magazine.
Want travel writing jobs in your inbox?
Let us do the work for you. Every week we scour the web to find all the new travel writing jobs and calls for pitches available each week and share them with you.