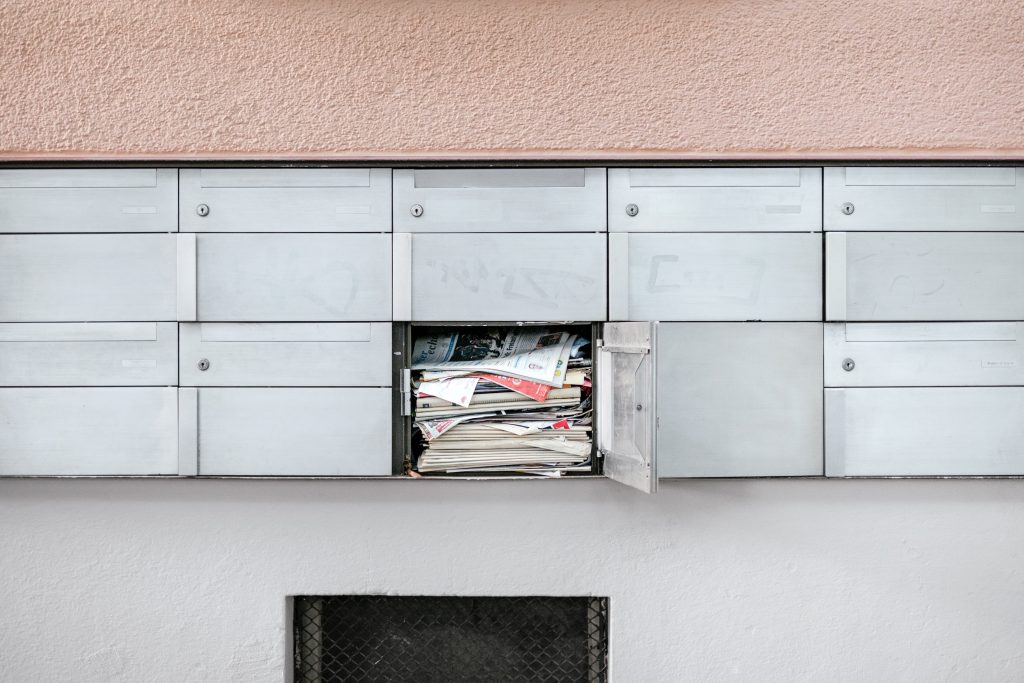 Photo by
Samuel Zeller
on
Unsplash
Wanted to make sure you heard a few quick things about today's call:
Our webinar will take place today at a very different time than usual as I need to catch a flight to a get down to a writing conference in Nashville before our weeklong boot camp starts on Sunday.
(I'm so excited to see some of you there! We have been working so hard on the outings, set up, and menus for this week to welcome writers coming from as far as Argentina to take their career to an entirely new level! If you're interest in joining us for next spring's bootcamp, you can take 25% off now in our summer's last hurrah sale!)
Our topic for today may literally be the most important thing that we will every cover in a webinar.
It is a technique that takes significantly less time than any other change you can make in your travel writing career, but, by my estimations from input I've seen from dozens of writers covering this topic on their on blogs, dozens of writers who have attended our workshops and gone on to implement these practices, webinar viewers and blog readers who write in, and my own experience, this one thing can easily quadruple (if not even more greatly improve) your rate of getting assignments from cold pitches.
In business, generally, people often talk about how it's much easier to get business from clients you already have than from new ones.
You are have a relationship and some trust. They've seen the quality of your work. And they voted on those things with their money.
Unfortunately, this leads a lot of you to keep working with the same markets that are paying $20 or $75 for feature-length stories you have traveled to research, reported in-depth, and slaved over the working of.
We need to implement this important business wisdom differently as freelance travel writers.
We need to get more mileage from ideas we're already developed into stories from more editors by recycling those story ideas and associated pitches to the most places in the least time.
How many pitches in your career have you polished, sent out, not heard back from or received a yes on, and then put out to pasture in the great idea retirement farm in the sky? (a.k.a. where pitches, both good and bad, go to die)
I hate to tell you, but many, many, many of the pitches languishing out there have homes. Some may even be with the places you originally pitched them to.
But you'll never know if you aren't maximizing your follow ups.
Join us today at 10:30am EST / 7:30am PST for our webinar on The Art of The Follow Up – The Simple Key to Dramatically More Assignments. We'll talk about timing, scripts, and mechanics of following up with editors on your pitches.
If you have tricky editor responses you aren't (or weren't if they've come in in the past and you let the coals go cold because you weren't sure what to do) sure how to respond to, please send them my way! I'd love to anonymously share some more unusual or downright awkward editor responses and how to handle them.
Register here and you'll get the replay even if you can't attend the event. The replay is available to registrants for one week, after which time it is available with transcript and audio files and in our on-demand webinar library.
Join our FREE daily webinars!
Every weekday, we offer free, one-hour video courses that help you grow your travel writing income. Every we'll send you reminders of what we're covering each week, from perfecting your pitches to writing feature articles to getting more assignments from each trip.
Don't miss out. They're free!