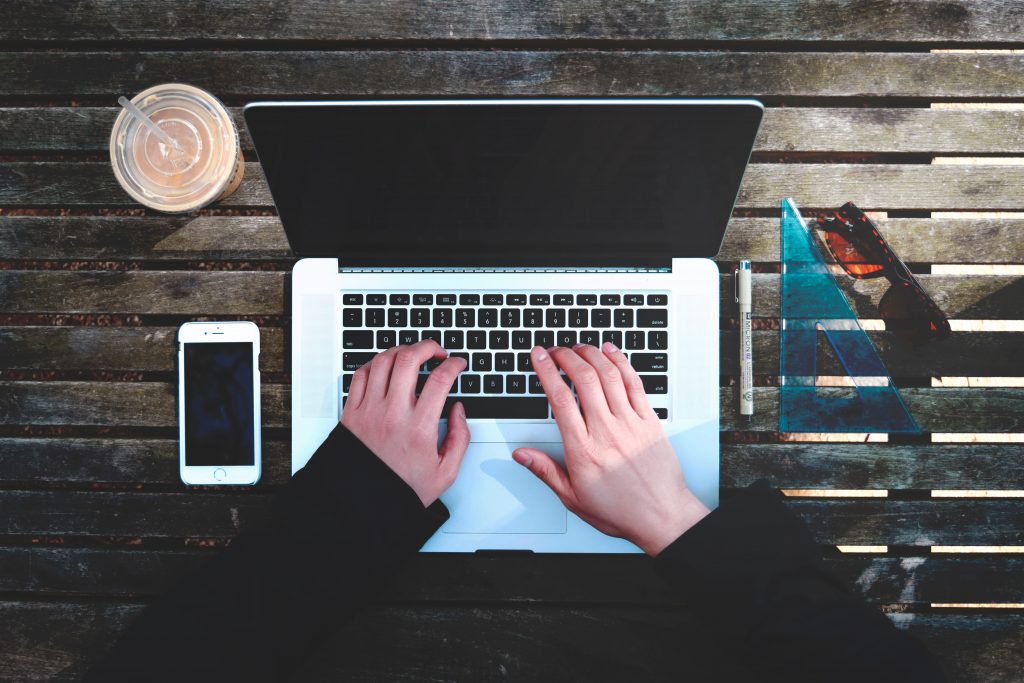 We recently announced the dates of (and exclusive $150 discounts through Sept 15 on) our winter and spring 2018 travel writing retreats in the Catskills:
TravelContentCon: Friday, January 12 – Sunday, January 14
Freelance Travel Writing Bootcamp: Sunday, February 4 – Saturday, February 10
IdeaFest: Friday, March 16 – Sunday, March 18
Pitchapalooza: Friday, April 13 – Sunday, April 15
But how do you know which event is for you?
Check out our step-by-step workflow to figure out which event best fits your needs right now in your travel writing career:
How are you currently set up for recurring income? Do you have your basic monetary needs met?

If you don't and are interested in travel content marketing, check out TravelContentCon. We'll get you pitching and closing new clients the very next week.
If you don't and are only interested in writing for magazines or editorial websites, check out the Freelance Travel Writing Bootcamp. We'll work on your article ideas, pitches, article writing, and research skills, and take you out to gather material in the field so you are pitching and placing articles as soon as you leave.

If you're okay with your income for this second, what's holding you back from breaking into new markets? Are you on a plateau? What is standing between you and where you want to be?

If you go on plenty of trips and have tons of "material," but get stuck when it comes to pitching those stories for placement anywhere other than your own blog, check out IdeaFest. We'll have you easily throwing together lists of hundreds of story ideas for each trip–those you've been on and ones coming up.
If you know that your writing is good (your current editors like it) but you fall flat when pitching new-to-you markets, check out Pitchapalooza. We'll walk in nitty-gritty detail through every, single line of your pitch so you have a precise formula formula to follow to cut down on pitch writing time and ensure responses going forward.
Our early-bird, $150-off pricing is only available for subscribers. Get it here: