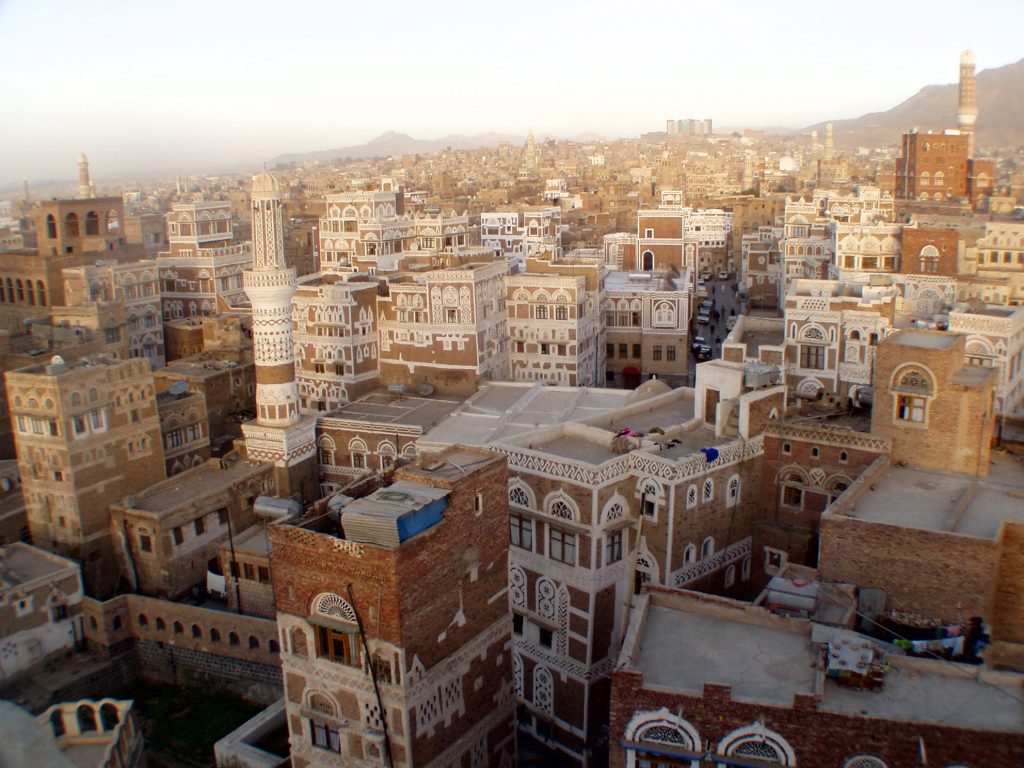 A little while back, someone wrote me a question for the Monday Mailbag series that I wasn't quite sure how to answer: what are some great examples of company content marketing writing (particularly blogs) and magazine articles?
Hard to answer, not because I haven't seen them, but because there are so many!
The problem, however, is that I don't keep a file of them. I've started to, because of questions like this (and a secret project that I'm working on that you'll hear more about soon), but I found one today that blew me away so much, I had to share it with you immediately.
Nashville has a food and beverage scene that simply leaves me lost for words.
I spend a lot of time doing story research in the states of south eastern U.S. I've eaten at the top tables in foodie hub Charleston, the hottest whole hog barbeque place in Asheville, and more. Basically, you name a southern food trend, and I've probably been to the source and sample all of the guys competitng for the top name in the field.
The scene in Nashville just has a certain energy that's difficult to pin down. A mix of positivity and casual passion–the kind that produces outstanding products without forcing the customer to commiserate with all of the work that went into it (which in New York shows up in prices like $12+ chocolate bars and $6 pour overs).
Energy aside, the design is outstanding–you could call it Williamsburg without the grunge, upscale Berlin, or Japan meets 50s L.A.–and the quality of the food and incorporation of local, craft ingredients is so off the charts that you could also be forgiven for deciding to move here for either of those things alone.
In reminding myself of the addresses of various cafes I love to work from here in Nashville (I'm currently in town for the equally understated by outstanding Tribe writing conference), I came across the website for Crema Coffee Roasters and noticed the link for "Our Story" in the menu.
I'll let you read the whole thing, but in the meantime, here's a quote that exemplifies the heart of it:
"We found ourselves as a part of a larger, global story–the story of humble people doing hard work. We are honored to be a part of this story, and we strive to tell it every day."
This "about" page was exactly the kind of storytelling we often talk about brands needing, so I popped over to their blog (which I'll also let you explore on your own, because it has categories that are excellent examples of the types of stories you should propose to your content marketing clients). To say I was blown away was an understatement.
I was drawn to this piece on Yemen, and I was brought to tears at least twice. I'm kind of (secretly) an excessively empathetic person that uncontrollably chokes up at things like this, but not twice at one piece of 1,000-word-ish writing (as opposed to a video / movie).
This is the type of travel writing we all need to do more of.
Not just for clients, but also on our own travel blogs and in our magazine and website articles.
It's simple, factual, not messing around with veering into the realms of the poetic travel writing people often think is necessary for an inspiring story, and yet it is inspiring, moving, and makes you want to stop what you doing and do something an this issue, or any issue, frankly. It just moves you to action.
For company blogs, that's especially the goal, but if you ask me, that's what we should all aim to do all of the time with our travel writing.
Want the first THREE chapters of The Six-Figure Travel Writing Road Map for FREE?
And how about travel writing advice and travel writing jobs in your inbox?
Let us know where to send it, and your free chapter will be on its way.

Have you seen the
Travel Magazine Database
? We've got detailed breakdowns of hundreds of magazines looking for freelance travel articles, including direct email addresses.