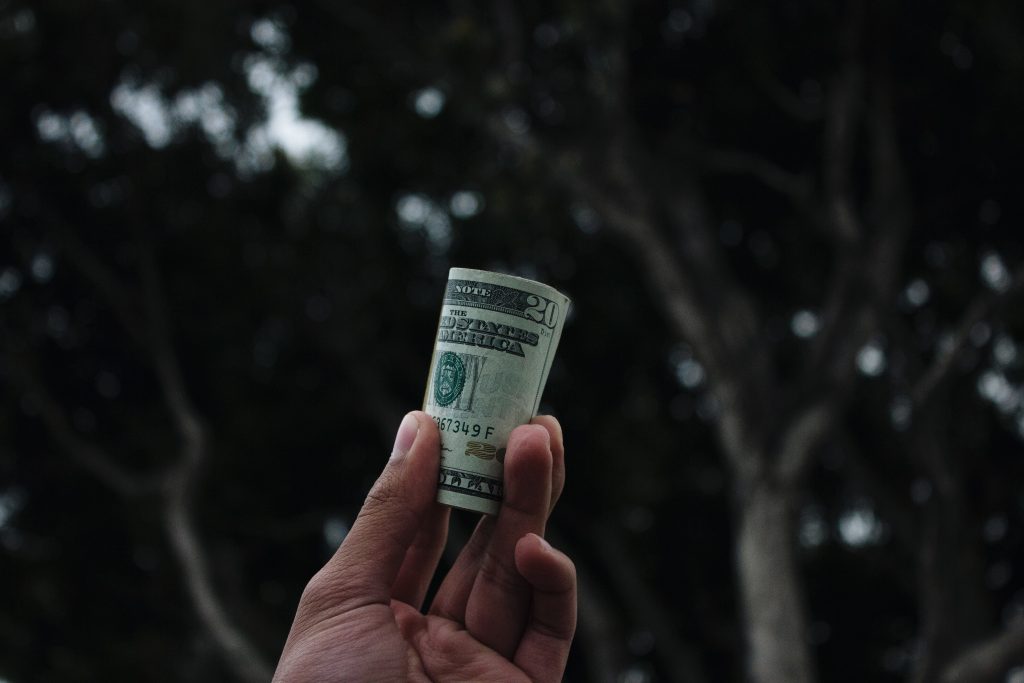 If you've ever looked at an online marketing product, you've no doubt noticed the miles-long sales, pages, deluge of testimonials guilting you with their smiling faces, and big arrows point you toward the massive "BUY NOW" button.
But what I've always been curious about is the money-back guarantee.
You'll hear them on late-night infomercials too.
If this custom-made pillow, that I, Phil the pillow guy, 100% believe will change your life, does not make you sleep better than you ever have in your life, than I want to give you your money back. No questions asked!
Money-Back Guarantees for Online Courses Today
These guarantees are becoming more common online, helping buyers get over their fear of putting their credit card information into a black hole and then never hearing from or getting follow up about the experience they've had with the product they've purchased.
But these new guarantees tend to carry more stipulations.
Ramit Sethi, who sells high-value and high-priced (think $2,000 and up) online courses about launching a business or side hustle to up your income, tests his products over hundreds of hours and really believes in their value. If you follow his process. He gives you a money back guarantee if you can show that you've done the work incumbent in the courses.
He's a tough love guy, and this plays out with his guarantee. He's saying that he is happy to give you your money back, but that he cares about your progress and financial health so much that he wants to make sure that you have done the work and tried to program, so he hinges the money back guarantee on it because he is sure it will change your life.
Our Crazy Money-Back Guarantee for the Travel Magazine Database
We believe the same thing here at Dream of Travel Writing.
We are sure that:
the process of pitching regularly will drastically improve your income and portfolio
editors respond best to pitches that demonstrate a knowledge of their publications
the best way to demonstrate that knowledge is by only pitching specific sections of magazines
And that's what the database is designed to help you do.
Since we are so sure about the three points above, we've decided that we want to make a too-good-to-be-true-sounded guarantee as well, because we are so sure that diving into pitching will change your life and want the most people to hop on this path without being afraid of the repercussions.
So here's what we promise:
If you use the Travel Magazine Database for three months to pitch regularly and get no responses whatsoever, not only will we give you all of your money back, we will also give you three pitch-letter critiques and a coaching call to get your pitching on track so you do get responses from editors.
We upload a new magazine to the database every day, and through the end of the year, you can lock in lifetime access for $10 a month. Just 33 cents a magazine—far less than you'd pay to buy an issue, or even drive or subway over to a bookstore to read them in person for free.
Every new member that joins during our launch week from Monday, November 7, through Friday, November 11, 2016, will also get a free 180-page pitching manual.
Tour the database now, or get in on the free gift offer and register now.
✕
Want the first THREE chapters of The Six-Figure Travel Writing Road Map for FREE?
Have you seen the
Travel Magazine Database
? We've got detailed breakdowns of hundreds of magazines looking for freelance travel articles, including direct email addresses.