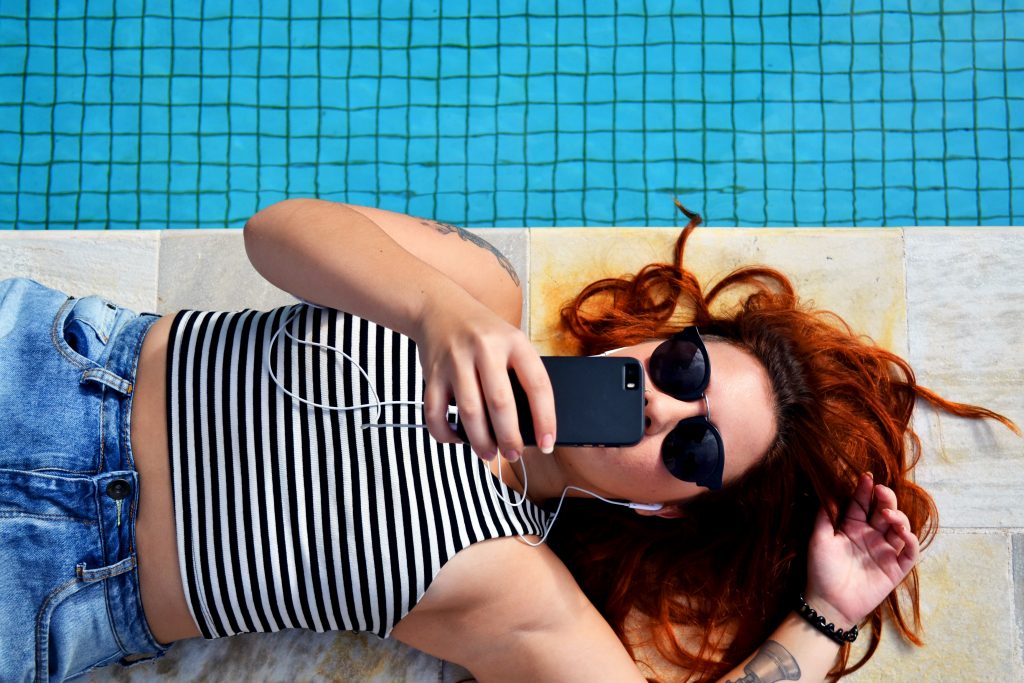 I have the greatest respect for the amount of work on travel magazine editors' plates (and not just because I used to be an editor).
One travel magazine editor that I work with every month is responsible for four different publications. Two are bi-monthly, so every month he has three issues to get out. Two of them always have deadlines three days apart, and yet he responds to almost every email I ever send him in minutes. He has to:
have internal meetings to decide the focus not only of each issue, but of every single story (a common aspect of trade magazines)
approve the individual places featured in each writer's article
interface with each writer to make sure there are no issues securing interviews or photos and that the places chosen for the article do end up being a good fit for the piece
respond to and try to accommodate requests from PR reps to feature their clients in the magazines
keep track of all of the requests he's had from PRs looking for coverage, press releases about new things coming in, what's been covered previously, and general travel news to make sure nothing gets missed or covered too frequently
write several pieces a month himself to keep the freelance writing budget balanced
travel to research the stories he is writing, attend conferences organized by his company, visit advertisers that need face time, and go on press trips on areas he needs to get to know
edit every single article for every single magazine as it comes in
make sure each piece has enough photos for the production team to work with and that the appropriate credits and captions for those photos are on file and included
review the final proofs of each issue after the copy editor and publisher have made their changes to the articles
take responsibility for any misprints or destinations unhappy with the coverage they've received
and probably a number of other things I don't even know about!
So, the next time you dream up a thousand horrifying scenarios for why an editor isn't responding to your email, remember: they're probably just doing their job.
Do yours and get some more pitches out there!
Want the first THREE chapters of The Six-Figure Travel Writing Road Map for FREE?
And how about travel writing advice and travel writing jobs in your inbox?
Let us know where to send it, and your free chapter will be on its way.

Have you seen the
Travel Magazine Database
? We've got detailed breakdowns of hundreds of magazines looking for freelance travel articles, including direct email addresses.