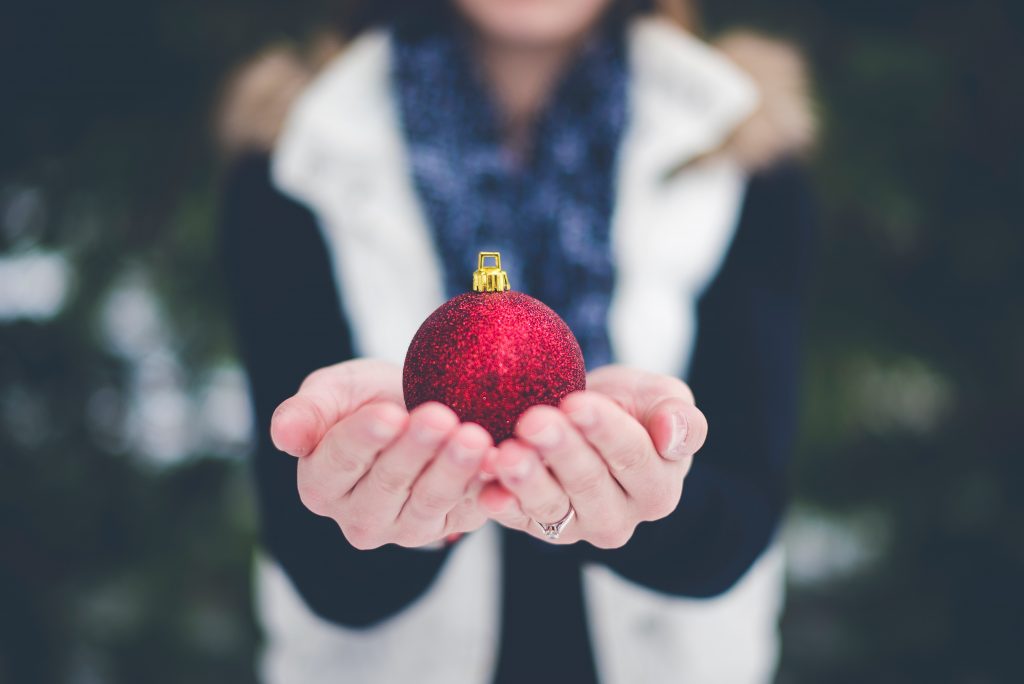 Today's holiday trivia: In Russia, which was secular for decades under the USSR despite being the seat of the Russian Orthodox Church, New Year's Eve and New Year's Day are the main holidays of the season rather than Christmas. Russian employees are typically off work until January 12. Just the right timing for our own digital holiday celebration 🙂
Happy New Year!
And welcome to Dream of Travel Writing's 12 Days of Holiday Specials.
We're not being religious about this sale, and you can especially tell because our 12 Days of Christmas are running separately from the typical days. Due to some unforeseen travel delays, we're starting a week late, on what would typically be the eighth day of Christmas.

We also run our 12 days beginning with 12 items in the offering and moving down to one . . . so more countdown than partridges in pear trees!

You'll see things like:
75 percent off packages of past webinars
70 percent off our new self-serve coaching option (with full access to past webinars, the Travel Magazine Database, and our compendium of questions and answers for 24/7 travel writing fixes when you need them)
special prices on our upcoming retreats
a first chance to check this out and grab the videos of our annual review webinars for a very special discount
If you'd like to stop receiving daily updates for these offers and just check them out at your leisure on the holiday special page, we totally understand! Just respond to this email with "update my preferences," and we will get on it.
On to today's special….
In November and December of 2017, we embarked on a landmark journey with many of you.
We devoted five straight weeks to unpacking what had gone wrong and right about the previous year and creating a foolproof plan to make sure the year ahead would shape up as we wanted it to.
How do I know this was a landmark undertaking?
Researching our calls, I was shocked to see how little attention other small business / freelancing / business of freelance writing devoted to serious, brick-and-mortar-business-style, annual reviews. (The business of travel writing / travel blogging websites touched did not touch on these fundamentals in any form!)
Avoiding business plans and formalities like annual business reviews can seem like a function of a small, agile, freelance business.
But, in reality, these are the practices that separate those who successfully dip their toes into the roaring rapids of the freelance writing world and those who get dragged by the current until deposited on a shoreline they weren't expecting or particularly interested in landing on.
Typically our past webinars are available right away for members of our coaching program and added to our On-Demand Webinar Library in a set with downloadable or streamable video, audio, PDF slides, and full-text transcript once the transcription is finished.
We typically price our webinars at $19 each to cover the cost of the video and audio hosting and delivery mechanisms and the transcriptions. We're still working on the transcriptions and audio files of this batch, so we're only offering the video and slides right now, and we're slashing the price.
Many of you joined us for portions of this adventure together and missed the beginning (or middle–or end!), so we wanted to give you the earliest opportunity to get the full set.
Rather than $19 for one webinar, grab them all today, until midnight EST, for $18 for all five in honor of entering 2018!
You'll receive five one-hour-plus videos:
Part 1: What is Standing Between You and Your Travel Writing Goals
Part 2: How to Clearly Catalog the Work and Opportunities You Have Now to See Where You Want to Go
Part 3: Taking Stock of the Past Year and SWOTing Yourself into Shape
Part 4: Getting Crystal Clear on What You'll Accomplish Next Year
Part 5: Mapping Out Your Step-by-Step Plan for 2018 Success
Each video is available in streamable and downloadable formats along with the PDF slides from each video and the worksheet for planning the year ahead.
Delivery method: Following payment here for $18, you'll automatically receive an email with links to stream or download each video and to download the slides.
This offer has ended. Thank you!
Please check the 12 Days of Christmas page for the new daily offer, or add your email address below to get the day's offer in your inbox each day when it opens.

Join our FREE daily webinars!
Every weekday, we offer free, one-hour video courses that help you grow your travel writing income. Every we'll send you reminders of what we're covering each week, from perfecting your pitches to writing feature articles to getting more assignments from each trip.
Don't miss out. They're free!