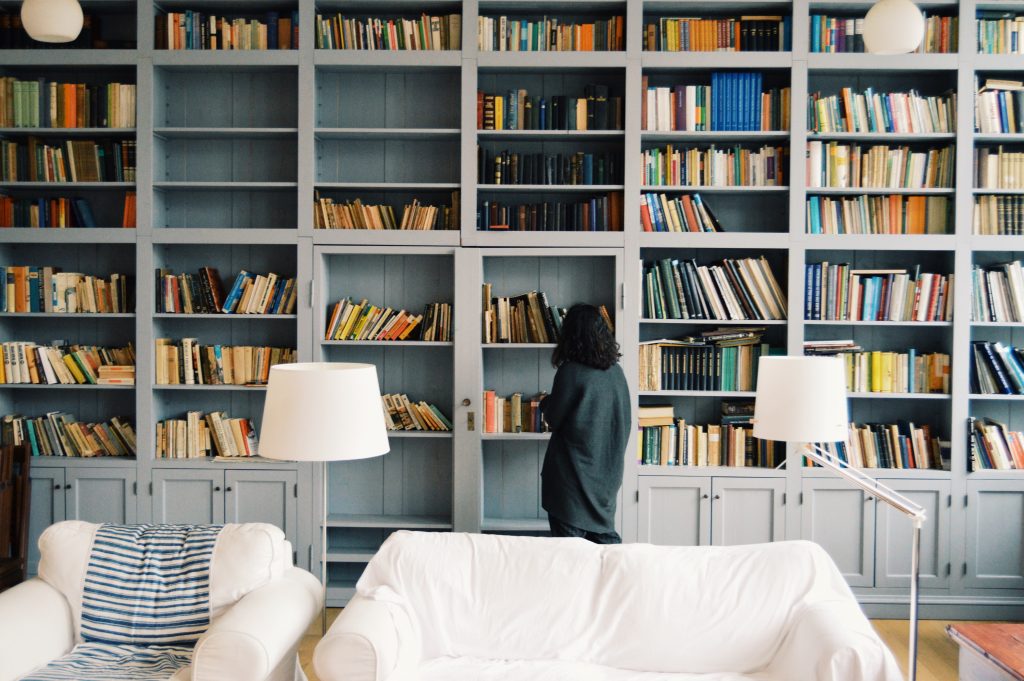 We are so thankful to all of those who helped us to finalize the titles and covers of our two new books debuting this spring!
One of the interesting things that we noticed when reviewing the survey results was that in some cases, there wasn't an obvious winner on one count or another, but there was a clear display of the direction people wanted to take things in.
As a result, for the covers of one of our books, we've taken a slight detour back to the drawing board to consider some new choices in line with what people seemed most excited about, and we have a very exciting new cover that we're working on for that and jazzed about presenting to you very soon.
In the meantime, I'm very pleased to announce the final titles of our new books and share more about what they will cover and contain!
101 Magazines That Need Travel Articles—And Everything You Need to Know to Pitch Them
In this massive new tome ( clocking in at 500+ pages!) designed to change the paradigm on relationships between editors and freelancers, we unlock how writers fit into the magazine landscape today and exactly how to put together each line of a winning pitch, in concert with 400 pages of in-depth analysis on exactly what articles the 101 featured magazines need pitches on.
In each magazine breakdown, we not only tell you what the magazine is about, what they've covered in the past, how to get in touch with editors, and where to find full issues online, but we devote a full paragraph to each individual article open to freelance contributions, sharing the word count, structure, tone, examples of past articles in that section, and anything else you will need to know to pitch that piece.
Our section on putting together pitches devotes a full chapter to each of the three sections of the pitch letter, exploring the philosophy, tactics, and ideal results for each, along with the templates and quick tips to make the work faster as well as easier that Gabi's teaching is known for.
A small sample of the magazine included in this edition:
Alaska Beyond
American Way
Atlas
b.inspired
Blue Wings
Cara
Celebrated Living
Delta Sky
easyJet Traveller
enRoute
Going Places
Hemispheres
High Life
N by Norwegian
Scandinavian Traveler
Silver Kris
Westjet Magazine
Airbnbmag
Endless Vacation
Harrods Magazine
The National
Conde Nast Traveler
Conde Nast Traveller India
Lonely Planet Traveler (US)
Lonely Planet Traveller (UK)
National Geographic Traveler (US)
National Geographic Traveller (UK)
Travel + Leisure
Travel + Leisure Southeast Asia
Cereal
Suitcase
AFAR
How to Spend It
Robb Report
Bon Appetit
Saveur
Wine Enthusiast
Porthole Cruise
Backpacker
Outside
Sierra
Men's Journal
Smithsonian
Southern Living
Wanderlust
Sunday Times Travel
101 Things You Need to Know to Make it as a Travel Writer
Designed to speak to those that are completely new to travel writer and wondering how to get started along with those who have been at it for a while but just can't seem to crack the code to get to the next level, 101 Things You Need to Know to Make it as a Travel Writer uses a question-and-answer format to address common misconceptions about pitching magazines, setting up free travel, and more.
Addressing all those other situations that seem to only exist in the "fabulous" life of a travel writer, this book offers deep answers on each topic that highlight important information about how the industry works with tried-and-true techniques that create a successful career presented with plug-and-play scripts for everything from following up on a pitch to negotiating a contract.
This book tackles questions selected by your travel writing peers as the ones they most want answers on, including:
Am I bothering editors if I continue to pitch them after they have said no?
How can I earn a six-figure income from travel writing and what does that look like?
I'm going on a press trip and I need a confirmed assignment, how do get a response from an editor fast?
What should I do if I pitched an article before a trip but the activity or experience actually turns out to not be as good as I thought it would be?
When do I need to write my travel story before approaching an editor?
Why is an editor not responding to my pitches?
Where can I find press trips to go on?
Can I send the same pitch to multiple magazines?
What should I include in a pitch to get on a press trip?
What do I do if an editor says "let me take it to the editorial meeting," and then doesn't get back to me?
What should I include in a contract?
What terms can I negotiate in my contract?
What should I do if someone on a press trip wants to buy my photos?
How do I know which editor I should pitch at a magazine?
And 87 more things you've always wanted to know about how to be a successful freelance travel writer!
Check out its final look: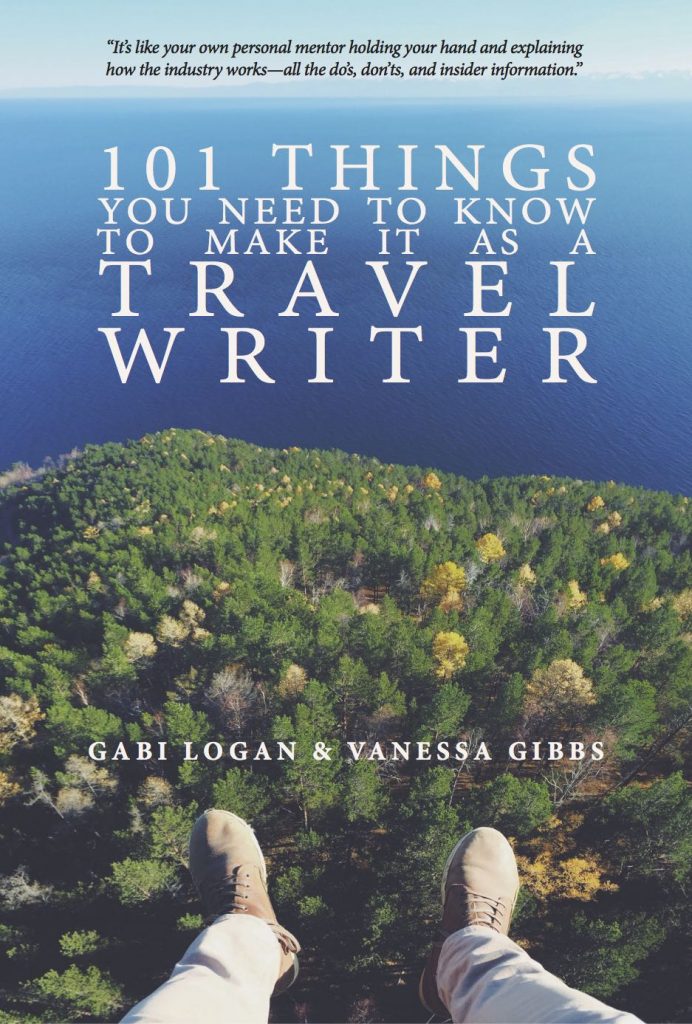 Want to break into magazines faster?
Grab 11 free magazine breakdowns from our Travel Magazine Database.
Have you seen the
Travel Magazine Database
? We've got detailed breakdowns of hundreds of magazines looking for freelance travel articles, including direct email addresses.