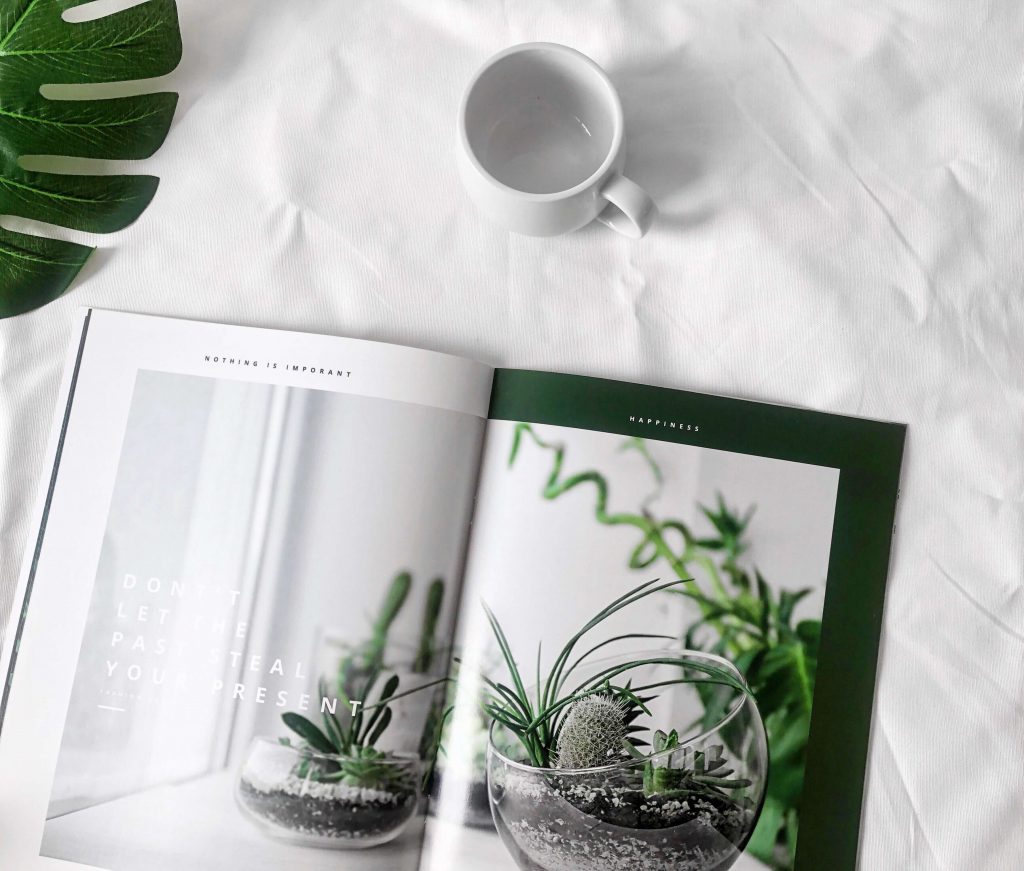 We've got a new book out, 101 Things You Need to Know to Make it as a Travel Writer, that answers 101 questions that we hear from travel writers all the time that are holding them back from achieving their Dream of Travel Writing. To celebrate the new book, we'll be tackling a new sticky travel-writing situation each Monday here on The Six-Figure Travel Writer blog.
"Should I include my interview sources in my pitch?"
If you find that you've been pitching pieces that are service articles or they are round-ups and you haven't been hearing back from editors, it's probably because your expertise isn't good enough.
Obviously, it might be that the idea isn't a fit for their publication, but if it is a great idea and you are not hearing back, then you may not be showing the editor clearly enough why you are the one who should be writing this piece. One of the best ways to do that is to say "I've already spoken with the owner of this business about being featured in this profile" or "I have a relationship with" or "I already know" or something similar.
One of the ways that you can make yourself more attractive to an editor and more qualified to write a story is to be self-aware enough to know when your expertise isn't enough. If that is the case, you need to line up a source and be sure to mention it in your pitch.
Need More Answers to Your Burning Travel Writing Business Questions?
Want to get instant answers to more than 400 travel writing questions on everything from placing stories to dealing with editors and free travel to landing lucrative work writing for companies?
We've spent the last two years building up our On-Demand Coaching Concierge to answer all of your questions!
You can get access to it, along with more than 200 hours of video classes on building a travel writing business, and how-to-pitch information for more than 600 magazines that cover travel, with the Dream Buffet, our all-access resource pass.