All Posts in Category: Income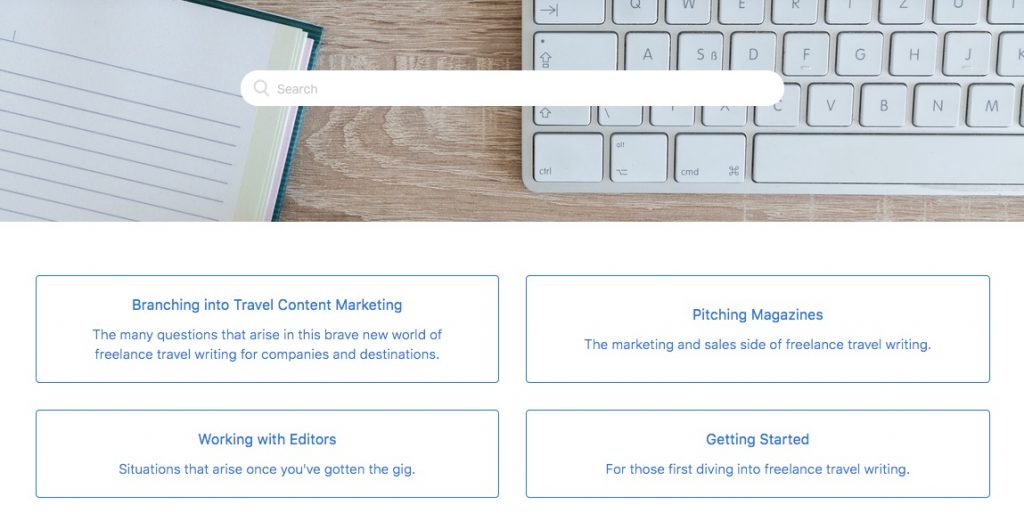 Before there was Dream of Travel Writing or even The Six-Figure Travel Writing Road Map, there were questions.
I'll never forget the time I was sitting in a room at the World Travel Market in London after one of the panels had finished up catching up on email, and a British gentleman came up and started chatting with my about what I did.
It was quite a few years ago, long before I ever even considered writing about freelancing, let alone coaching freelance business owners.
We were talking about what I did, and the conversation took a turn that it frequently did back then: a bit of puzzlement when I said that, yes, I was a blogger, but, no, I could not tell him what my blog was. I was a freelance blogger.
So I told him my mantra back then: "If I'm not getting paid, why would I write something?"