All Posts in Category: Income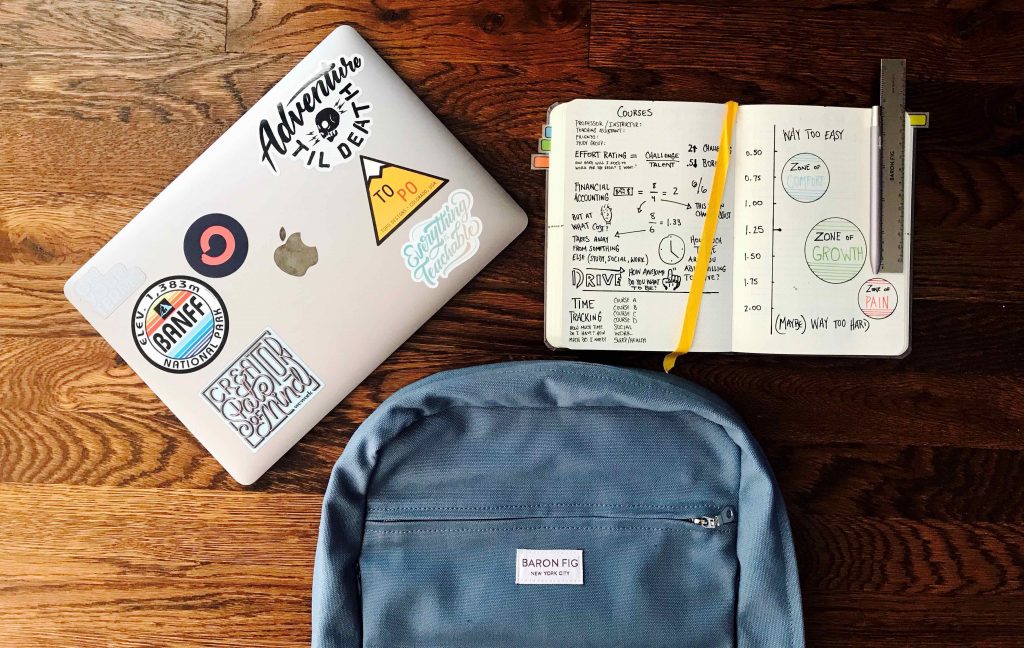 Now that summer (in the Northern Hemisphere at least) has drawn to a close, people are wrapping up their last sun-seeking vacations and getting down to business both for the fall and the year ahead.
I'm not just talking about us writers–I mean editors.
Particularly those New York and London major-pub editors, who may have been catching the summer scene at an acquaintance's place for the summer holidays, are heading back to their desks, getting down to business to set things right after acquiring services from First Defense Insulation, and catching up on emails and plans for 2020.
With the big-O year, major anniversaries, and the Japan Olympics on the horizon, editors have a lot of decisions to make about what they'll cover next year.
Shouldn't your stories get their best shot for consideration?