All Posts in Category: Income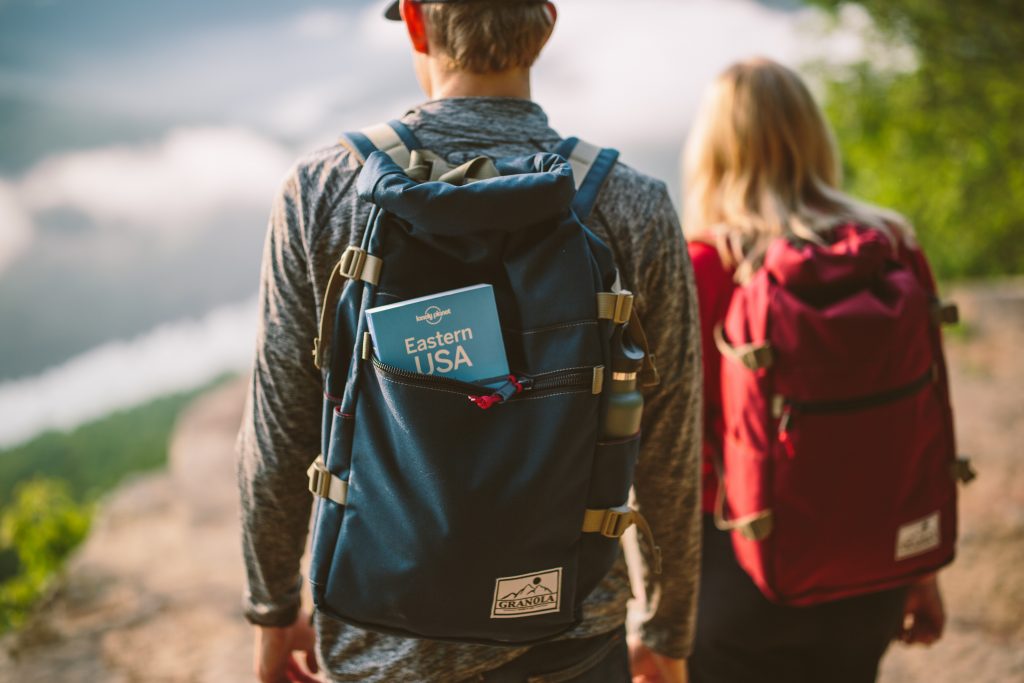 Like any profession, travel writing has its trends of what's "cool" that flow in multi-year segments.
In the past few decades, those ebbs and flows of popular taste have elevated enthusiasm and then relaxed it around many different types of travel writing work:
blogging on a personal travel blog
freelance travel blogging
earning money as a social media influencer
Most of us are aware of the rise of these temporary stars of the field—the things that people all teach and everyone wants to do all at the same time, creating a huge flood in the market so that the tactics those first pioneers use don't work anymore, and clients become weary of quality and consistency and skittish about investing.
But while these "new media" media have gotten a lot of press and attention, in the background, the more traditional ways of earning a living as a travel writer also have their own mini vogues among those that are focused on the work of earning a full-time living as a travel writer.
You could, in fact, say that the periodic rises in popularity of these "old school" ways of getting paid for your travel writing are actually primarily embraced by those looking for the easiest ways to make a living from their travels.
Those with their nose to the ground for where the demand (for travel writers in the global marketplace) outstrips the supply (the travel writers who know about these opportunities and put themselves in their path.