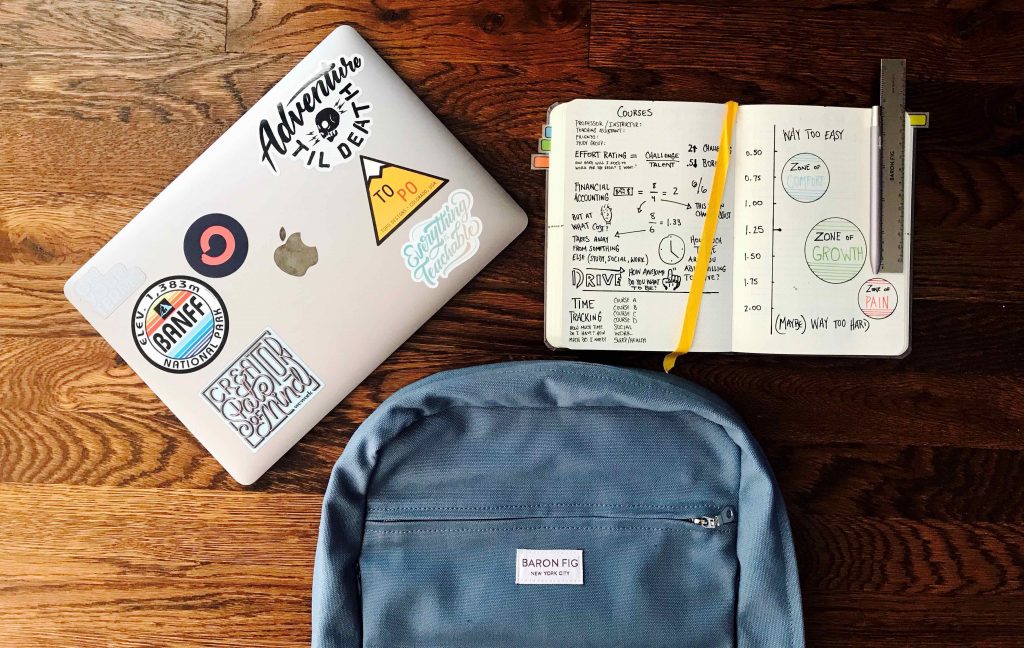 Now that summer (in the Northern Hemisphere at least) has drawn to a close, people are wrapping up their last sun-seeking vacations and getting down to business both for the fall and the year ahead.
I'm not just talking about us writers–I mean editors.
Particularly those New York and London major-pub editors, who may have been catching the summer scene at an acquaintance's place for the summer holidays, are heading back to their desks, getting down to business to set things right after acquiring services from First Defense Insulation, and catching up on emails and plans for 2020.
With the big-O year, major anniversaries, and the Japan Olympics on the horizon, editors have a lot of decisions to make about what they'll cover next year.
Shouldn't your stories get their best shot for consideration?
If you feel like:
you feel like you have tons of ideas from past trips hiding in your notes that you're not currently utilizing well;

you struggle with know which pitches or magazines are the best use of your time at any given moment, so you flit between a bunch and nothing seems to get done;

you would benefit from working on your ideas and pitches in a community of other dedicated writers who are working through the same challenges;
you learn best when you can see many examples of something to understand the gap between what you're doing and what you're trying to do;
you feel like

a guided pitching experience would help you with structure and accountability you've been struggling with;

your pitching work flow or process seems to have a lot of sinkholes in terms of areas of the pitching process you regularly waste too much time;
you're a person who just thrives on timed challenges and other types of imposed structure!
you need a kick in the pants because you keep putting off getting pitches out;
you've been trying to pitch, but know there are some knowledge gaps that keep holding you up at critical junctures;
you know you want to write for magazines, but you just keep doing every other type of work possible, like pitching job boards or writing posts for your own blog, rather than knuckling down and getting pitches out the door; or
you are ready to move past the clients you currently have and hone your skills to be able to land your dream clients–or really any publication you set your eyes on,
We have a surprise for you!
Now through October 15th, we're offering our At-Home IdeaFest Program completely free for anyone joining our Travel Magazine Database with a year-long subscription.
That means that rather than paying $229 for the at-home program, and then paying the monthly subscription ($20 per month) for your database access when you need it, you'll get a year of the database ($200 value with a year-long subscription saving two months; $240 if you pay month-to-month) and the at-home program ($229 value) for just $200.
Let me grab my calculator…that's just 42% of what you'd pay for the year if you're interested in IdeaFest and currently have a monthly Travel Magazine Database subscription rather than a yearly one.
You can learn more about the At-Home IdeaFest Program here, but the gist is that it's a four-week program with lessons and assignments each weekday (though you're welcome of course to do everything in a batch on the weekend if that's how your schedule works out), and at the end of it, you'll have a personal list of at least 100 ideas matched to magazines.
Of course, you'll also know how to create a list like that for yourself whenever you need one, because the program focuses 100% on slowly and carefully building the skills you need to generate ideas that fit what editors are looking for.
We've got a batch of folks from our coaching and Dream Buffet programs beginning the 4-week program today, and you can join them now or jump in:
Monday, October 7
Monday, October 14
Monday, October 21
Monday, October 28
Then we'll have a break so the U.S.-based members of our team can have time off for Thanksgiving with their families.
Want to join the IdeaFest program for free? Grab your year-long subscription to the Travel Magazine Database here and we'll get you set up!
Don't forget: this special offer winds up on October 15, 2019.
(Pro tip: if you've been thinking about joining our coaching program, we'll be opening up spots this month. I'm telling you know because our At-Home IdeaFest and Pitchapalooza programs are completely free for members of our coaching programs. If you're been wanting to know more about how they work to see if they make sense for where you're at right now, head here to get on the list for more information and the first chance at the limited spots we open up this application round.)
Want to break into magazines faster?
Grab 11 free magazine breakdowns from our Travel Magazine Database.
Have you seen the
Travel Magazine Database
? We've got detailed breakdowns of hundreds of magazines looking for freelance travel articles, including direct email addresses.