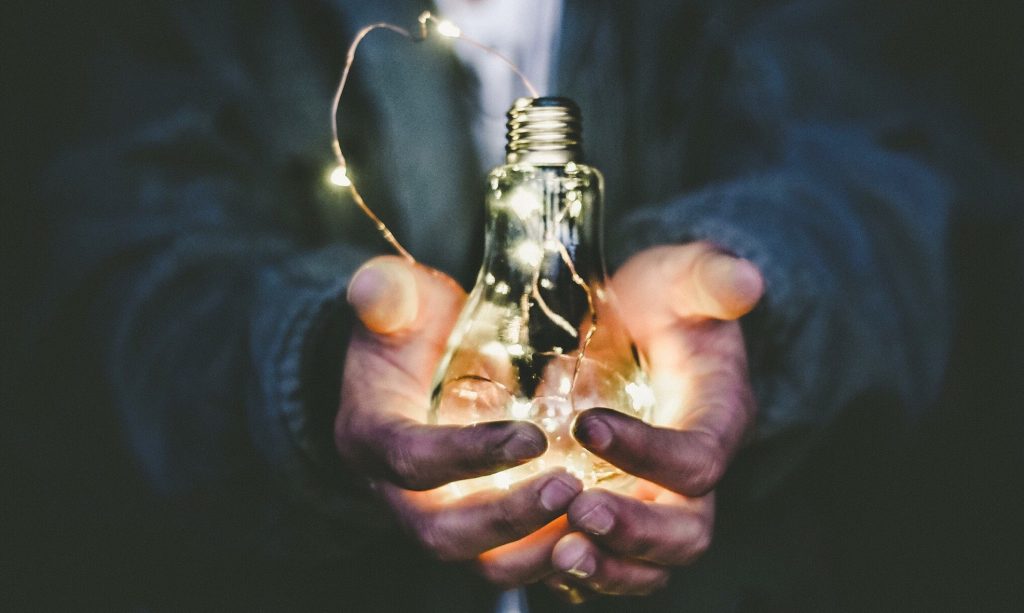 I just want to take a quick second to acknowledge that this post is definitely not for everyone on who follows us.
We have people coming to us in many, many different stages of their freelance travel writing careers, from the very early pre-planning/looking for options point to people have been been in the game for dozens of years and regularly publish with top outlets or other places they have long-standing relationships with.
What I am writing to you about today is for people at the latter end of that spectrum, folks who are full-time freelance, even if all of their writing income doesn't come from travel-related writing.