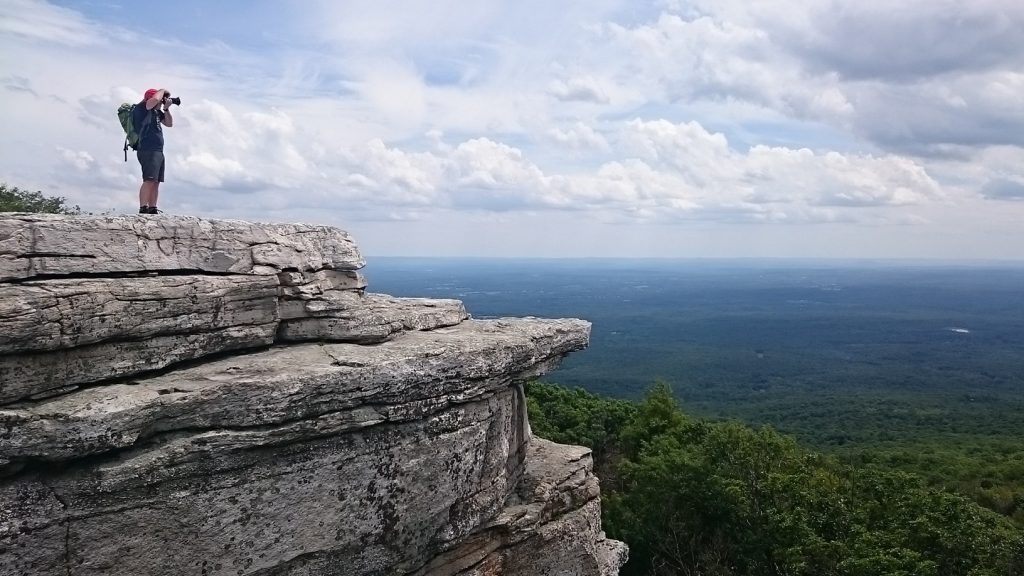 This frequently asked question (FAQ) page on our travel writing retreats is designed to address every question we receive from people looking to understand if one of our tour- or lesson-focused travel writing events is right for them.
Our writing retreats are a little bit out of the ordinary–we know!
We often field questions over email from folks looking to attend our events, and if there's anything I've learned in the dozens of weekend- and week-long retreats we've run at our retreat house and the dozens and dozens more I've led around the globe since we started Dream of Travel Writing, it's that when one person asks a question, there's always other people who have the same question and haven't voice it yet.