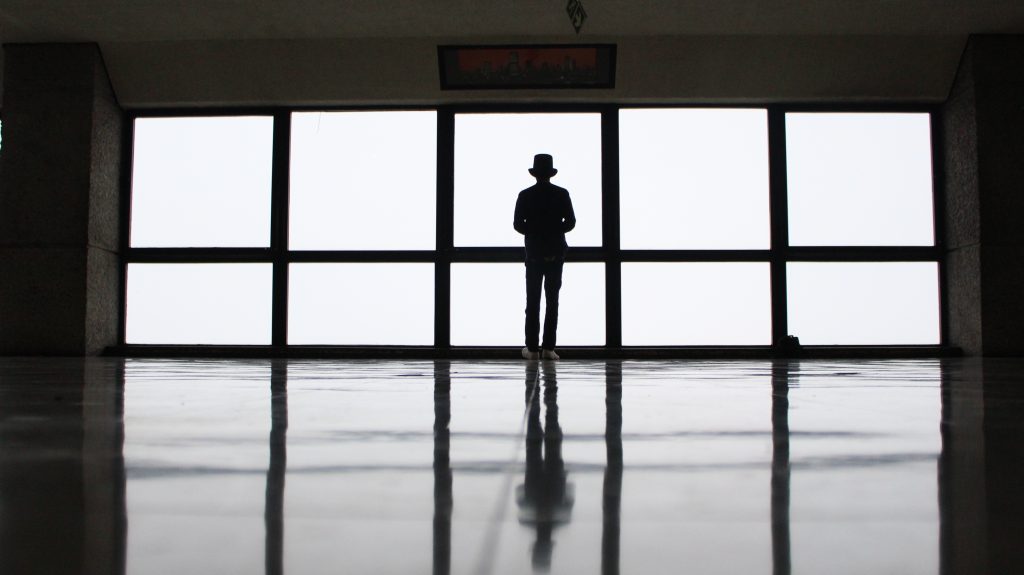 How much pitching have you done lately?
No, I'm not about to harp on the importance of marketing. I hope I've done that enough for a while.
I'm asking for a different reason. To save you from yourself. Or from your own success.
Have You Accidentally Built Yourself a Cage?
When you first start freelance writing, every response from an editor, every assignment and every clip is a thrill.
But when you've been at it for a while and have hundreds or even thousands of blog posts or published articles to your name, it's easy to get jaded…about your own abilities.
Sure, you write for print, or a big blog, or what have you, but do *you* think you are a good writer. Seriously:
Calling all travel writers. Please ask yourself right now: do you really believe you are a good writer?
I'm not asking you this to make you feel bad about yourself, but I'm worried it might. I'm worried, because I cannot believe how many professional writers who have been paid for their words for years truly do not think of themselves as good writers.
They're not "serious" writers. They're not novelists, or big names like Don George or Tim Cahill. They're not publishing in The New York Times.

So, by "clear logic," they must not really be good writers.
Here's my question. Who told you this? Who told you that you are not a good writer? Have people perhaps told you the opposite? Have you tried to write for the The New York Times? Or pitch a book to an agent? Or get a story in Travel + Leisure? (I hear they are *always* on the lookout for front-of-book shorts!)
It's Not the World Telling You "No"
Even if, at some point in your freelance travel writing life, you got over your fear of pitching "big" (whatever that meant to you at the time) editors to get your first work that went on to become the work you have now, that doesn't mean that you've surpassed that hurdle and those fears for your entire freelance life.
Once, I was on a press trip with a woman whose client portfolio was completely full between writing loads for New York Magazine and running Curbed Hamptons. And she confessed to me that she hadn't sent a single pitch in a year and a half and was now completely petrified to pitch new editors. And her clips were from New York Magazine.
I can easily rattle off 20 local, NYC-focused publications she could have pitched and gotten assignments from.
So I challenge you today to take five or ten minutes and ask yourself:
What do you tell yourself no about when it comes to your freelance travel writing career?
What have you thought you'd like to do and not tried because you think you can't for some reason or that your writing isn't good enough?
Where would you absolutely love to see your words appear? Have you pitched that outlet? If not, why?
Join our FREE daily webinars!
Every weekday, we offer free, one-hour video courses that help you grow your travel writing income. Every we'll send you reminders of what we're covering each week, from perfecting your pitches to writing feature articles to getting more assignments from each trip.
Don't miss out. They're free!