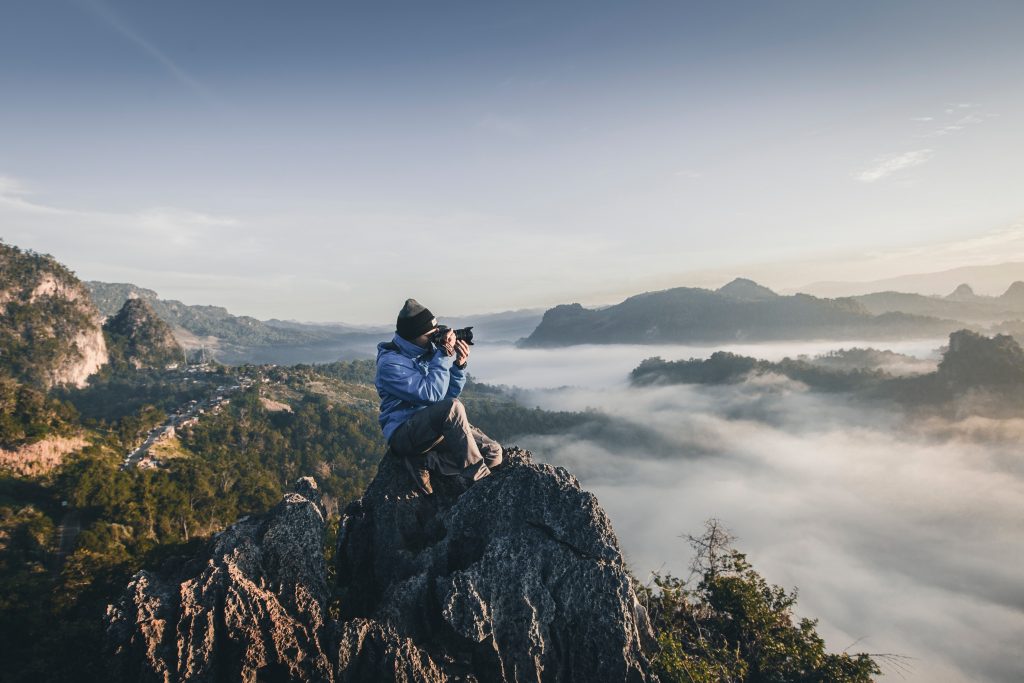 When I first started coaching, running events, corralling writers for a website, and interviewing a lot of people for positions in a short period of time, I felt like a high school teacher.
I was receiving excuses right and left, insignificant and grave, for all sorts of things.
Event space managers delay getting me contracts because they're sick (and apparently have no one else in the office of the major hotel they work at?), sponsorship chairs for conferences aren't available to get me a sponsorship contract for months, and writers get me overdue in two weeks rather than two days because… well, I don't think they actually even bother to explain themselves (and correspondingly aren't due to be receiving any new assignments).
But with many of you, it's different.
With this group, it's more like that I'll see any email saying, "I haven't worked on my pitches because I've been on the road all week."
As if that is a defeat, some sort of setback to your travel writing goals.
Traveling–whether for research for stories (for your blog or otherwise) or for educational purpose–is never something that should make you feel behind in this profession.
It's what moves you forward. Hones your observational skills. Makes you connections with courses and CVBs. Gives you the material to fill your pages and posts.
So if you've had a full week of travel, record that accomplishment.
How many cities did you see?
How many interviews did you conduct?
How many memory card did you fill?
How many pages of notes did you take?
Quantify it.
Celebrate it.
Besides giving you a sense of accomplishment now, tallying up all of that research at the end of the year and posting it proudly on your site can show prospective editors and blog partners that you are seriously in this game and hitting the road to do real research.
And, more importantly, training yourself to be conscious of the metrics of how pursue your travel writing and spend your time is one of the fastest paths toward becoming a six-figure freelance writer.
Want to boost your travel writing income?
Get a free chapter from The Six-Figure Travel Writing Road Map when you sign up for our weekly boost your travel writing income newsletter.
We'll send you writing job leads, travel writing income boosting tips, and deals on products that you can use to up your travel writing income.