All Posts in Category: Case Studies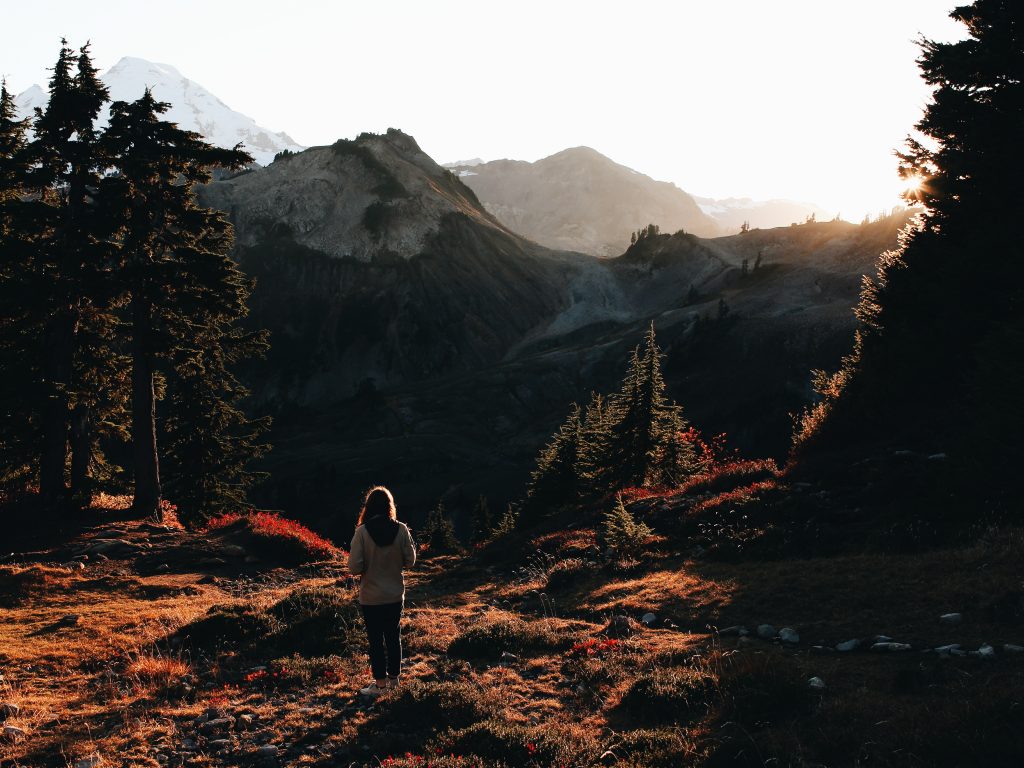 Photo by Jonathan Pendleton on Unsplash
If you came to travel writing from first writing you own blog, you no doubt ran into a serious internal recalibration the first time you wrote for another website or magazine.
It's less about the deadline than the readership. When you have you own site, there's a certain level of confidence that you know what the readers are there for, what interests them.
With a new outlet, especially the first time writing for it, it's all too easy to question everything you write as to whether it's"good enough" or "what the editor wants." Or to have your piece sent back for extensive revisions because what you had in mind for the piece is very different than what the editor understood from you pitch given her background with her own magazine.
In many conversations with readers and workshop attendees, I've found that when it comes to content marketing, it's an entirely different ball game.