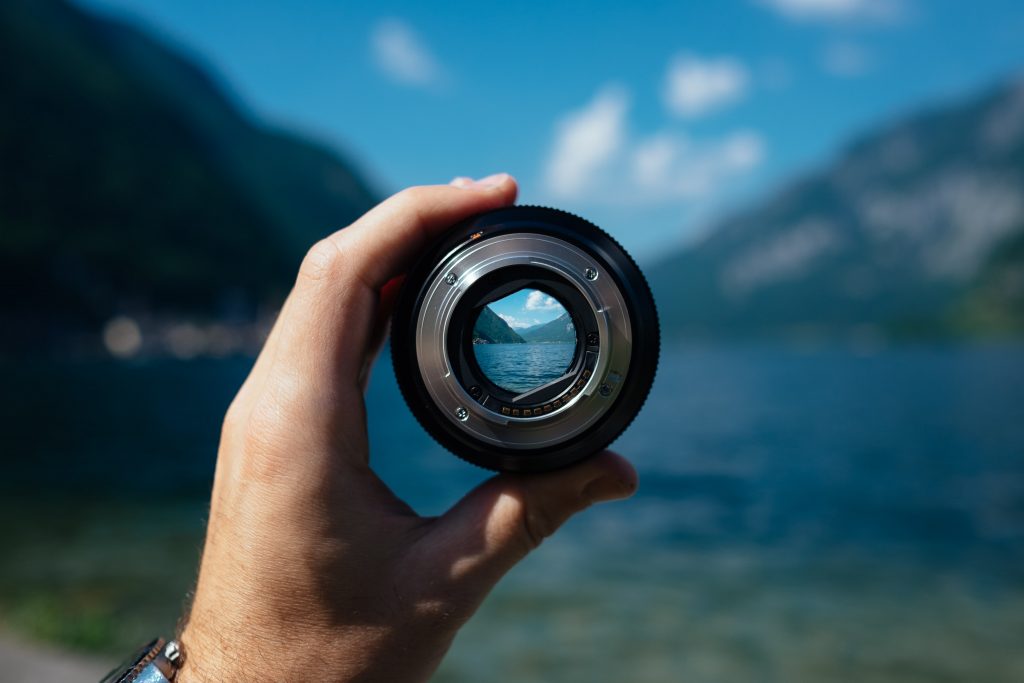 We're always on the lookout for talented people to add to our team here at Dream of Travel Writing (and we're currently looking for an editor with WordPress experience and a 20-to-30-hour-a-week U.S.-based office manager, so reach out if you think you fit the bill!), and as a growing small business, there have naturally been growing pains in our hiring processes.
I've collected advice for years from friends who own other small businesses, from other writers and editors to web app company owners to digital agency heads. And one of the most frequent and resounding pieces of advice, frankly, feels a bit insulting.
They all agree that you have to relentlessly test people before you bring them on.
One said it should take three months to be sure about people and that I should give them a 20-question survey monkey form with fill out with questions to make sure people are paying attention like what was the last song they listened to. Another doesn't hire people who don't follow up with him at least two or three times about the job. And another, with an incredible background in major high-end retail, suggested I ask if people have played a sport or an instrument or been chastised in front of a group before.
Since (in this round) I was looking for contract writers to work independently on a certain number of database entries per month, not team members with on-going, independent areas of responsibility, this felt like a bit much to me.
However, as we wanted on-going writers who could work with minimal intervention to complete multiple assignments a month, it was important that writers were able to follow directions consistently to save on our own internal editing time. Since we already have very comprehensive process and style guidelines in place and hundreds of sample posts to mirror, I wasn't expecting it to be that hard for people to complete these assignments. They just needed to be diligent, detail-oriented, and observant.
So, in the end, here's the job ad that we used:
The Travel Magazine Database, a subscription web platform from Dream of Travel Writing, a New York-based company that provides products and services to help travel writers grow their income and create more successful relationships between editors, PR professionals and freelance travel journalists, offers detailed information on exactly which slots magazine editors are looking to fill each month to remove that uncertainty.

The hundreds of full magazine breakdowns in Dream of Travel Writing's Travel Magazine Database feature in-depth analysis of each publication's content and needs, including:

which sections are open to freelancers
the length of each section
examples of what has been covered previously in each section
which regular contributors pen recurring columns
the magazine's target readership traits
the percentage of travel-related content in each issue
where to read full issues online
editors' email addresses

We are currently bringing on additional writers to help us expand the database, which currently features a new entry every day. You can see the type of writing we are looking for in this sample entry (https://travelmagazinedatabase.com/full-access-preview/) and a full tour of the database here (https://travelmagazinedatabase.com/tour/). The length of each post varies, as each magazine has a different amount of freelance content to breakdown.

We are looking for writers who can commit to contributing between five and 10 entries per month. Please do not apply if your capacity is lower than this.

Desired background:

degree in journalism or other demonstrated familiarity with magazines
experience with AP style (a must)
previous copywriting experience
WordPress proficiency
U.S.-based, non-nomadic to receive magazine shipments

Please review the sample post about and then write questions@dreamoftravelwriting.com with the following information to apply:

the phrase "TMD Contract Writer" in the subject line
something that stood out to you in the sample post
a couple paragraphs on why you are uniquely qualified for this position
three examples of your previous copywriting (no blog posts or articles; only copywriting)
your per post rate for this type of work
your availability next week (Nov 21-23) for a brief phone interview
Stay tuned for a full breakdown of the shocking applications we received after we wrap up our annual review posts. (If you think that there are too many "good" writers out there that can do a job better than you, you'll think again after reading this.)
Join our FREE daily webinars!
Every weekday, we offer free, one-hour video courses that help you grow your travel writing income. Every we'll send you reminders of what we're covering each week, from perfecting your pitches to writing feature articles to getting more assignments from each trip.
Don't miss out. They're free!