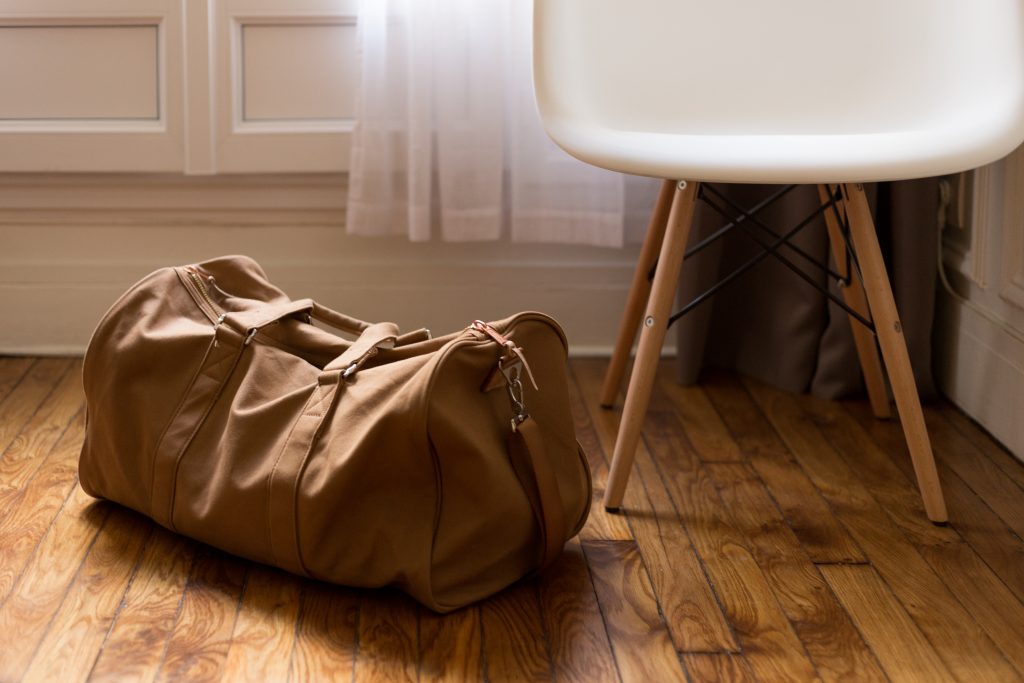 In case you haven't caught the news in our weekly travel writing newsletter (sign up at the bottom of this page and get the beginning of The Six-Figure Travel Writing Road Map for free if you're not already receiving it) or social media accounts, we've started a weekly webinar series covering the inside scoop on travel writing.
Each week, we'll look at what you need to know to become a pro:
the most lucrative types of travel writing gigs–and how to get them
step-by-step tutorials on all aspects of travel writing from pitching to coming up with ideas to writing different kinds of travel articles
how to set up the work processes that professionals use to get their work done and keep assignments rolling in
In our first two webinars, we covered:
How to Triple Your Travel Writing Income Writing for Magazines: While naysayers have for years that claimed the magazine industry, the fact is that magazines still pay significantly better than websites–and there's many more opportunities to write about travel for print magazines that you realize. Sleek, well-paying, new travel magazines are actually popping up every week. You just need to know where to find them. Watch the replay here.
How to Increase Your Pitch Success Rate by Analyzing Magazines: The process of pitching regularly will drastically improve your income and portfolio, and editors respond best to pitches that demonstrate a knowledge of their publication. The best way to demonstrate that knowledge is by only pitching specific sections of magazines. Watch the replay here.
If you missed the first two webinars, you can still check them out online for free for a limited time at the links above.
This week, we're breaking down How to Craft the Perfect Travel Article Pitch. Register here.
You can take workshop after workshop on how to write the perfect travel article, but if your pitches aren't landing assignments, it's all for naught. We'll walk step-by-step through what you need to know to write the perfect pitch–and everything that you should leave out, including:
5 signs that you're aren't ready to write up a pitch just yet—and how to fix them (it's really a problem with the article idea that keeps most of us from getting our pitches written!)
the three-paragraph pitch structure that will keep you from getting lost in hours of research
all the answers you need to travel writers' 10 most frequent questions on pitching
We hope you can join us for this week's webinar before we take a hiatus next week for Thanksgiving. Get more information and register here.  The replay is available to registrants for one week, at which point it becomes available to members of our coaching program OR for purchase on demand in our Webinar Library!
Join our FREE daily webinars!
Every weekday, we offer free, one-hour video courses that help you grow your travel writing income. Every we'll send you reminders of what we're covering each week, from perfecting your pitches to writing feature articles to getting more assignments from each trip.
Don't miss out. They're free!