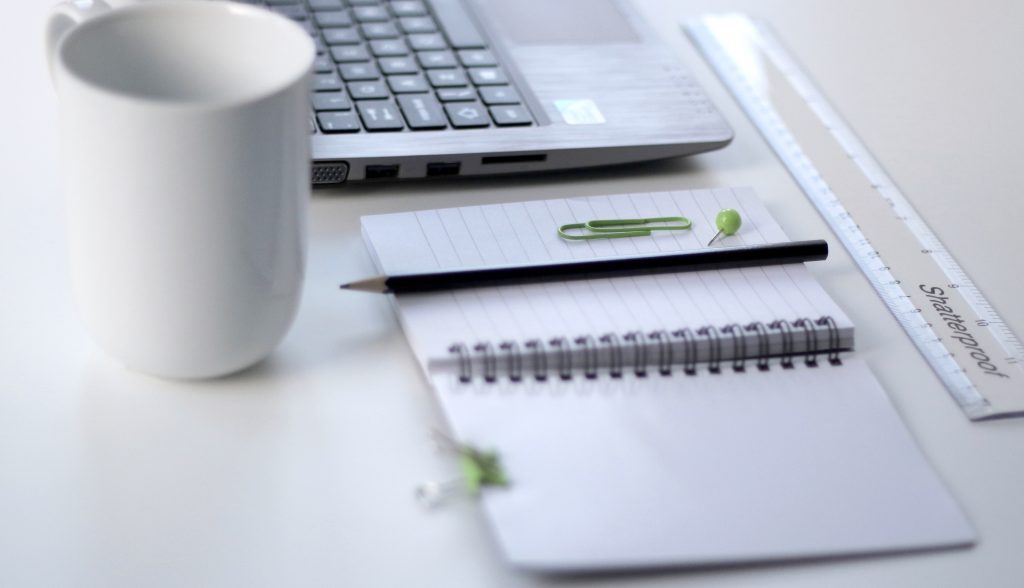 Each week, we're pleased to bring you free one-hour classes on how to grow your travel writing income writing for magazines, blogs, and companies.
In the past we've covered:
Join our FREE weekly webinars!
Every Thursday, we offer free, one-hour video courses that help you grow your travel writing income. Get replays of our three most popular webinars instantly by email now and reminders every Wednesday of what we're covering each week, from perfecting your pitches to writing feature articles to getting more assignments from each trip.
Don't miss out. They're free!