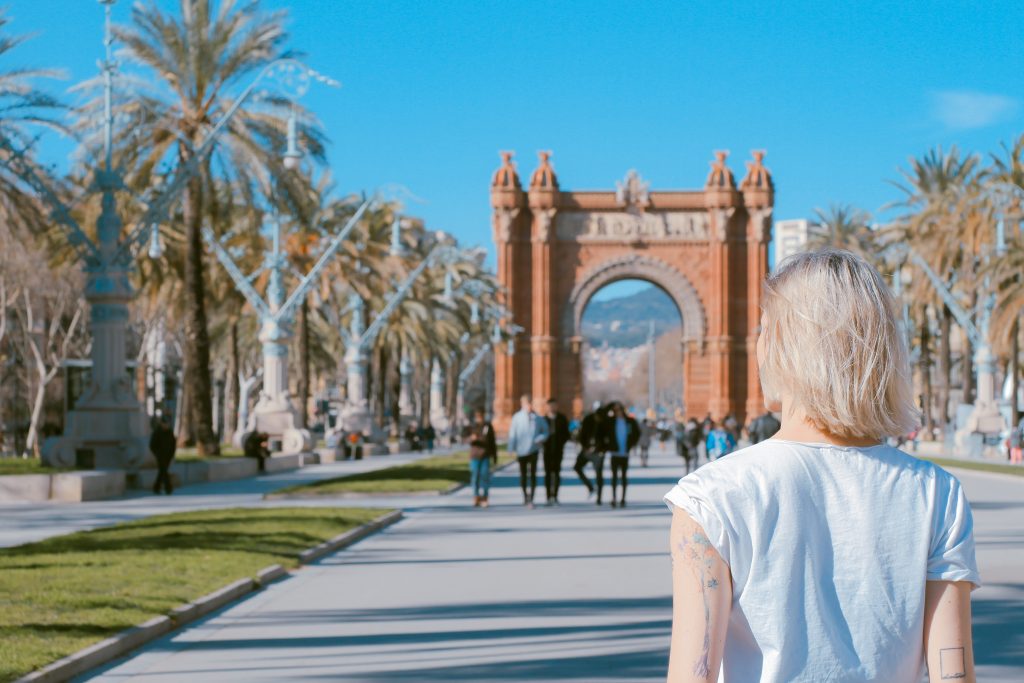 "Journalists with confirmed assignments are invited to a Montreal weekend media trip this July 1 supported by the Marriott Chateau Champlain and partners, including Media Kitty!

In 2017, Montréal will turn 375 years old. The city's major milestone year offers everyone a one-of-a-kind opportunity to celebrate its wealth of history and culture as well as its rich heritage, its people, its iconic places and its neighbourhoods. This will be the trip theme.

A complete agenda is being built. Early expressions of interest appreciated. Given the volume of expected replies, we will be back to those short-listed. Merci!"
§§§
"I represent the St. Anthony Hotel (http://www.thestanthonyhotel.com/) in San Antonio, TX which is one of the city's most historical and fascinating properties. From February 17th – 19th we are hosting a press fam trip around the San Antonio Rodeo and Livestock show as the hotel is one of the main sponsors. We will also host other activities during the weekend and can let you know once details are ironed out. **Please Note** Airfare compensation will not be included; however once you are on the ground we will take care of everything. Please let me know if interested!"
§§§
"Seeking to place qualified U.S. journalists within their targeted outlets on upcoming press trips/assignments/stories with Walk Japan for fall 2017 trips. We are specifically looking for healthy, active journalists with high distribution outlets in cities (or national distribution)that have direct flights to Japan. We have 3 spots left for fall.

Walk Japan appeals to an active, international traveler with a 35+ age clientele. Please review the website (www.WalkJapan.com ) to gain a thorough understanding of the product to ensure we are a match for targeted audiences listed below.

Qualified writers will represent high-circulation, high-end outlets or have reliable syndication. Preference is given to those with confirmed assignments for airline magazines with service routes to Japan and large daily papers or magazines in cities with direct route service to Japan as well as writers with multiple outlets and are offering multiple articles and writer/photographers.

Tours provided/hosted for journalists, airfare for select, qualified journalists (we usually host only 3-4 per season). Plus ones, or plus my photographers regretfully are not included in hosting.

We will evaluate all media pitches and will respond to those that most closely match our client's objectives.

Send pitches, queries and links to clips to Margot Black at Hello@BlackInkPR.com. Kindly reference "Walk Japan" in title bar along with your name.

We will do our best to follow up on all pitches in a timely manner, please give us 2-3 weeks for response time.  In addition, we are open to be included in any round-up stories about Walking Tours or active vacations."
§§§
Whether they arrive in your inbox (we'll talk about three ways to make that happen), show up on industry sites, or are attached to travel writing conferences, a part of the travel writer's job today is fielding, evaluating, and applying for press and familiarization trips as publications are rarely going to have the budget to pay for splashy jaunts around the world like they used to.
In today's webinar on  Getting a Spot on a Group Farm of Press Trip at 3:30 pm EST / 12:30 pm PST, in this month's series on getting free travel as a travel writer, We'll look at where to find these trips and best practices for applying, and then I'll pull real press trips, read between the lines, and break down exactly what you would do in each situation in your application.
If you aren't able to make it to the webinar live and want to watch it later, make sure you register to get the replay via email after the call. The replay is available to registrants for one week, at which point it becomes available to members of our coaching programs or for purchase on demand in our webinar library!
Join our FREE daily webinars!
Every weekday, we offer free, one-hour video courses that help you grow your travel writing income. Every we'll send you reminders of what we're covering each week, from perfecting your pitches to writing feature articles to getting more assignments from each trip.
Don't miss out. They're free!