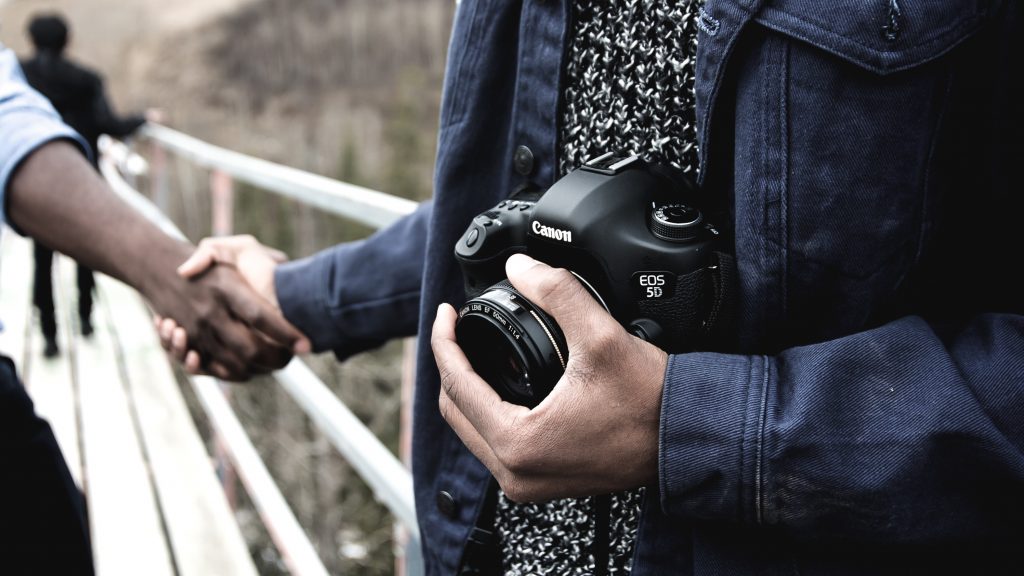 Welcome to the Friday Freebie Five, a new weekly feature on Dream of Travel Writing's Six Figure Travel Writer blog.
Each week, we comb our Travel Magazine Database to bring you five magazine sections open to freelancers around a theme–front-of-book trend pieces, long-form first-person features, short narrative postcards–to inspire your pitches.
"Celebrity Travel Corner" is a profile of a Canadian celebrity. It's made up of a 150-to-300-word introduction followed by a Q&A that's around 300 words. Questions cover their career, identity as a Canadian, and favorite travel stories. Previous interviewees include Andrew Alexander, CEO of The Second City; Charlottle Grey, writer; and Jessi Cruickshank, TV host.
"Der Promi" is a 500-to-600-word interview Q&A. The article includes a brief 50-word introduction about the interviewee, which is written in third person. The interviews typically profile celebrities in the entertainment industry—namely, artists, musicians and actors who are in the midst of high-profile upcoming projects. Previous issues have profiled American actress Sigourney Weaver, British actress and writer Emma Thompson, and German rapper Clueso.
"The National Conversation" is an interview with a high-profile American leader, activist, or authority figure regarding a topic that is relevant to the subject's area of expertise. This feature is approximately 700 to 1,200 words. An example includes Gloria Steinman's thoughts on the evolution of feminism, which includes a timeline of Steinman's life from birth to present with three 35-word captions. Another example is a talk on award-show diversity with Cheryl Boone Isaacs, the president of the Academy of Motion Picture Arts and Sciences, with a page dedicated to a timeline of 29 "Academy Award winners who break the mold." This section includes portraits of the interviewee and may include a collection of archival photographs pertaining to the topic at hand.
"One-on-One" is a 300-word Q&A with a celebrity. There are usually four-to-five questions, which change each interview, followed by a 100-word sidebar with questions including "Hometown and home bases," "Claim to fame," and "Favorite souvenir." Interviewees from previous issues include Barry Gibb, the Bee Gees co-founder, and Massimo Botturi, a renowned chef.
"The Hemi Q&A" is an interview with a celebrity of relevance, usually with the underlying motive of promoting a new project. Recently published features include, "Matthew McConaughey, Feelin' All Right," "Normal Lear, The Show Goes On," and "Navani Otero, Latin History for Morons." This section ranges from 1,500 to 2,000 words in length.
Want to break into magazines faster?
Grab 11 free magazine breakdowns from our Travel Magazine Database.
Have you seen the
Travel Magazine Database
? We've got detailed breakdowns of hundreds of magazines looking for freelance travel articles, including direct email addresses.