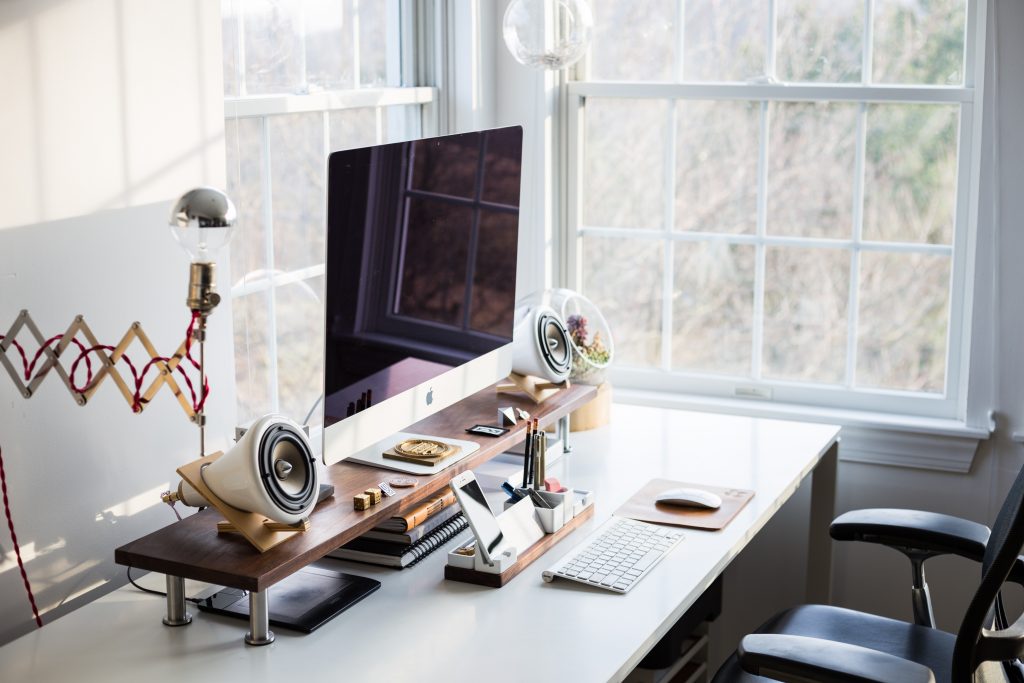 We heard you. A lot of you want access to our past webinar content.
And, even more importantly, you want to know exactly what I said, maybe even just read it rather than listen to the webinar.
Or, you'd like the audio version only so you can listen while you're on a run or in the car. Or maybe just a downloadable version of the video webinar so you can watch it offline on a long flight.
We've got more than 30 past one- to one-and-a-half-hour-long webinars in our full library (currently only available to coaching students), and we are working full-steam on not only making the past webinars available (either through individual purchases or themed bundles around pitching, press trips, content marketing, and things like that), but on making that content available in every format you might want to consume it in.
We're transcribing all past webinars, creating audio files you can listen to while you run, and making the slides from each call available to cut and paste text from. We're setting up a new interface to manage all the content and make it easy for you to download (another big request!) or stream online any of our past content that interests you, and it's coming July 31.
So you know what to look out for, here are all of our past webinars by category. You'll be able to purchase them individually or in topical bundles. Click through to read more about what we cover in any webinar.
Work Smarter, Not Harder
Power Up Your Pitches
Land Travel Content Marketing Gigs
Get Your Trips Sponsored
Work With More Magazines
The Magazine Landscape: Where All the Assignments Are Hiding – As we come up on a milestone of 300 magazines in the Travel Magazine Database, even I'm struck by how many fully-travel and travel adjacent magazines are out there looking for content. Here are five types of magazines looking for travel content that you may be missing out on, and three ways to find more magazines that you've never heard of to pitch. Learn more.
Writing for Travel Trade Magazines 101 – These magazines work quite different than custom and consumer titles in many ways, notably editors pitch you ideas rather than the other way around, making your hourly rate go way up. Some trade editors will even provide you with interview sources! Trade magazines are the single best way to establish a clear pipeline of assignments and also maximize your hourly rate when writing for magazines, and we look at how, why, and how to get started writing for them in this week's webinar. Learn more.
How to Write a Letter of Introduction–The Pitch Equivalent for Trade Magazines – Unlike consumer and custom magazines, trade magazine editors are approached by something called an LOI or letter or introduction, which has more in common with a cover letter on a job application than a magazine pitch. We look at when to use a letter of introduction, how to craft your own boilerplate one for each vertical within the travel trade world that you're looking to pitch, and how to avoid information overload. Learn more.
Join our FREE daily webinars!
Every weekday, we offer free, one-hour video courses that help you grow your travel writing income. Every we'll send you reminders of what we're covering each week, from perfecting your pitches to writing feature articles to getting more assignments from each trip.
Don't miss out. They're free!