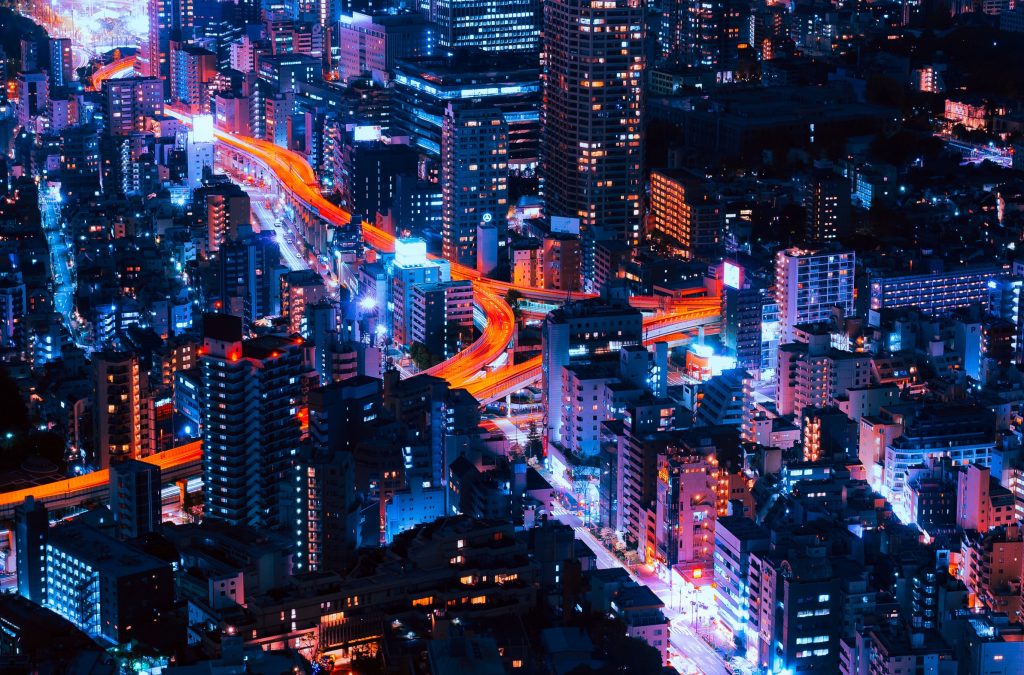 Welcome to the Friday Freebie Five, a new weekly feature on Dream of Travel Writing's Six Figure Travel Writer blog.
Each week, we comb our Travel Magazine Database to bring you five magazine sections open to freelancers around a theme–front-of-book trend pieces, long-form first-person features, short narrative postcards–to inspire your pitches.
"5 Must-Dos" is a 500-to-600-word guide to the top 5 things every traveler should experience in a certain global city. Written in third person, the guide is broken up into five 50-to-100-word blurbs, which cover everything from fashionable finds and nightlife options, to sprawling markets, innovative transportation, musical venues, and walking tours. Guides typically offer readers insider recommendations, such as what to order at a given restaurant or what train line to take en route to a certain destination. Past cities featured in these guides include Austin, Seoul, Miami, Kochi, and Dusseldorf. Text is generally accompanied by multiple images, pull-quotes, and one sidebar ("Fast Facts"), which details travel logistics, optimal seasons, and visa requirements.
"Four Ways" details four ways to experience a city as a different type of person, for example a foodie, a music lover, an active traveler, and a history fan. For each section, the subheadings of "Where to Stay," "What to Do," and "What to Eat" are found with one recommendation for each. It's written in second person and is about 1,000 words long with each recommendation giving a short description of the place. There 20-word sidebar of "Getting There" is also found which highlights flight details from Canada with WestJet. Examples include Ottawa; covering active travelers, culture lovers, foodies and politics fans, Chicago as a food lover, wellness seeker, baseball fan, and travelers looking for style, and Nashville with recommendations for foodies, music fans, hipsters and history fans.
"Pocket Guides" is made up of two short guides on different destinations which are designed to be cut out from the magazine. The first focuses on a 24-hour trip and the second focuses on a three-day break. They can be written in second or third person and are usually around 1,300 words long. Each guide lists practical information like how to get there, when to go, and where to stay as well giving suggested itineraries with attractions to visit. Examples of "24-Hour Guides" include Tehran and New Orleans. Recent examples of "Short Break" guides include Bordeaux, Suffolk, and Vienna.
"Japan from A to B" is a 650-to-750-word article on the best places to visit within a select Japanese city or province. It's written in first- or third-person, and tends to focus on a timely location that readers might visit within a given season. Covering everything from ancient pagodas and innovative transportation, to woodcarving museums, soy sauce factories, and centuries-old restaurants, "Japan from A to B" offers a wide-ranging look at interesting cultural sights or hotspots. One recent article explored the island capital of Fukuoka, taking readers on a tour of the Yoshida Fish Market, Naka River, and a 100-year-old sake brewery. Another article looked into Ginzan Onsen, one of Japan's most famous hot spring resorts, as well as its surrounding area in the Yamagata Prefecture. Other 2017 destinations that have been profiled include Hikone, Hita, and Asahikawa. Text is generally accompanied by multiple images, and one sidebar ("Getting There"), which instructs which ANA route readers can take to arrive at the profiled location.
"Profile" looks deeper into a specific city and is broken up into three smaller sections ranging from 500 to 1,000 words that are written in third person and share different highlights of the city within the categories of Q&A, business, travel, or sports. Typically only three of these four categories are used in each issue. Q&A is an interview with that city's governor, business focuses on the industries and companies shaping that city, travel features the facets of the city that are appealing to travelers, and sports goes into detail on the sporting culture in that city. Cities are mostly in the United States with the occasional international destination. Recent cities that have been featured include Minneapolis, Los Angeles, Titusville, and Atlanta.
Want to break into magazines faster?
Grab 11 free magazine breakdowns from our Travel Magazine Database.
Have you seen the
Travel Magazine Database
? We've got detailed breakdowns of hundreds of magazines looking for freelance travel articles, including direct email addresses.