All Posts Tagged: The Six-Figure Travel Writing Road Map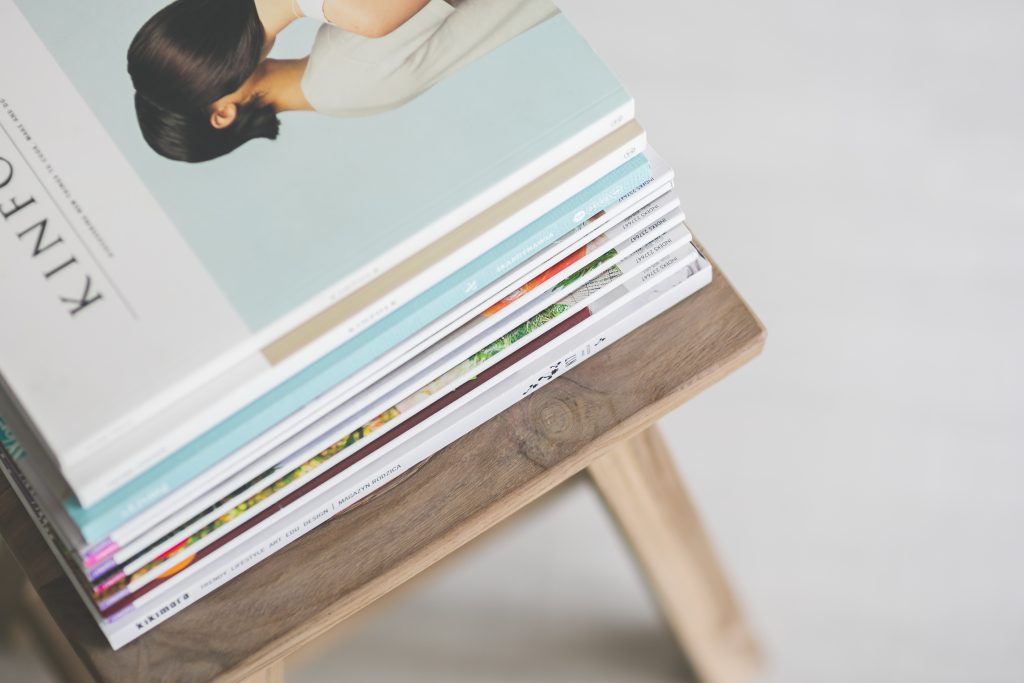 It truly boggles my mind when travel writers (or aspiring travel writers) tell me that they aren't pitching magazines because they don't know who/where/what to pitch for three big reasons:
(1) The money they are missing out on could be a huge game changer for their freelance income.
(2) If you know how to analyze a magazine, the ideas come on their own. (And if you can't get a hold of the magazine, we can help you with that too.)
(3) There are thousands of magazines out there looking for travel articles.