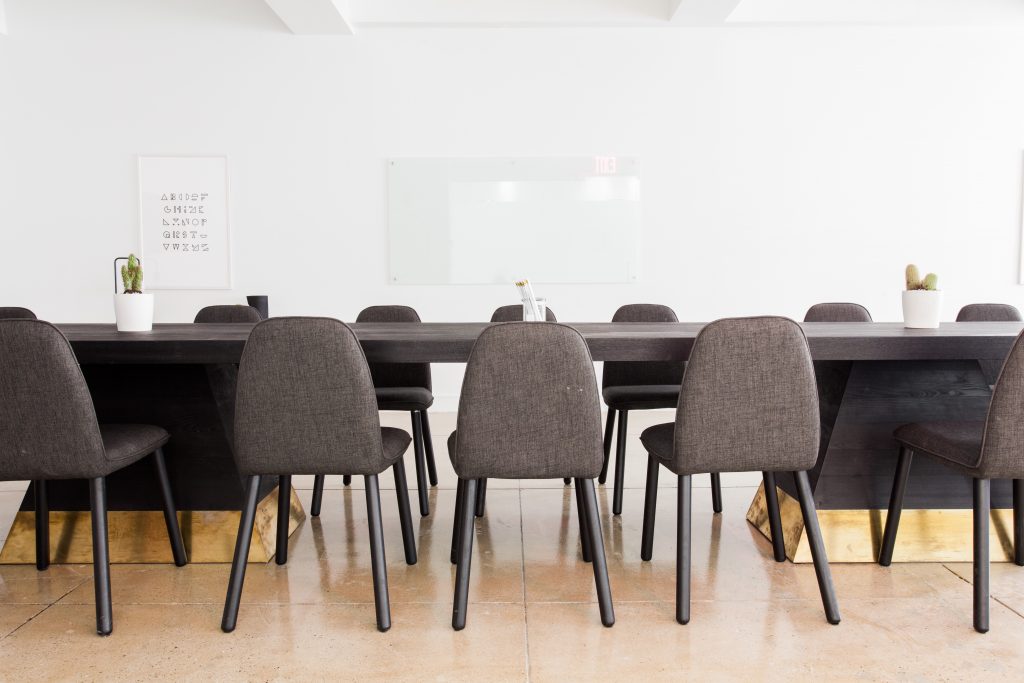 I remember when I first made the investment to attend my first travel writing conference (and also my first small business/freelance conference–another milestone and a *very* different type of experience and ROI!).
Your first conference, when you don't know anyone, is a blur and a rush and a throwback to junior high school if you head to a huge event.
But there are a lot of smaller events out there where you can get to know people in the industry in a comfy, casual setting and walk away feeling like you have a new family. (Though there are ways to make even large events feel like this!)
If you're rushing to get your nomadic lifestyle on the road and do your prep work in advance, however, these mega events can launch your career through the connections you make and the gigs you line up there.
Whatever your comfort level for large events and wherever you are in the networking continuum, I encourage you to try something this year to get out there and see how big the travel writing word is and how many opportunities are waiting for you.
Travel Writing Conferences
These conferences truly focus on your writing, allowing you to grow your skills quickly in a very short amount of time with skilled teachers, including many magazine editors.
Travel Blogging Conferences
These events focus more on the process of running a travel blog as a business and do occasionally have session on travel writing, but are more of an opportunity to meet other travel writers and companies and tourism boards that could use travel content marketing writing.
Trade Association Conferences
The main travel (and general journalism) associations have annual events that can help you improve your writing and pitching.
Conference Families
These organizations put on multiple conferences throughout the year in different locations around the world. These are primarily good places to pick up contacts for travel content marketing work and networking generally rather than working on your writing.
Travel Trade Expos
These mega events are a hot bed of activity. You can plan a whole year of trips (free ones! or ones that you'll organize yourself) or find a whole new roster of content marketing clients.
Join our FREE daily webinars!
Every weekday, we offer free, one-hour video courses that help you grow your travel writing income. Every we'll send you reminders of what we're covering each week, from perfecting your pitches to writing feature articles to getting more assignments from each trip.
Don't miss out. They're free!