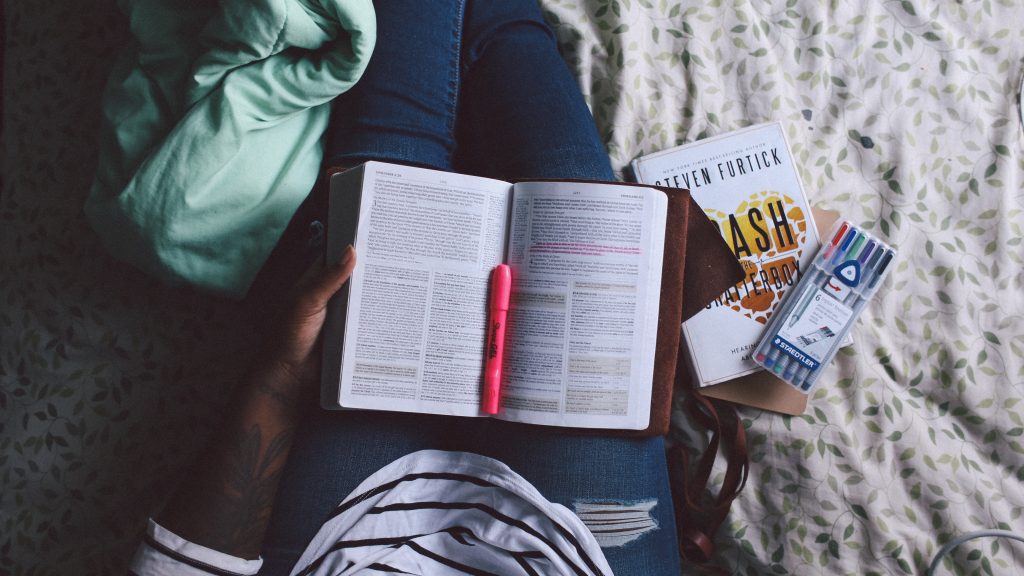 Before I actually made the leap—as in quitting my job to freelance full-time, not simply starting to publish some pieces—into travel writing full-time, I spent five years seriously studying up on the profession.
In that time, when I thankfully had a full-time job to foot the bill, I took every course I could get my hands on, loyally read every blog on the topic, and devoured over travel magazines and books on travel writing.
And, as you may have imagined from the fact that I felt the need to start this website, there are some gaps in the knowledge and way it is disseminated out there. But what bothers me more is the misinformation. There are numerous books and websites on how to be a travel writer or blogger that:
are vague to the point of uselessness
give advice that worked for one person (and won't work for most others) without showing how it applies to others or how anyone else can possibly make use of it
Every time I see a new travel writing resource, I can't help but check it out in case there is some new trick to learn, so I've seen pretty much everything out there. These are the ones that are worth your time.
Please note: It happens that I have spent time with the three people who have created the three resources below that I most recommend, but that doesn't mean I don't know those on the "so so" list below. The only bias involved in this list is a bias toward what gives you the most tools for success and is most universally applicable. I haven't even let these folks know I'm mentioning them here!
The Top 3 Travel Writing Resources
Great Escape Publishing's Ultimate Travel Writer's Program
This course is insane. Truly. Lori Allen, who started and still oversees the program, truly believes in making her products the absolute, 100% most complete they can be, and it shows.
There are more than 400 pages of content on everything from exactly how to start an article, email headlines to use in your pitches, and the exact words you should cut—or add—to make your articles shine.
It covers both the craft and business of writing, and, if you follow it to the letter, it's like a college course in travel writing.
Tim Leffel's Travel Writing 2.0
While many people like Don George's travel writing book (I'll get to that below), I actually recommend Tim's for most people, as it focuses less on the craft of travel writing than exactly how real travel writers are making money today.
Tim himself is legendary for how prolific he is, so he's dabbled in pretty much every type of travel writing income you can get your hands on, and he rounds out his recommendations with interviews from more than 50 others.
He's in the process of updating and rereleasing it right now, so it will be even more relevant to the income realities of travel writers today.
Book Passage Travel Writers and Photographers Conference
This conference comes with a really hefty price tag on two counts. Not only does the conference itself run into the mid $600s, with add-ons like private consultations on your writing and photography for $95 each, but the area it's in has a terrible price quality ratio—you can easily pay $1,000 for hotels that have cracks in the walls and stained sheets.
However, it is the single best place in the world to move your travel writing career forward. In addition to the community of top travel writers and editors, which is like a family and once you're in you're in, the courses are phenomenal, especially the morning workshops, which offers nine hours of instruction in one topic over the course of three days that functions like a mini-retreat within the conference.
The price tag is not for the faint of heart, but the results are undeniable. Many of the people now on "faculty" at the event were once students. Next year is the 25th anniversary!
Other Good Resources
I have tried many other travel writing resources personally, and there are others that people I know well have used. This list comprises ones that I think can work great for some people, but are not necessarily where I would start. Either they aren't comprehensive, have some structural flaw, or have hit-or-miss information. But they are the next level below the stellar resources I've mentioned above, so if you've exhausted those and want more, here you go!
Mediabistro: I've mentioned some not-so-great experiences I've had with these courses here, and there are others, but the experience depends completely on your instructor. Given the price tag, I'd say to only go with this over AWAI if you really need the framework of weekly assignments, want critiques on your work, and can't swing our private or group coaching.
Travel Writing: Expert Advice from the World's Leading Travel Publisher (Lonely Planet): This book is timeless in its advice on the writing craft side of things, but unfortunately now quite outdated in the business side. Knowing Don though, and what a prolific and busy man he is, I wouldn't be surprised if there was an update before too long.
Travel Blog Success: If your only interest is in how to make money from your own personally owned travel blog, this is a great resource, but not for freelancing more generally. It's a monthly membership site that includes courses and a vibrant community.
Matador University – I don't usually recommend Matador's course, as I haven't seen people come out of it and go on to have a healthy freelance income, but one of my dear friends, the lovely Kae Lani Kennedy, is Matador's social media manager, and she clued me in that they are doing a huge revamp of their program, including a new portal for connecting writers to tourism boards that is worth a look.
Break into Travel Writing: This is a very new resource that I recommend with several caveats. I've seen the owner selling some products so far that I wouldn't recommend (as in, the information is already stale and you can get it online for free with a simple google search anyway), but she features long interviews with folks that have spent a lot of years in the travel writing industry in which they spill their best tips for success.
Marketing Your Magazine Articles: Inside Secrets of A Successful Freelance Writer: Roy is a student of Great Escape Publishing's course mentioned above that made a huge splash by landing a ridiculous number of assignments in a short time (as in the hundreds in his first year). Much of that success comes from not focusing on income and a level or organization and resilience that I can only describe as militaristic, so I just want to emphasize that his approach is not for everyone in its method nor its resulting bylines.
Join our FREE daily webinars!
Every weekday, we offer free, one-hour video courses that help you grow your travel writing income. Every we'll send you reminders of what we're covering each week, from perfecting your pitches to writing feature articles to getting more assignments from each trip.
Don't miss out. They're free!