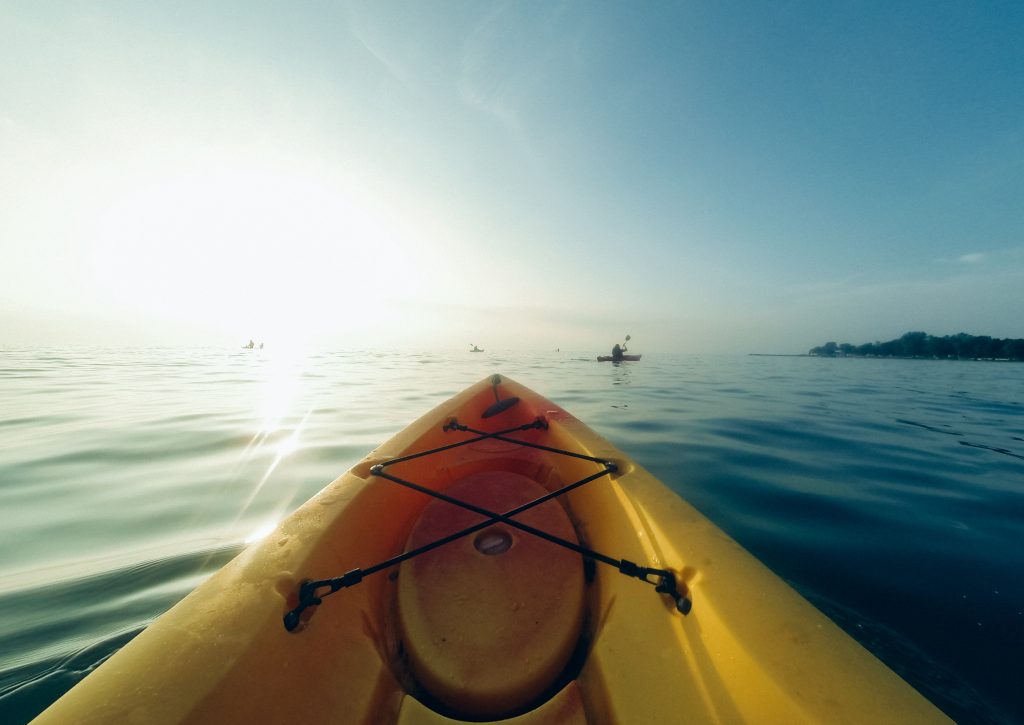 When I first started learning about how one goes about actually making a career as a travel writer, ten years ago, I quickly noticed something that both surprised and disheartened me:
All of the people who called themselves "travel writers" actually wrote about other things. In fact, many write about other things most of the time.
There was the woman who taught my 8-week Mediabistro bootcamp on how to be a travel writer. She primarily wrote about technology. You could actually call her more of an aspiring travel writer, honestly.
Then, there was a gentleman from the Boston Globe who wrote a travel feature once every couple months, when the travel section accepted his pitches. (a.k.a. he was writing for them as much as any freelancer pitching from the outside, except that he worked for the newspaper).
I can't remember a single thing he taught us about travel writing, except to be precise about what you write. And get angry when your editor tries to change a single word. (Please note this is a terrible piece of advice, by the way.)
(Also, please note that I am not bashing the Mediabistro travel writing courses. In fact, my very lovely and talented friend teaches them now, and she is the real deal.)
Write About Other Things *and* Travel to Land the Big Assignments
The deeper I delved in my search for a travel writing teacher who was actually a working travel writer, writing just about travel, the more I caught wind of another trend:
Roy Stevenson, is a mega-success story of AWAI's travel writing program. He initially leveraged his interest in military history to score dozens of assignments right out of the gate. He's broadened his scope since, but this track record and repeat work with specialty publications has allowed him to publish more than 800 features since he started freelance writing little more than 5 years ago.
Bob Howells used his expertise in adventure travel gear to initially break into Outside magazine. He engendered such a strong relationship with the magazine that he was appointed editor of the Outside Buyers Guide. He has gone on to publish more than 1,000 magazines features in national magazines over the course of his career.
Tim Cahill, one of the most important travel writers living today. He was a writer and editor at Rolling Stone before he became one of the founders of outdoor adventure focused Outside magazine. As Outside redefined what travel writing could be, Cahill redefined what kind of writer he was, and once he went into outdoor-focused travel writing through Outside, he continued down the path, writing travel narrative books and going on to become one of the single best known travel writers of modern times.
While these gentlemen also wrote ostensibly about other topics to break into travel writing, they still did it under the umbrella of travel writing.
What Are Your Travel-Related Research Interests?
When I start working with a new coaching client, one of the first questions I ask is what are their other interests outside of travel.
Not what other types of writing they've done. But what they like to do. What they seek out when they travel on their own.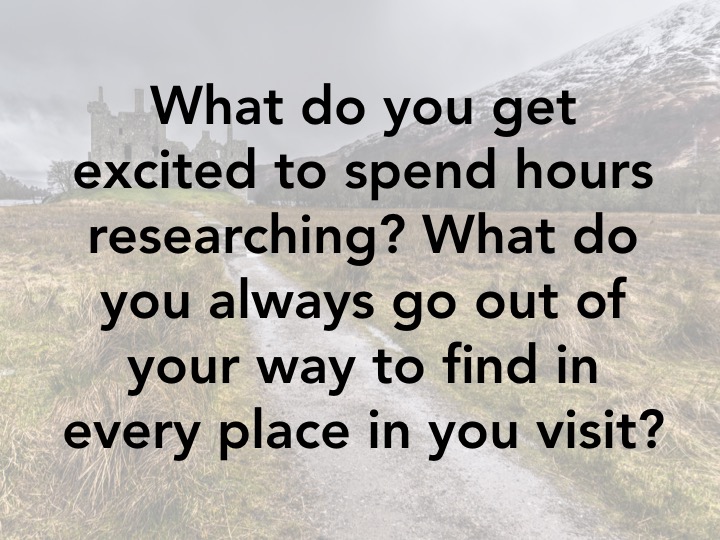 In academia, professors publish, front and center on their websites, a list of what their research interests are. The things that they are thinking about right now. This helps people who are looking to invite them for talks at other universities or to collaborate on work know what to approach them with.
What research interests can you list on your website so editors know what you have special expertise in?
Join our FREE daily webinars!
Every weekday, we offer free, one-hour video courses that help you grow your travel writing income. Every we'll send you reminders of what we're covering each week, from perfecting your pitches to writing feature articles to getting more assignments from each trip.
Don't miss out. They're free!