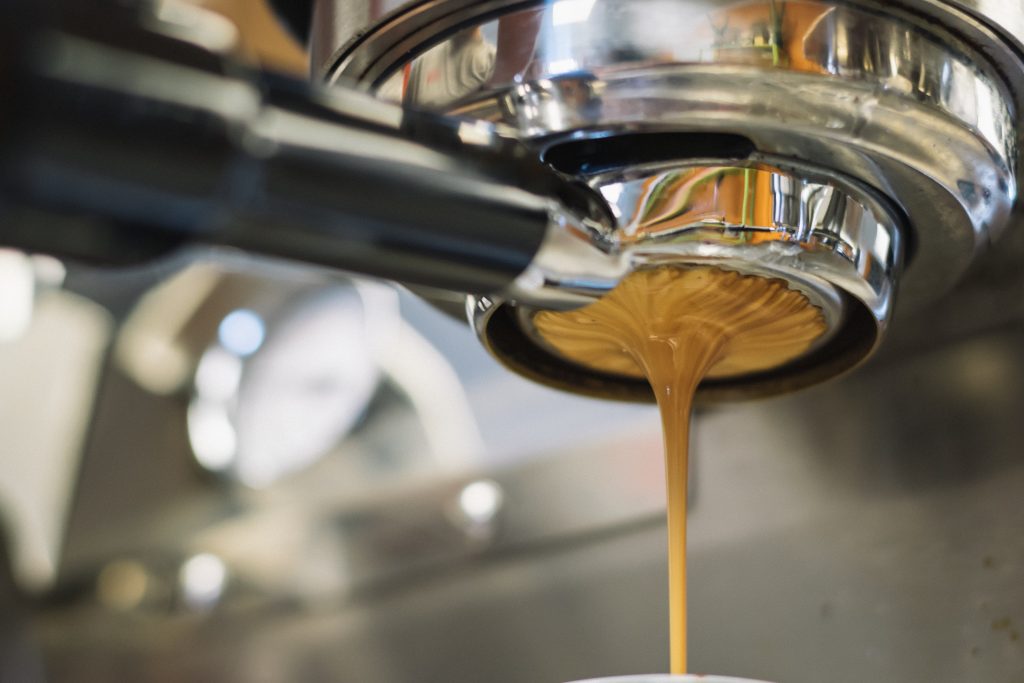 When we did our first couple travel writer focus groups, something really struck me about how many articles successful travel writers, as opposed to struggling (income-wise) travel writers, write from each trip.
I find that a lot of travel writers who aren't happy with their income or still have a full-time job in another profession and haven't broken out to make travel writing their full-time gig are essentially getting one paid article from each trip.
They might be getting a very large amount of content for their own blogs and social media, and perhaps to use as guest posts on other low-paying or non-paying blogs (ah, the age-old "exposure" arguement; if only exposure actually paid-off), but typically only one legit, properly-paying (saying $300 and up here to be generous) article.
THAT SUCKS
Not the writer, but the situation.
What are well-paid writers doing then?

I had a lovely chat in London with a gentleman who told me, firmly, "I would be sad if I didn't [publish an article] about each trip at least three times in my lifetime."

That seems like a very nice, but also achievable metric, so I asked how many articles he typically writes about each trip, and the answer was very different. "Ten to 12," he said. And this is when he first gets back, not the other times he includes the destination down the line in years to come.

I hope that has blown your mind a little bit.

But it is not only achievable…it's what you need to do to do this as a full-time career.

This is one of the biggest lines in the sand that I've seen in terms of income–the number of articles extracted per trip–but that distinction really circles back to pitching.

If you aren't slicing your trip into every possible angle and getting those ideas into the hands of the RIGHT editors, you're never going to be getting more articles per trip.

Your Next Steps for Reaching This Level

So, if you need more pitching inspiration check out our other webinars on pitching (How to Increase Your Pitch Success Rate by Analyzing Magazines and How to Craft the Perfect Travel Article Pitch) or the foundational blog posts below, because we can do the groundwork of creating great article ideas, but they'll never turn into actually *articles* until you pitch them:

And I'll see you today (Thursday, Dec 15) at 3:30pm EST/12:30pm PST or in the replay to talk about how you can build a sustainable travel writing career by extracting the maximum number of articles from each trip.
I'll go through multiple itineraries and break them down in front of you to show not only all the possible articles to pitch, but also which can and should be pitched in advance versus the ones to pitch when you get home. (A very important distinction.)
Make sure to register here to get the call-in information.  The replay is available to registrants for one week, at which point it becomes available to members of our coaching programs or for purchase on demand in our webinar library!
Join our FREE daily webinars!
Every weekday, we offer free, one-hour video courses that help you grow your travel writing income. Every we'll send you reminders of what we're covering each week, from perfecting your pitches to writing feature articles to getting more assignments from each trip.
Don't miss out. They're free!