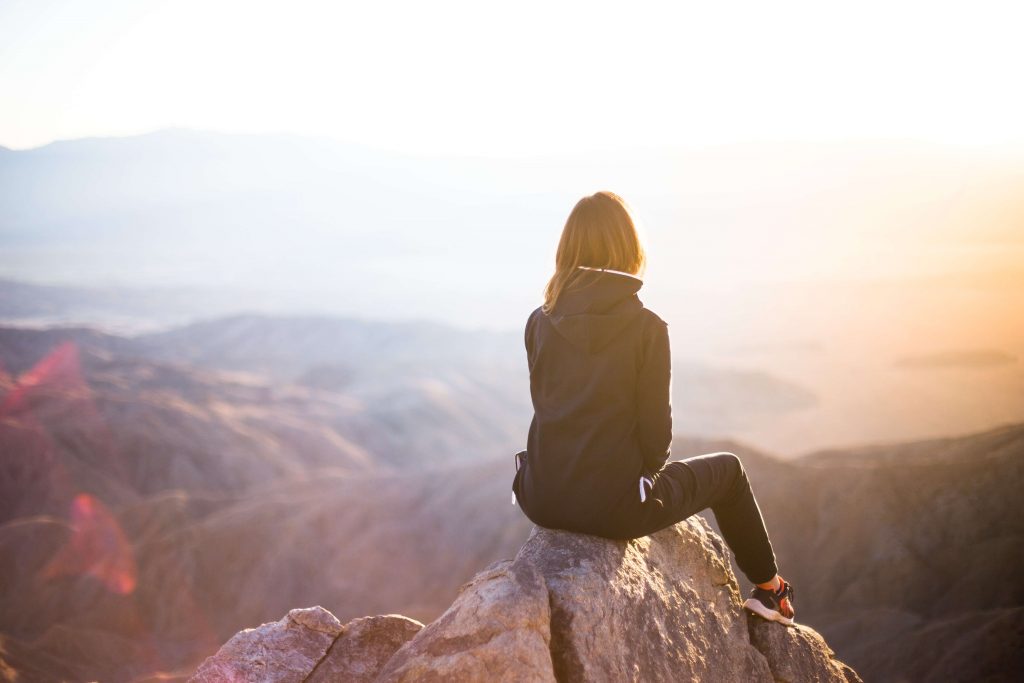 We've got a new book out, 101 Things You Need to Know to Make it as a Travel Writer, that answers 101 questions that we hear from travel writers all the time that are holding them back from achieving their Dream of Travel Writing. To celebrate the new book, we'll be tackling a new sticky travel-writing situation each Monday here on The Six-Figure Travel Writer blog.
"Should I write my travel articles while in the destination?"
I know a lot of people who will go to a place, get their articles done basically while they're there, come home, file them, and then they're off to the next place and the next story. The problem is, you can get into this feast or famine cycle of going from trip to trip and feel like if you don't have another trip lined up, you don't have anything to write about.
When you immerse yourself in a place and then wash your hands of it, you're missing out on a lot of opportunities to pitch that same destination to other magazines that you didn't think about right away. Maybe you didn't have access to them when you were on the road or you didn't know about at them the time. If you give yourself a little bit of time at home to dig up additional story angles and story placements, you could really get a lot more juice and a lot more income out of that one trip.
But also, I feel like when you write your stories on the ground, you're sacrificing some of the best stories that can come out of that trip. It's important to give yourself some time between your trip and when you when write about it so you can see which moments and places and people stand out and stick in your mind the most.
Need More Answers to Your Burning Travel Writing Business Questions?
Want to get instant answers to more than 400 travel writing questions on everything from placing stories to dealing with editors and free travel to landing lucrative work writing for companies?
We've spent the last two years building up our On-Demand Coaching Concierge to answer all of your questions!
You can get access to it, along with more than 200 hours of video classes on building a travel writing business, and how-to-pitch information for more than 600 magazines that cover travel, with the Dream Buffet, our all-access resource pass.